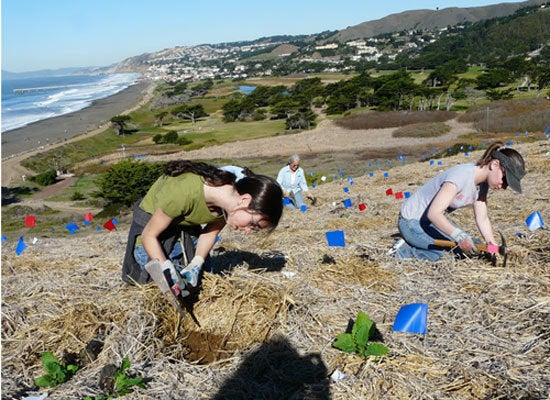 In honor of President Obama's National Day Of Service, we asked that you tell us how you planned on dedicating yourselves to the greater good.
But we have one more thing to ask of you: that you keep on giving. Service is not and should not be limited to one day of the year. As Obama so eloquently put it:
"Starting today, we must pick ourselves up, dust ourselves off and begin the work of remaking America."