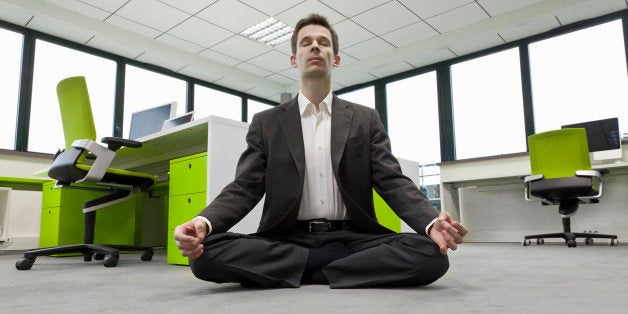 Welcome to the HuffPost Religion Podcast All Together hosted by Executive Religion Editor Rev. Paul Raushenbush. All Together offers a unique perspective into spiritual and religious individuals, communities and ideas that are shaping our world.
This week's segment is called "What Are We Talking About When We Talk About Meditation?" We all know that meditation, mindfulness and contemplation are good for us – in fact it has become almost a panacea for all that ails us – from our personal stress, to better education, and even more effective business leaders. But what do we really mean when we talk about meditation? Where does it come from and what does it do?
Also don't miss the religion round up and Raushenbush's picks for this Week's Saints and Sinners.
WHAT ARE WE TALKING ABOUT WHEN WE TALK ABOUT MEDITATION?
LISTEN TO EARLIER ALL TOGETHER SEGMENTS BELOW
GREEN SPIRIT vs CLIMATE CHANGE

CONFRONTING FUNDAMENTALISM
Before You Go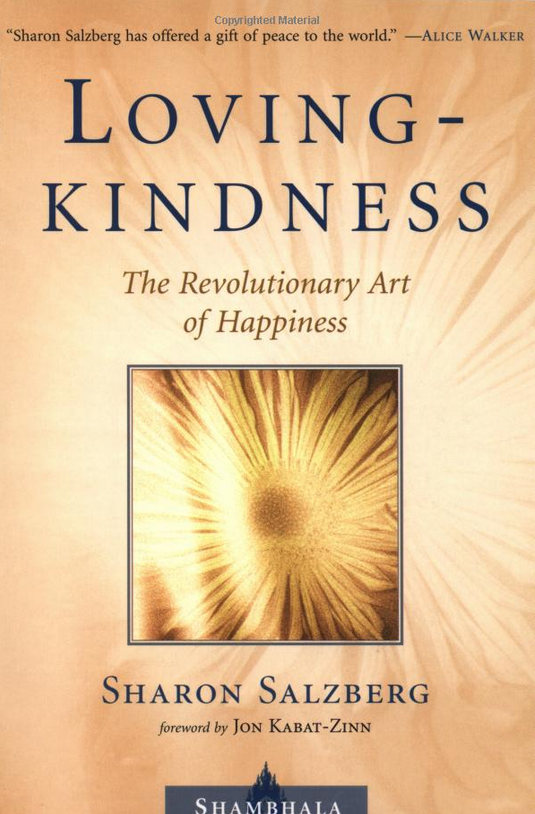 Meditation 101 Reading List
Popular in the Community