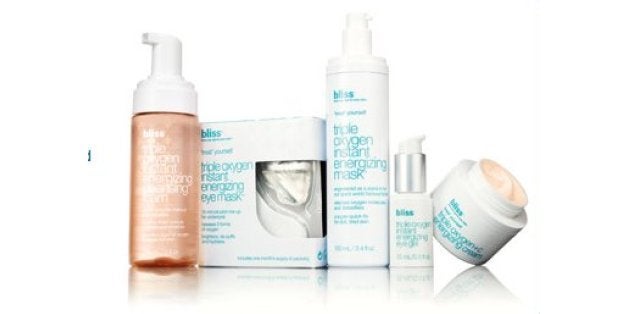 As much as we'd like to fully unplug on our days away from the office, for many of us, reality looks more like catching up on work and never entirely disconnecting.
Well, we're here to take back our weekends, starting by adding a little dose of serenity into our Saturdays. As an extension of our Third Metric initiative to redefine success beyond money and power, we will be telling stories and starting conversations around how to make the best of your weekend and also make you more creative and productive in the week ahead.
At the end of the month, we'll be giving away Bliss Spa's Full Bliss Triple Oxygen Collection (valued at $304) to help one lucky reader fully unwind. The package includes triple oxygen instant energizing mask ™, triple oxygen instant energizing eye mask, triple oxygen + c energizing cream, triple oxygen instant energizing cleansing foam, triple oxygen instant energizing eye gel and triple oxygen ex-'glow'-sion.
Entering is easy: Just tweet your time-out tip for weekend bliss with the hashtag "#serenitysaturday" and you'll be entered to win the full package. Tweet as many times as you'd like! The winner will be selected by random drawing and notified by direct message on Twitter on Tuesday, October 1. Good luck!
For more ways to unplug, recharge and rejuvenate, make sure to check out our Serenity Saturdays page.
Basic Rules:
Open to legal residents of the 50 United States, the District of Columbia and Canada (excluding Quebec) who are 18 and older.
To enter, tweet your time-out tip with the hashtag "#serenitysaturday"
Tweets must be sent before Monday, September 30th at 11:59 p.m. EST.
The winner will receive the prize within 30 days of providing his or her mailing address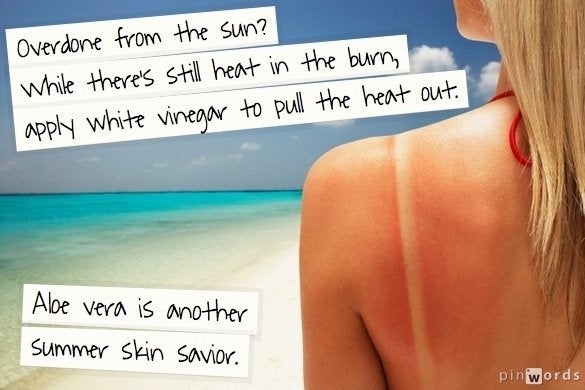 Bliss' Time Out Tip Of The Day