For a new feature called HuffPost Social Jobs, we've gathered some of the best positions recommended by our readers. Below, check out some of our most recent submissions -- or submit your own.
(Employers: we're looking for simple, common-language descriptions why you're hiring, please skip all jargon, promotional language and other forms of corporate doublespeak.)
Are you hiring or do you know someone who is? Submit your job at HuffPost Social Jobs below or tweet your opportunity with hashtag #SocialJobs!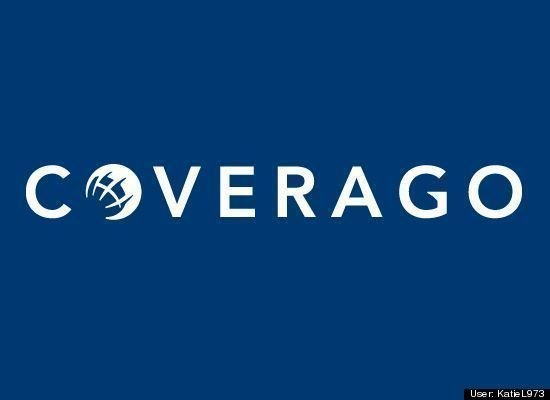 Huff Post Social Jobs
Related
Popular in the Community