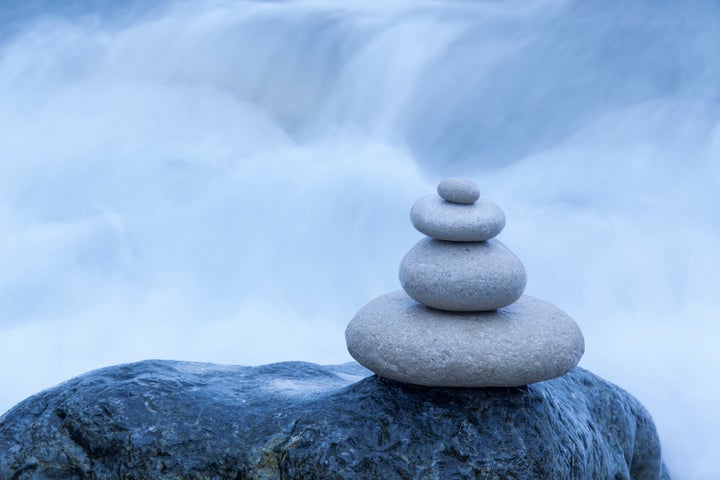 Welcome to Day 1 of HuffPost Healthy Living's 14-Day Stress-Less Challenge! In honor of National Stress Awareness Month, our goal is to use the next two weeks to focus on becoming less stressed and more calm. Today's expert -- and the leader of our Challenge -- is HuffPost's mental health editor Lloyd I. Sederer, M.D. Read through his introduction and today's challenge, then tell us -- either in the comments, on Facebook or @HealthyLiving -- how it's going. Find more on stress relief here and sign up to receive newsletters for the rest of the challenge here.
April is National Stress Awareness Month: But we don't have to settle for being just aware -- let's do something to manage our stress. By May, we can all take better control of that which ails us.
For the two-week Stress-Less Challenge, we'll be looking at what causes us stress, and identifying clear and actionable ways of managing it. We will not pretend that there is a life without stress; instead, we want to give you the tools to cope with and mitigate your daily stressors so that you can be as relaxed, productive and happy as possible. Starting now, you can employ proven methods of managing stress to make your life one of less stress and more living.
Our guest experts will share a variety of techniques for dealing with pressure: Dr. Pat Gerbarg will show us the power of mind/body techniques, Dr. Drew Ramsey will focus on how nutrition can improve your brain and emotional functioning, and Dr. Matthew Stults-Kolehmainen will discuss how exercise can build a healthy body and be an effective antidote to stress. We'll have other experts joining us to offer tips on breathing exercises, yoga, sleep, relationship stress and more.
For this 14-day challenge, your first task is to take five minutes to create a "worry journal" of what stresses you out. Here are a few guidelines for creating your journal:
Be Specific: Include what the stressor is, when it happens, what or who makes it worse (and better!). You can hone in on a number of different stressors by looking at different categories like relationships, work, time, and health and well-being.
Prioritize: Rank the top three stressors that you'd like to focus on for the next two weeks. You can give each specific stress category a rating from 1 to 5 based on how much distress it causes you.
Follow Up: Every day, write briefly about what stressors you experienced and what you want to change. As you engage in the daily challenges and follow our experts, record the actions you've taken to reduce your stress. Every few days, go back and rate again your top stressors to see if you've begun chipping away at your stress!
Stress-Less Fact Of The Day: Try meditating for just three to five minutes in the morning: Meditation has been shown to not only reduce stress, but also to increase mental clarity and satisfaction at work.
Support HuffPost
A No-B.S. Guide To Life
Related
Before You Go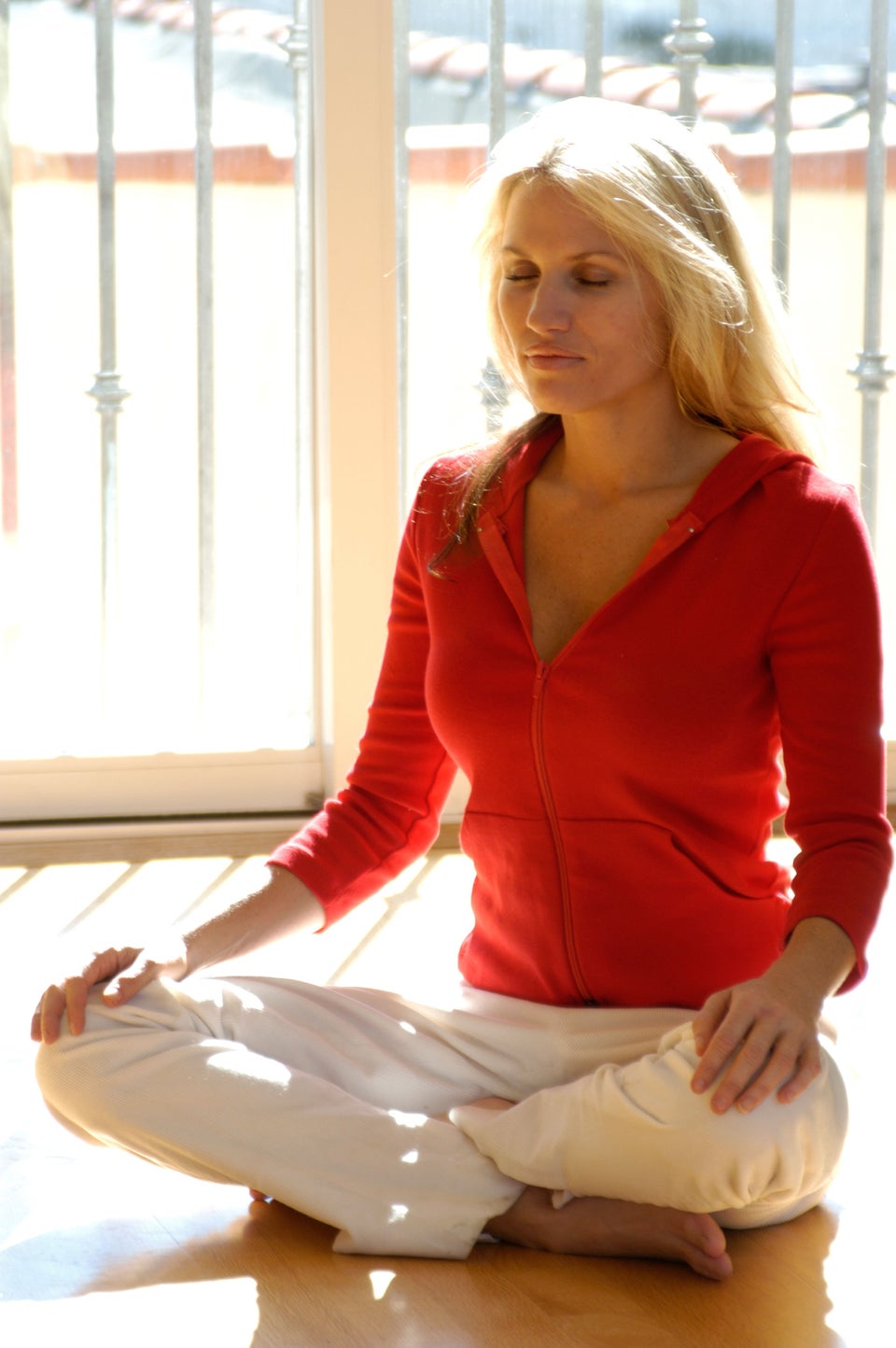 8 Ways To De-Stress In 1 Minute Or Less
Popular in the Community