Hey, guess what today is! It's someone very special's birthday.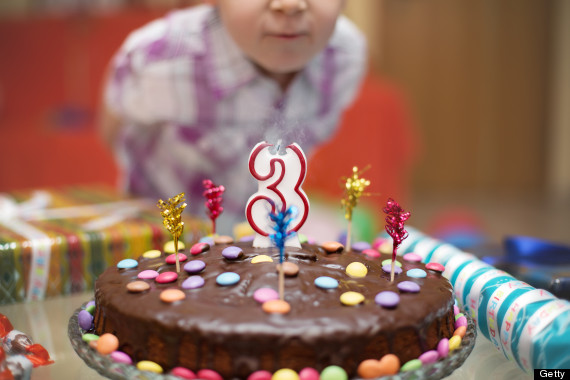 Today HuffPost Travel is three whole years old! It's been three lovely years of breathtaking photographs, stress-relieving vacation advice, the ups and downs of airlines and, of course, nude beaches.
So to celebrate this special day, we're going on a virtual journey to some of our favorite places. Is one of them a nude beach? You'll have to read to find out...
We'd start our journey aboard a decked out luxury airlplane...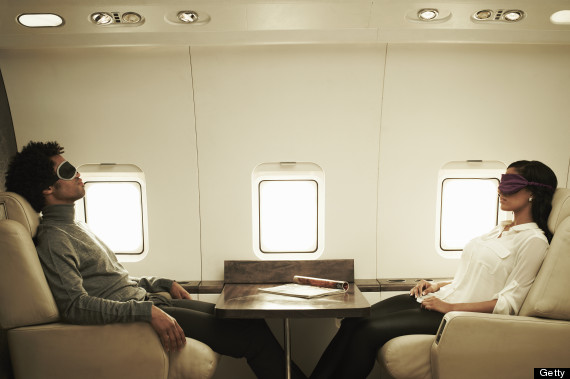 (Attractive travel mates included!)
After landing at the Grand Canyon...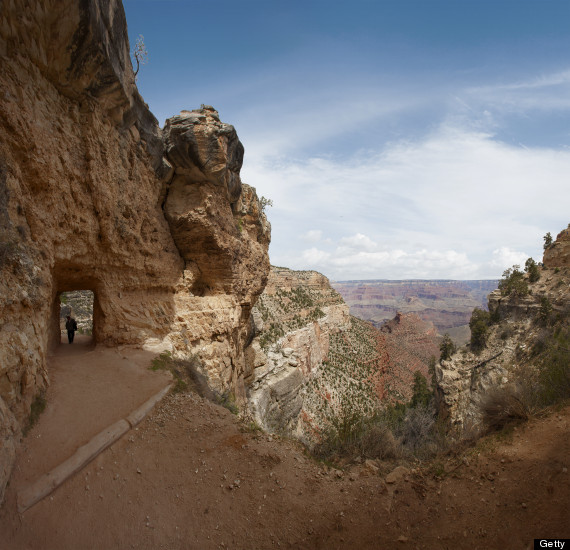 Next we would jetset off to Cabo San Lucas, Mexico...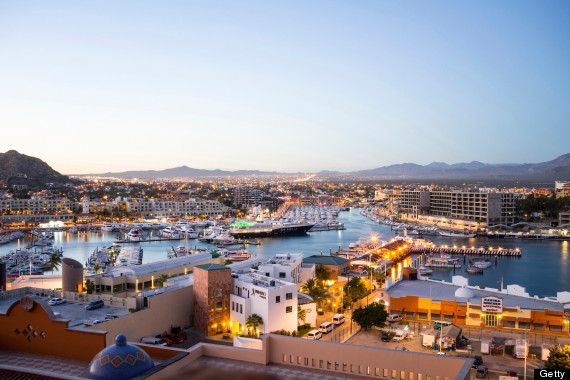 And spend some quality time on the beach admiring the Lands End Arch.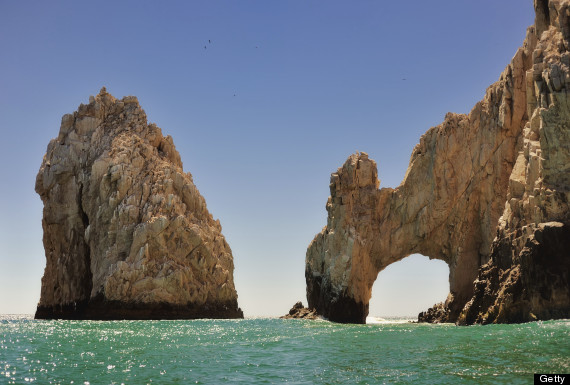 After a brief nap, we'd cross the Atlantic and head to Scotland...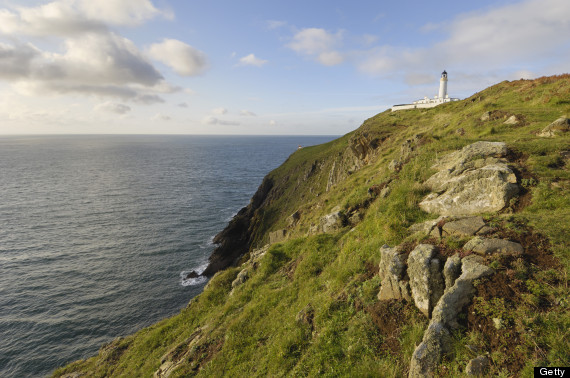 And admire the Kilchurn Castle at Loche Awe.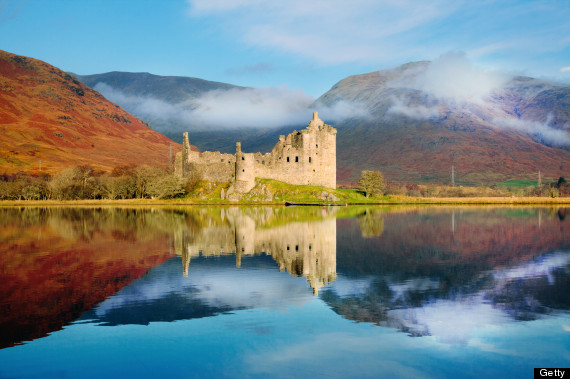 Then spend some quality time on the stunning shore of Dalmatia.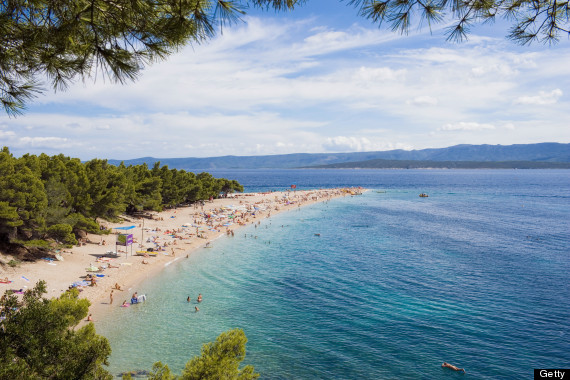 We'd take in a quick safari in Kenya...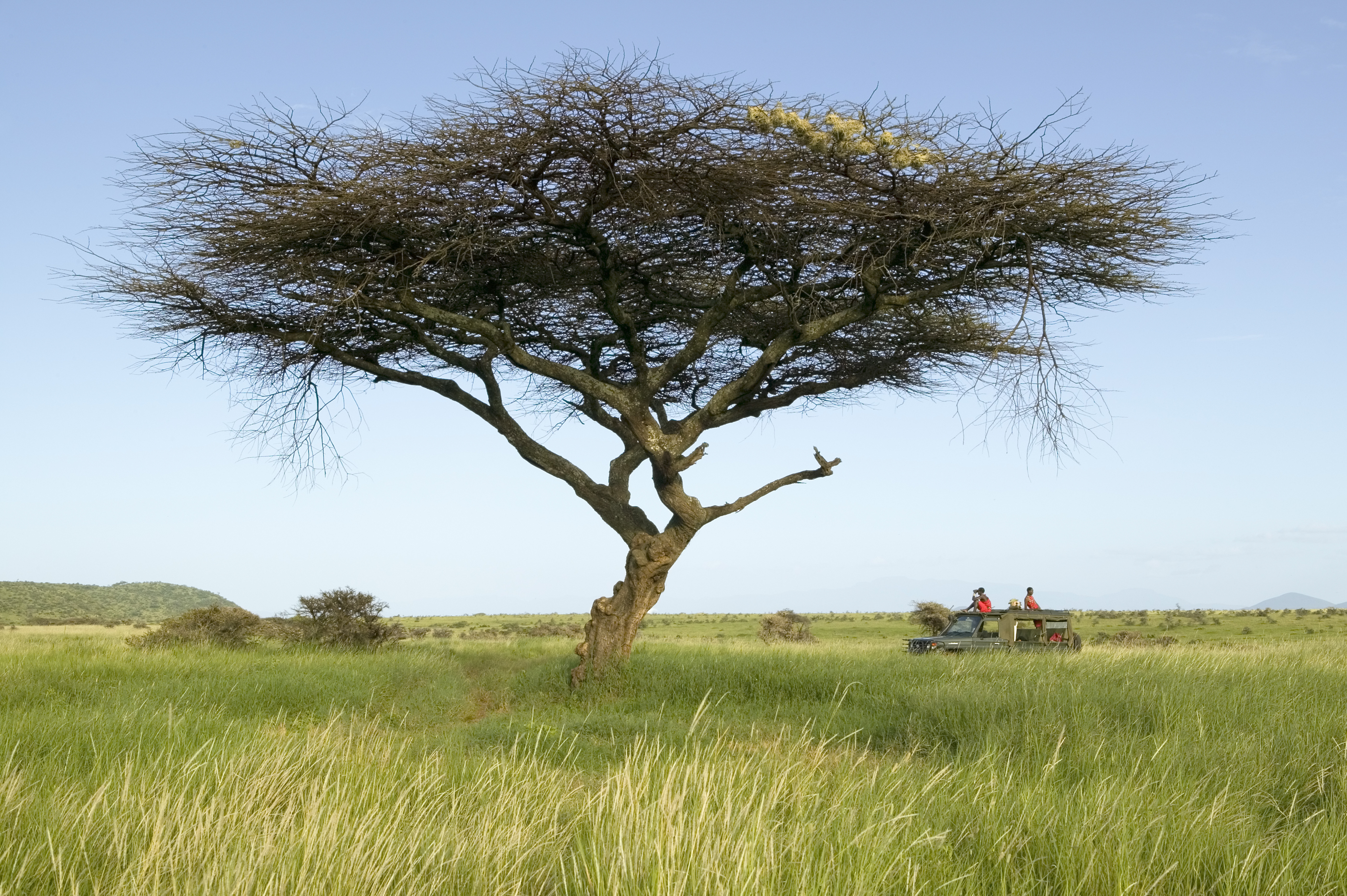 Recognize that spot? It's Mount Kenya, which is said to have inspired The Lion King's Pride Rock.
In Japan, we'd chill out in this hot spring pool overlooking Mount Fuji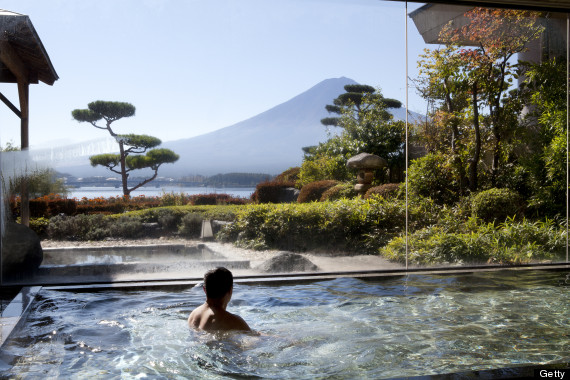 Then we'd spend our evening in Tokyo...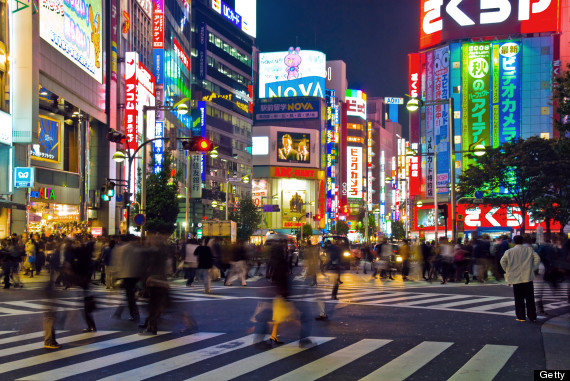 And enjoy a delicous meal.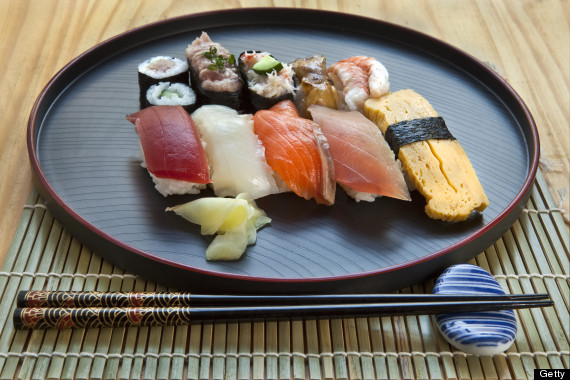 Then we'd travel back in time and do the whole day over again -- at a nude beaches of course!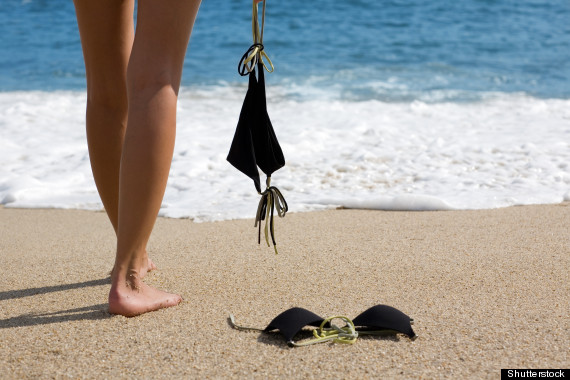 Thanks for celebrating with us!