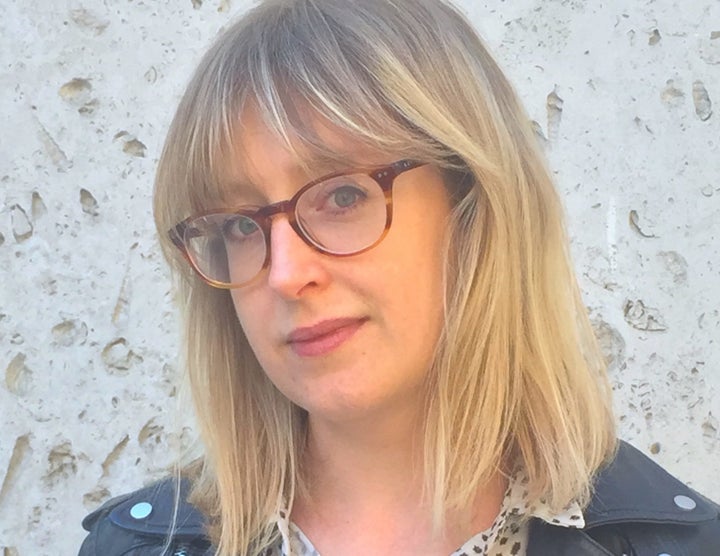 From Polly Curtis, EIC HuffPost UK:
Today we've announced the appointment of Jess Brammar as Head of News, currently acting editor at BBC "Newsnight." Jess' appointment comes at a time when HuffPost UK is investing deeply in original and distinctive journalism and follows the recent recruitment of Vicky Frost as Lifestyle Editor from The Guardian.
Jess has held a number of senior editorial roles at BBC "Newsnight" since July 2014 and is currently Acting Editor, responsible for "Newsnight's" overall output on television. At "Newsnight," Jess was at the heart of the flagship BBC programme's coverage of two UK general elections, the victory of Donald Trump, and the Brexit referendum – while also taking responsibility for growing the programme's online audience.
In recent months she has led "Newsnight's" agenda-setting journalism on the Grenfell disaster and the Harvey Weinstein scandal, which have resulted in the programme being nominated for five Royal Television Society journalism awards. Prior to joining "Newsnight," Jess held senior broadcast journalism roles at ITV News, after beginning her career at BBC Question Time. At HuffPost UK she will be responsible for spearheading all news coverage and delivering the site's renewed focus on original and revelatory journalism.
Popular in the Community