As journalists, we dutifully report on what's going wrong, from scandals and corruption to natural disasters and social problems. But far too often the media fails to show the whole picture, neglecting to tell the stories of what is working. From scientific breakthroughs to successful crime-reduction initiatives, the What's Working Honor Roll highlights some of the best reporting and analysis, from a range of media outlets, on all the ways people are working toward solutions to some of our greatest challenges.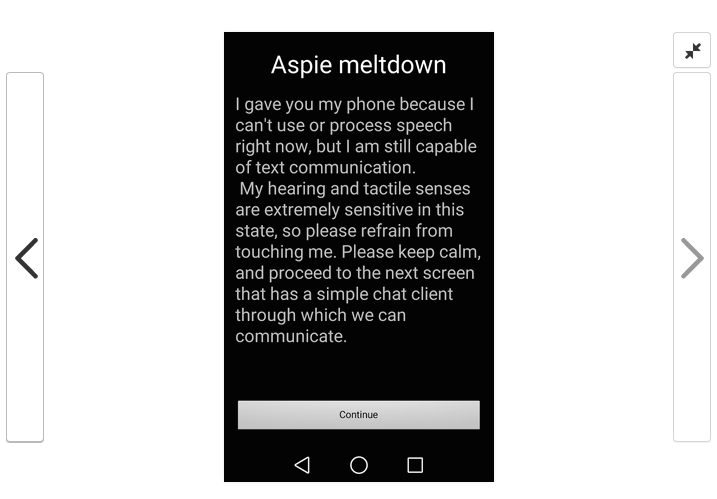 A Belgian man with autism has created an "Emergency Chat" app for communicating in situations where speech is not an option. Jeroen De Busser, a student in computer science at the University of Antwerp, came up with idea after experiencing an anxiety attack during which he found himself unable to communicate verbally with friends.
The app allows users who are unable to speak because of a medical or psychiatric condition to enter a message depending on the nature of the emergency on a splash screen that others can read and respond to. The app features examples of potential crises for use of the app such as "Aspie attack," "asthma attack," or "trach meltdown."
Currently, Emergency Chat has more than 500 users, and is growing.
CORRECTION: An earlier version of this story indicated that users could select preset messages from the app. The piece has been updated to reflect that users must enter their own messages.
If you know a story you think should be on our Honor Roll, please send an email to our editorial fellow via aaron.barksdale@huffingtonpost.com with the subject line: "WHAT'S WORKING."
Also on HuffPost :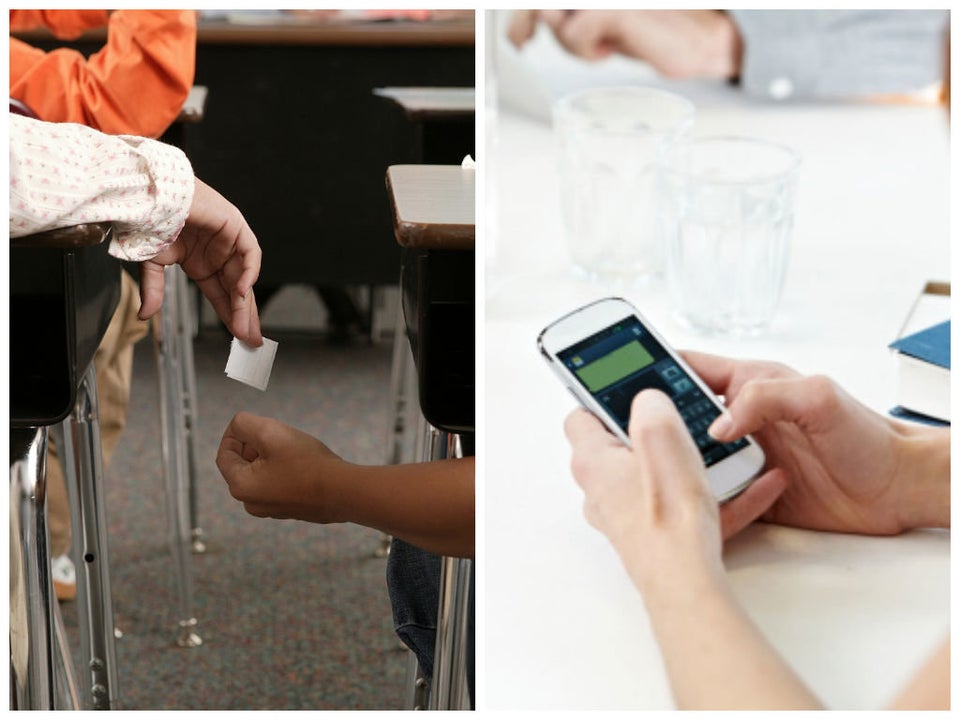 11 Ways Technology Has Changed Since We Were Kids
Popular in the Community