As journalists, we dutifully report on what's going wrong, from scandals and corruption to natural disasters and social problems. But far too often the media fails to show the whole picture, neglecting to tell the stories of what is working. From scientific breakthroughs to successful crime-reduction initiatives, the What's Working Honor Roll highlights some of the best reporting and analysis, from a range of media outlets, on all the ways people are working toward solutions to some of our greatest challenges.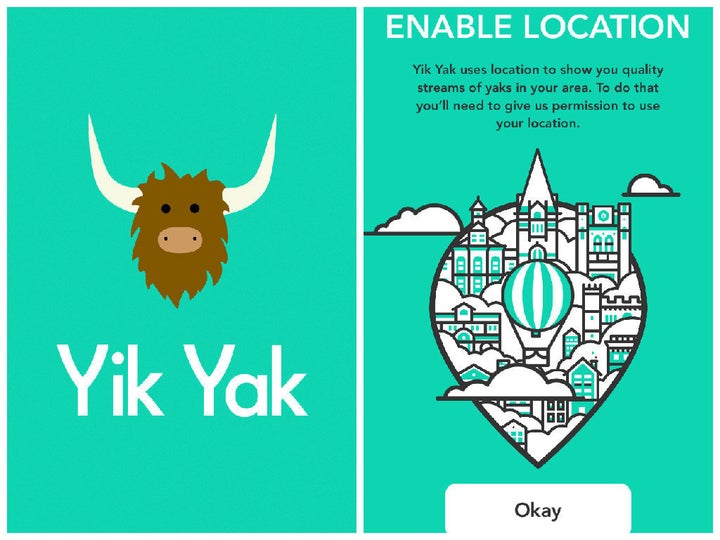 The anonymity of the Internet can help people feel less self-conscious when asking for help with problems that carry a stigma. College students are doing just that with Yik Yak, an anonymous messaging app, by asking for help from the community when they're feeling distressed or suicidal. Other users are admirably responding to these cries for help with support and encouragement.
Yik Yak is seen as a safe place because students can air their feelings and have them treated seriously without the risk of publicly outing themselves. "We've been educated to never assume that they're joking; you always take them seriously," said Jessica Reingold, a recent graduate of the University of Mary Washington.
The app gives users the ability to anonymously view and post messages, as well as respond to other users within a 5-mile radius. Although Yik Yak does not necessarily provide an avenue to stop someone from committing an imminent act of self-harm, users have responded to alarming messages with sympathy and have urged the poster to seek help.
Samantha Braver, a rising sophomore at the College of William & Mary, told NPR she saw a troubling post, or "yak," that stated: "I want to turn my emotions off. There's very little left for me to be happy about and it's only a matter of time before those things fade too."
Three students at Braver's school died on campus in the past year, two of which were confirmed suicides. In response to the yak, Braver replied: "You are loved. Please don't do this."
Since the app is popular among young people, counselors at campuses across the country hope students can rally around their peers who may be depressed and encourage them to seek professional help.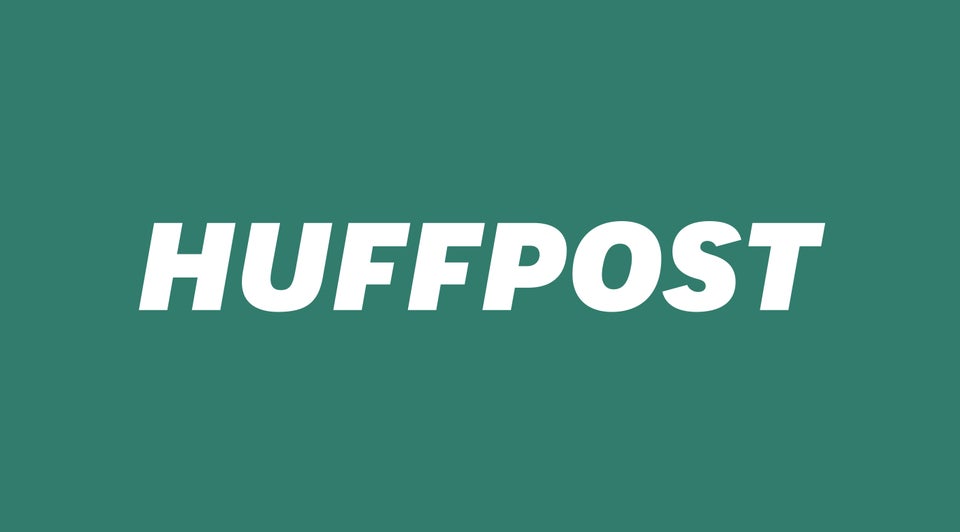 Teen Tech Statistics
Related
Popular in the Community