As journalists, we dutifully report on what's going wrong, from scandals and corruption to natural disasters and social problems. But far too often the media fails to show the whole picture, neglecting to tell the stories of what is working. From scientific breakthroughs to successful crime-reduction initiatives, the What's Working Honor Roll highlights some of the best reporting and analysis, from a range of media outlets, on all the ways people are working toward solutions to some of our greatest challenges.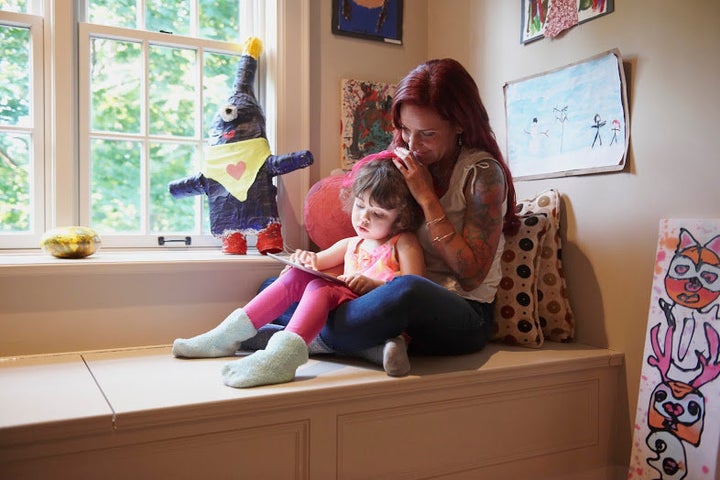 A new early childhood educational program from non-profit Tech Goes Home is helping parents and their preschool-aged children learn tech skills alongside each other. The aim of the program is to create more productive shared screen time between parents and youngsters; while children develop cognitive skills through educational apps, parents improve their computer literacy. Local teachers and administrators, trained by TGH, facilitate the tech classes.
"The goal is to help the parent get comfortable with the technology, so they can get involved and engage with their child's use of the computer, to see it as a learning tool, instead of a pacifier or a babysitter," librarian Jamie Dunne-Duarte told Slate.
Currently, nearly 100 young children are enrolled in the program, ranging in age from preschool to first grade. Many come from poor families in black and Hispanic communities that may not have access to high-speed broadband service in their homes.
The program is free for families. Upon program completion, parents have the option to purchase a new iPad mini for $50. TGH also aides parents in finding low-cost broadband Internet service providers.
Theodora Higginson, the co-director of TGH, envisions at least 100 more families enrolling in the early-childhood courses for the 2015–2016 school year.
"We'll sit down and play with it together," Eileen Pena said about going to the program with her daughter. "I ask her questions. And she'll say, 'OK, Mommy, this is what you do. You do this, you do this and you do this.' I'm actually learning from her."
CORRECTIONS: An earlier version of this story misstated that participation in the program required a registration fee and specified an incorrect number of participants.
If you know a story you think should be on our Honor Roll, please send an email to our editorial fellow via aaron.barksdale@huffingtonpost.com with the subject line: "WHAT'S WORKING."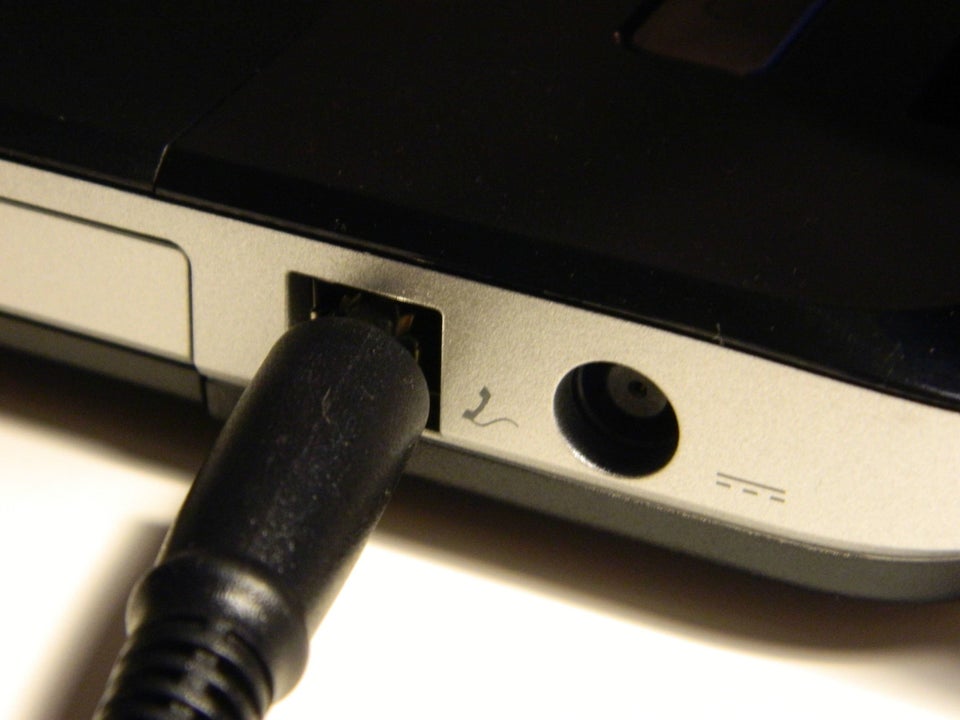 17 Times When Parents And Computers Collided
Support HuffPost
The Stakes Have Never Been Higher
Related
Popular in the Community