As journalists, we dutifully report on what's going wrong, from scandals and corruption to natural disasters and social problems. But far too often the media fails to show the whole picture, neglecting to tell the stories of what is working. From scientific breakthroughs to successful crime-reduction initiatives, the What's Working Honor Roll highlights some of the best reporting and analysis, from a range of media outlets, on all the ways people are working toward solutions to some of our greatest challenges.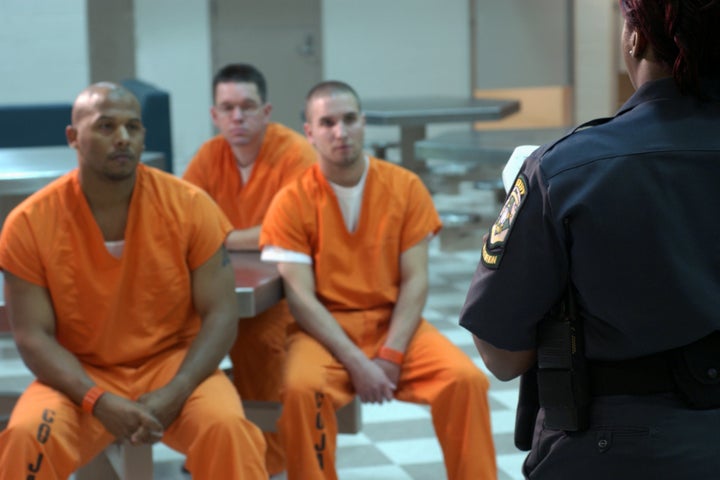 Michael McCall, a South Carolina Prison Warden, has transformed Lee Correctional Institution from the state's most dangerous corrections facility into a rehabilitation site. When violence at the prison was at all-time high, McCall decided to implement an incentive program to reward inmates for good behavior rather than cracking down with hard disciplinary measures.
McCall created the Better Living Incentive Community in 2012, a residence hall where inmates with a clean record can apply to live. The BLC living environment has more lenient security than the rest of the prison as well as other benefits, such as an education program -- residents can take music classes, art lessons, or study beekeeping or barbering. Inmates can even take part in "Healing Species," a compassion-education program in which prisoners work with rescue dogs. But the programs aren't just for recreation; rather, the purpose is to educate and enrich the lives of these incarcerated men. 
"These guys are going to be our neighbors some day," McCall told NationSwell. "Our job is to make them a better person, and [through BLIC] we're giving them an opportunity to do that."
Since piloting the BLIC initiative, no prisoner in the program has committed a single act of theft, trafficked drugs or smuggled contraband devices.  
"Having lived in this department for decades, this new BLIC unit has given me the opportunity to learn what it is to be a man in my six-decade life," said Randy, an inmate in the BLIC dorm.
PHOTO GALLERY
Inside Guantanamo's Prison Facility
REAL LIFE. REAL NEWS. REAL VOICES.
Help us tell more of the stories that matter from voices that too often remain unheard.