Good news, lovebirds! If you're planning to celebrate with your Valentine in the coming weeks, get ready to toast to your health.
While the association between hugging and your health isn't new, it's especially relevant this time of year -- with Valentine's Day on the horizon and many couples hurrying to cuddle away the frigid temperatures sweeping across much of the nation.
Experts believe it all comes back to the hormone oxytocin. A simple embrace seems to increase levels of the "love hormone," which has been linked to social bonding.
Perhaps the best news of all is that hugging isn't the only way getting close to your Valentine can boost your health. A few others also have big benefits:
Cuddling
Call it an extended hug -- cuddling also releases stress-easing oxytocin, which can reduce blood pressure and bond you with your mate. But you may not have guessed that a little cuddle time can help you and your partner communicate better. "Non-verbal communication can be a very powerful way to say to your partner, 'I get you,'" marriage and family therapist David Klow told Shape magazine. "Cuddling is a way of saying, 'I know how you feel.' It allows us to feel known by our partner in ways that words can't convey."
Talking
Speaking of communication -- even just spending time together without touching can put you at ease and lower blood pressure, compared to spending time with someone less significant, according to the BBC. Not to mention that making the effort to communicate openly can only strengthen your relationship.
Related
Before You Go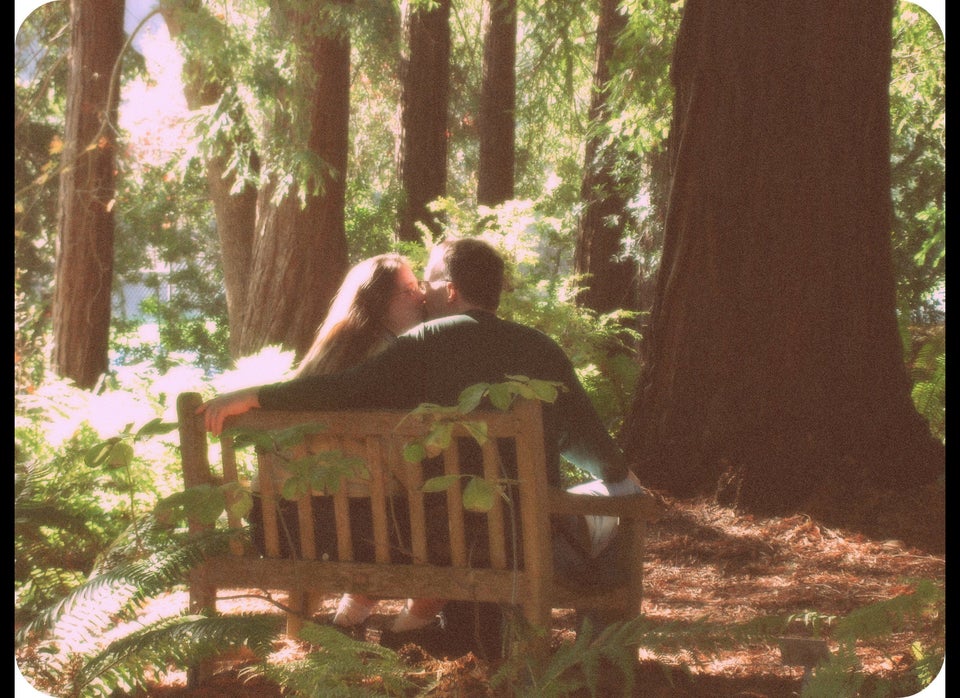 Health Benefits Of Kissing