A New York City police sergeant was arrested and charged with second-degree murder on Wednesday for the fatal shooting of a 66-year-old mentally ill woman in her apartment last year.
Sgt. Hugh Barry, an eight-year NYPD veteran, responded to a 911 call on Oct. 18 regarding an emotionally disturbed person in a Bronx apartment building. Minutes later, police say officers found a distressed Deborah Danner, who'd previously written about her struggles with schizophrenia, clutching a pair of scissors in a hallway.
When Barry ordered Danner to drop the scissors, she instead retreated into her apartment. Barry followed her in, and eventually convinced her to put down the scissors. But police say Danner then picked up a baseball bat and swung it at Barry. Barry claims he feared for his safety and responded by opening fire on Danner, striking her twice in the torso. She died at a nearby hospital a short time later.
In addition to second-degree murder, a Bronx grand jury also indicted Barry on charges of manslaughter and criminally negligent homicide. He pleaded not guilty at his arraignment Wednesday afternoon and was released on $100,000 bail.
"I want to express my condolences again to the Danner family for the heartbreaking loss they have suffered," said Bronx District Attorney Darcel Clark in a statement. "The men and women of the NYPD protect and serve us, and face the possibility of danger every time they respond to calls of emotionally disturbed persons, domestic violence incidents and other crises. They answer thousands of these calls each year without incident. I hope that measures will be taken to prevent another tragedy such as this."
In his statement, Clark also claims "Barry did not avail himself of other options before using deadly physical force."
If convicted of murder, Barry could face up to life in prison.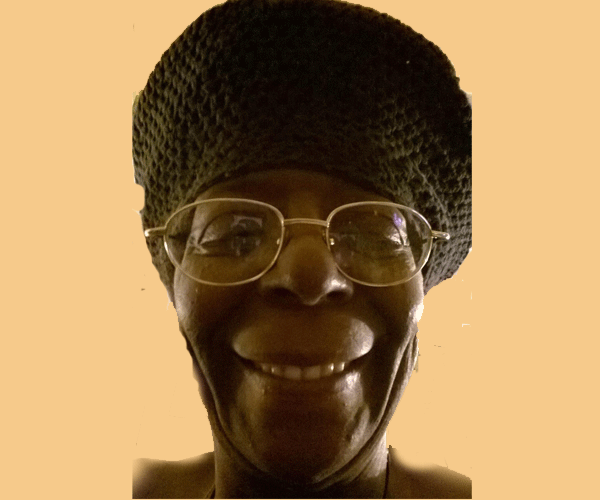 City and police officials were quick to criticize Barry's handling of the confrontation. The day after the shooting, Mayor Bill de Blasio (D) admitted that the sergeant had not followed proper protocol for dealing with individuals suffering episodes of mental illness. He added Barry shouldn't have approached Danner without the support of officers specially trained to handle such situations. De Blasio also questioned why Barry hadn't used his Taser.
"Deborah Danner should be alive right now. Period," de Blasio said.
NYPD Commissioner James O'Neill responded swiftly after the incident by stripping Barry of his badge and gun. Barry had been sued twice before for alleged excessive force.
"That's not how it's supposed to go. That's not how we train, our first obligation is to preserve life," said O'Neill a day after the shooting. "What is clear in this one instance, we failed."
"That's not how it's supposed to go. That's not how we train, our first obligation is to preserve life. What is clear in this one instance, we failed."
Barry is the third police officer so far this year to be charged with murder or manslaughter for a fatal on-duty shooting, Philip Stinson, an associate professor of criminology at Ohio's Bowling Green State University, told HuffPost. According to his data, a total of at least 82 officers across the country have faced murder or manslaughter charges for on-duty shootings since the beginning of 2005.
Just 29 of those cases have ended in conviction, though a number are still pending. Among those was NYPD officer Peter Liang, who was convicted of manslaughter in 2016 for the killing of 28-year-old Akai Gurley in the stairwell of a Brooklyn apartment building in November 2014.
In a statement Wednesday, the New York City Sergeants Benevolent Association came to Barry's defense, calling the charges an "absolutely travesty of justice."
The union, which had previously criticized de Blasio and O'Neill for publicly criticizing Barry, said their comments had "poisoned the well" in favor of an indictment.
"They did not just throw Sgt. Barry under the bus; in the court of public opinion, they ran him over with a steam roller," read the statement posted on social media.
The New York Times highlighted that Danner's previous essay on living with schizophrenia called for improving the way law enforcement interact with people with mental illness.
"We are all aware of the all too frequent news stories of the mentally ill who come up against law enforcement instead of mental health professionals and end up dead," Danner wrote. "We should all be aware that these circumstances represent very, very serious problems that need addressing."
Popular in the Community