Violators will have their phone seized by the judge and will be fined $50, according to the Lansing State Journal. It's happened five or 10 times since he created the policy in May. Friday morning, a man Clarke was sentencing for unlawful use of credit cards had his cell phone go off while his attorney was making arguments. The judge took his phone.
So when Clarke's own smartphone went off just a few minutes later during the same sentencing hearing, the Lansing State Journal reports, he upheld the law to the best of his abilities.
He held himself in contempt, pulled $50 out of his pocket and gave it to a court officer.
Judge Hugh Clark's cellphone sign, courtesy of the Lansing State Journal:
Before You Go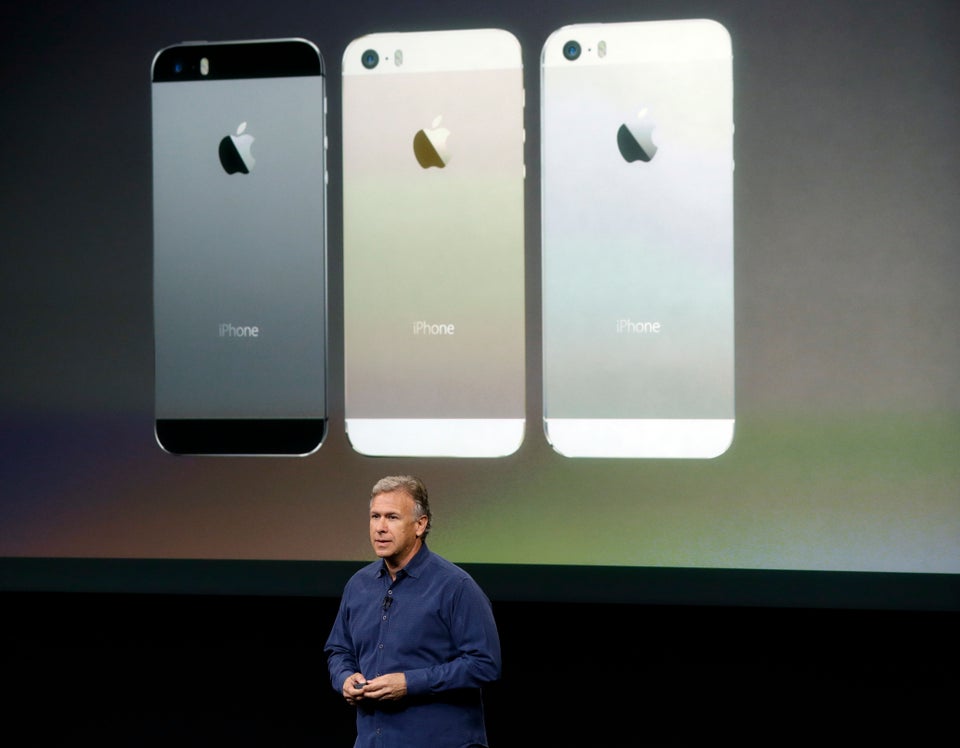 iPhone 5s
Popular in the Community