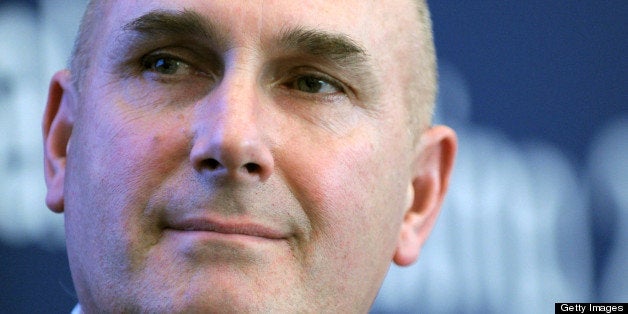 It's not controversial pesticide-resistent crops that fuel Monsanto's critics, according to the company's CEO; it's their own desire to keep poor people from cheap food.
Hugh Grant, CEO of Monsanto, told Bloomberg News in an interview that opponents of genetically-engineered crops, who can afford to choose what kind of food they buy, aren't concerned with the needs of the rest of the world. And their opposition is preventing those in need from getting access to cheaper food.
"There is this strange kind of reverse elitism: If I'm going to do this, then everything else shouldn't exist," Grant told Bloomberg. "There is space in the supermarket shelf for all of us."
Monsanto, the world's largest seed-maker, according to Bloomberg, has been a frequent target of criticism by activists who say its genetically-modified crops can pose a danger to both consumers and the environment by leading to increased pesticide use and the rise of pesticide-resistent "superweeds."
The Department of Agriculture announced last week that they've ordered more investigations into the environmental impact of a new technology developed by Monsanto and Dow Chemical that makes herbicide-resistant crops. The announcement came after the Environmental Protection Agency refused a petition to ban the sale of the technology.
Monsanto didn't immediately respond to voicemail and email messages from The Huffington Post seeking comment.
The company has long argued it's fighting world hunger by helping farmers produce crops more cheaply and in un-ideal conditions, like in areas prone to draught. More than 1 billion globally are already affected by hunger and malnutrition, according to the United Nations, and the problem will only get worse without innovative ways to create more food.
Still, the company's control over the agribusiness industry -- and therefore the production of our food -- has sparked concern among many. More than 90 percent of soybean farms in America use Monsanto seeds. And Congress recently passed a provision dubbed by critics as the "Monsanto Protection Act," which allows companies like Monsanto to continue selling USDA-approved seeds that are facing court challenges over safety and other factors.
Before You Go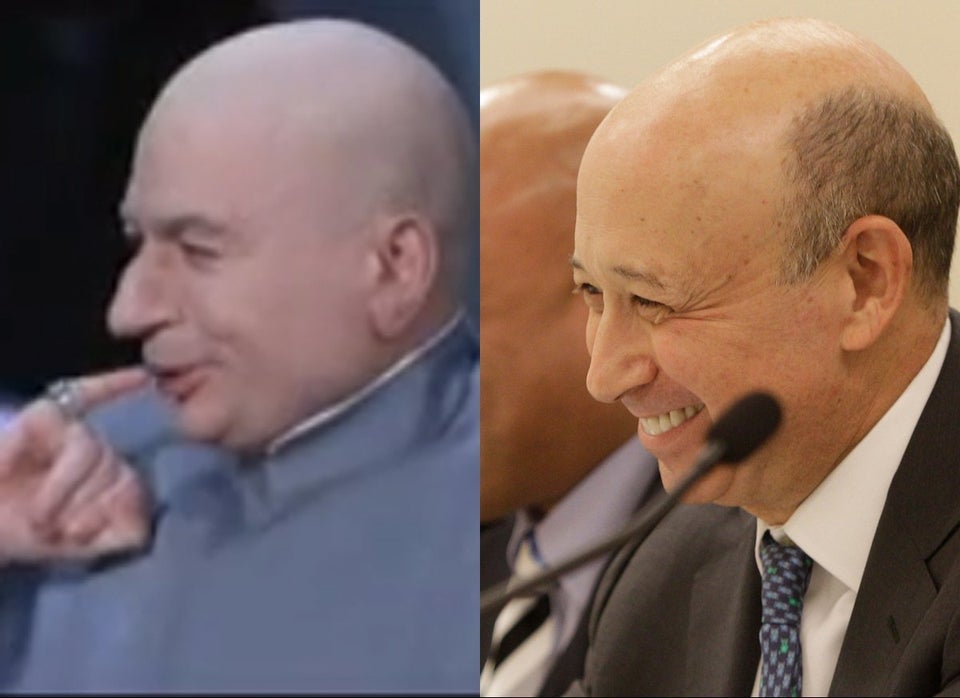 CEOs Who Look Like Villains
Popular in the Community