Hugh Hefner responded to the recent sexual assault allegations against Bill Cosby, including one that allegedly occurred at the Playboy Mansion in 1974.

"Bill Cosby has been a good friend for many years and the mere thought of these allegations is truly saddening," the Playboy mogul wrote in a statement to the Hollywood Reporter. "I would never tolerate this kind of behavior, regardless of who was involved."
Hefner's comments came in response to a lawsuit filed on Tuesday alleging that Cosby molested a woman named Judy Huth at the Playboy Mansion when she was 15 years old. The LAPD has opened an investigation in light of Huth's allegations.
P.J. Masten, a former Playboy bunny, has also recently come forward with sexual assault accusations against Cosby. Speaking with CNN on Friday, Masten claimed that the comedian drugged and raped her in a Chicago hotel in 1972. She said that her assault wasn't an isolated incident.
"[There are] 12 former bunnies that I know of that are ashamed to come forward, frightened to come forward, married with families [and] don't want to come forward. But they were also drugged and raped by Bill Cosby," Masten said.
Before You Go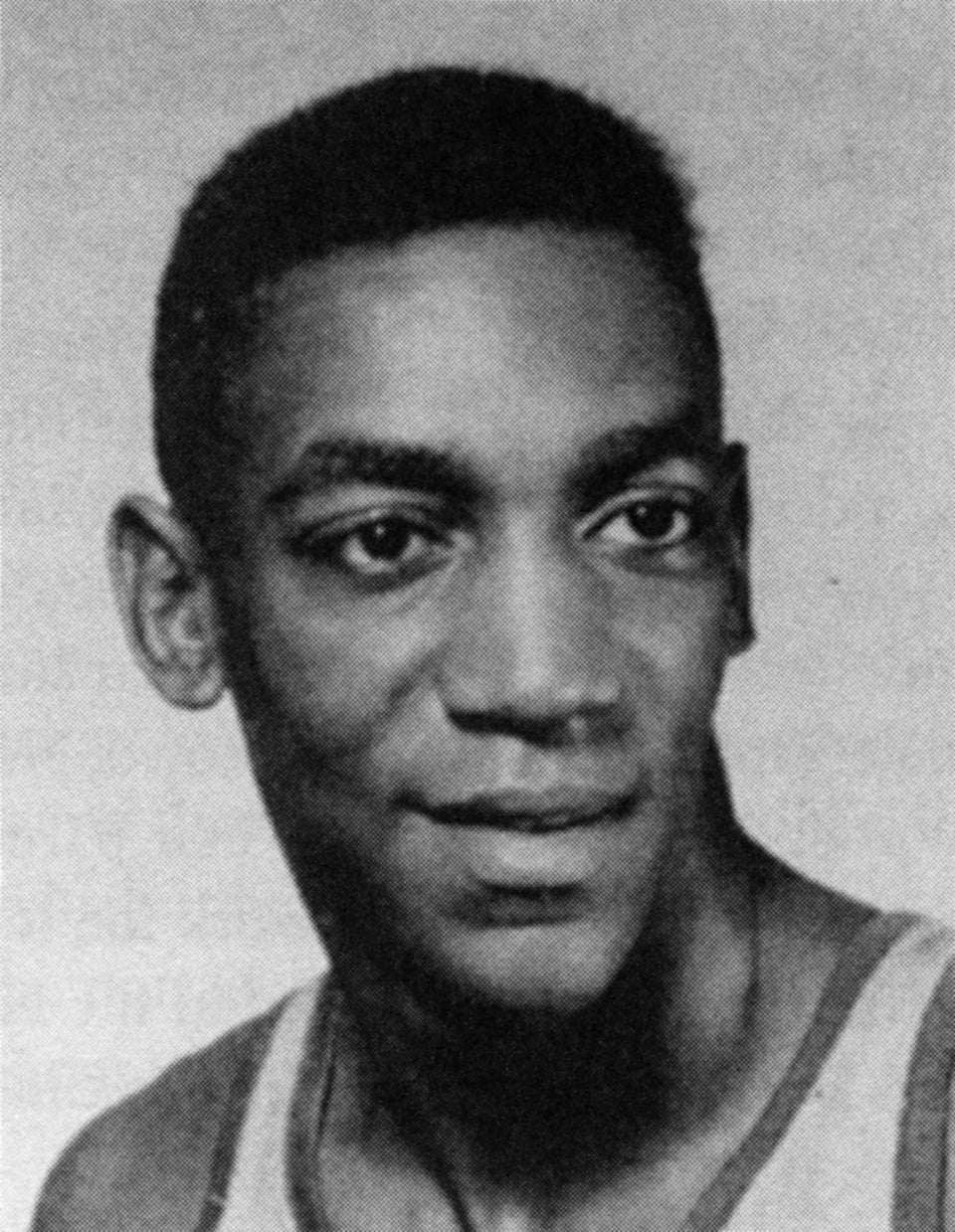 Bill Cosby Over The Years
Popular in the Community