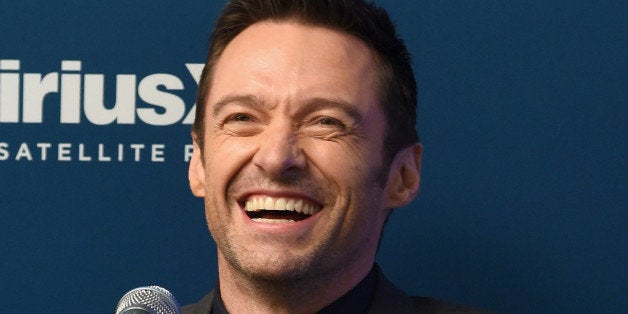 Now, the triple threat is making a bigger name for himself among those who want to empower faraway farmers with their morning cup of joe.
On June 4, Keurig announced that through a partnership with Jackman's Laughing Man Coffee, four varieties of the actor's brew will be available for purchase on Keurig.com. According to a press release from Keurig, a portion of sales through the partnership will be donated toward the Laughing Man Foundation -- the nonprofit the actor created to support educational programs and community development efforts in underserved regions of the globe.
Jackman credits his idea to empower poor farmers to a 2009 trip he took with his wife to Ethiopia, where he met a man named Dukale. The actor learned why many farmers like Dukale -- who create quality beans using eco-friendly methods -- face difficulties growing their business and climbing out of poverty. As Inc. reported, they lack access to the global marketplace, and many big coffee distributors don't prioritize paying fair wages to small-scale growers.
Six years after Jackman started his coffee brand "to fulfill a promise [he] made to share the amazing story of ... Dukale," the Ethiopian farmer's product, Dukale's Blend, is now available through Laughing Man's latest partnership.

While some fair trade coffee drinkers may applaud the collaboration, not everyone is a fan of the at-home brewer company.
Keurig, which uses small containers to brew single cups of joe, has been criticized in the past for its harmful impact on the environment. The vast majority of K-cups are not recyclable and end up in landfills, The Atlantic reported. Spin-off products released by Keurig since 2006 can technically be recycled, but only if a customer puts in the effort to deconstruct the product into recyclable components, like paper and metal.
The lasting negative effects haven't gone unnoticed by Keurig. The company has said that it aims to make all K-cups recyclable by 2020.
"We're not happy with where we are either," Monique Oxender, Keurig's chief sustainability officer, told The Atlantic. "We have to get a solution, and we have to get it in place quickly."
To take action on pressing poverty issues, check out the Global Citizen's widget below.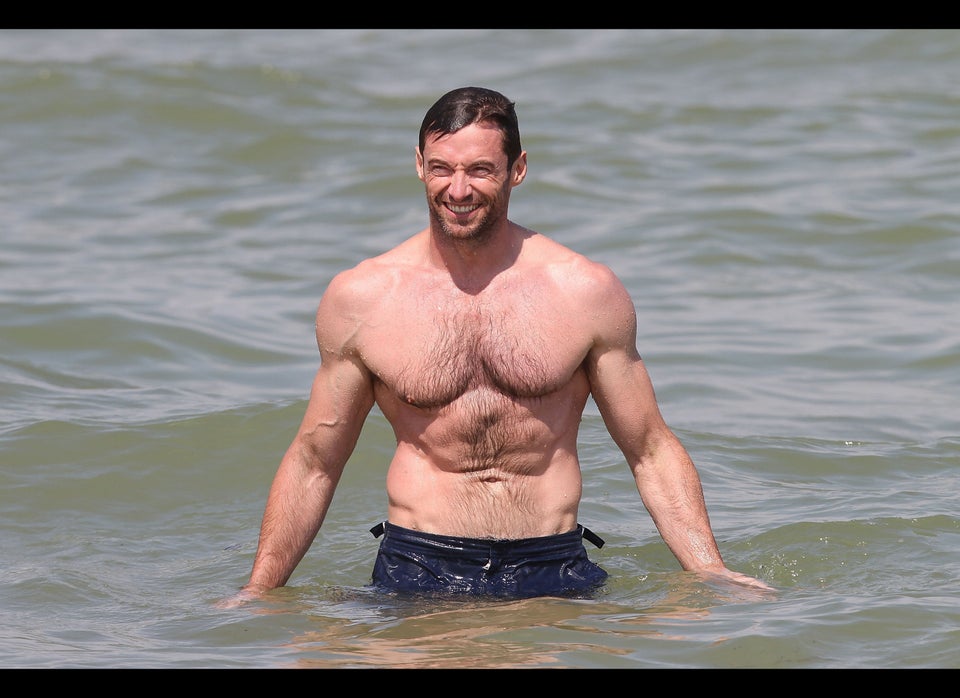 Hugh Jackman: Shirtless, Fit And Frolicking On The Beach