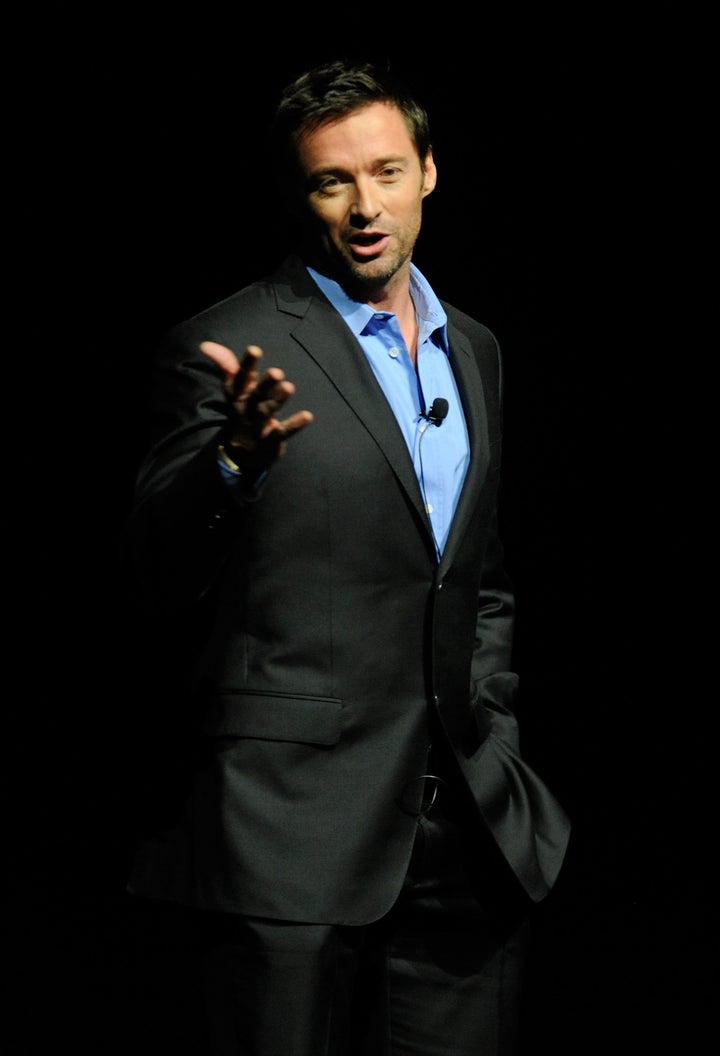 This fall, Hugh Jackman will star in "Real Steel," a CGI blowout in which he plays a rugged, washed up boxer who teaches robots how to fight.
His next role is a bit different, to say the very least.
The multi-talented Australian, as comfortable with flesh-carving Wolverine claws as he is in tap shoes, is in talks to star in Oscar-winning director Tom Hooper's big screen adaptation of "Les Miserables," Variety reports. He'd play the lead, Jean Valjean, the twice incarcerated Frenchman who adopts Cosette and helps Marius in a flight through the Parisian underground.
Jackman is well known for his singing and dancing, having just completed a performance in The Tony's with Neil Patrick Harris, performing musically during his Oscar-hosting turn and in a Broadway run in "The Boy From Oz."
The actor has a busy second half of the year, as he is set to premiere a number of films. In addition to "Real Steel," he'll star in "Butter," a comedy with Jennifer Garner and Olivia Wilde, and Chinese-produced, "Snow Flower and the Secret Fan." In 2012, he has even more films slated for release, including "Movie 43," with Emma Stone, Gerard Butler, Chloe Moretz and Jason Sudeikis.
Popular in the Community