Hugh Jackman revealed he suffered a health scare today (Nov. 21) when he posted a photo of himself to Instagram with a bandage on his nose. He wrote:
Deb said to get the mark on my nose checked. Boy, was she right! I had a basil cell carcinoma. Please don't be foolish like me. Get yourself checked. And USE sunscreen!!!
Wolverine was, of course, referring to his wife of 17 years, Deborra-Lee Furness, in the post.
Though unclear when exactly Jackman, 45, had the procedure done, he did take a week-long break from Instagram last week only to post a video of himself dancing yesterday and a shot of the TV screen earlier today.
Jackman's rep tells The Huffington Post there are "no additional details" concerning his diagnosis, "other than confirming the accuracy of his post."
According to the Skin Cancer Foundation, Basal Cell Carcinomas "are abnormal, uncontrolled growths or lesions ... [which] often look like open sores, red patches, pink growths, shiny bumps, or scars. Only in exceedingly rare cases can BCC spread to other parts of the body and become life-threatening."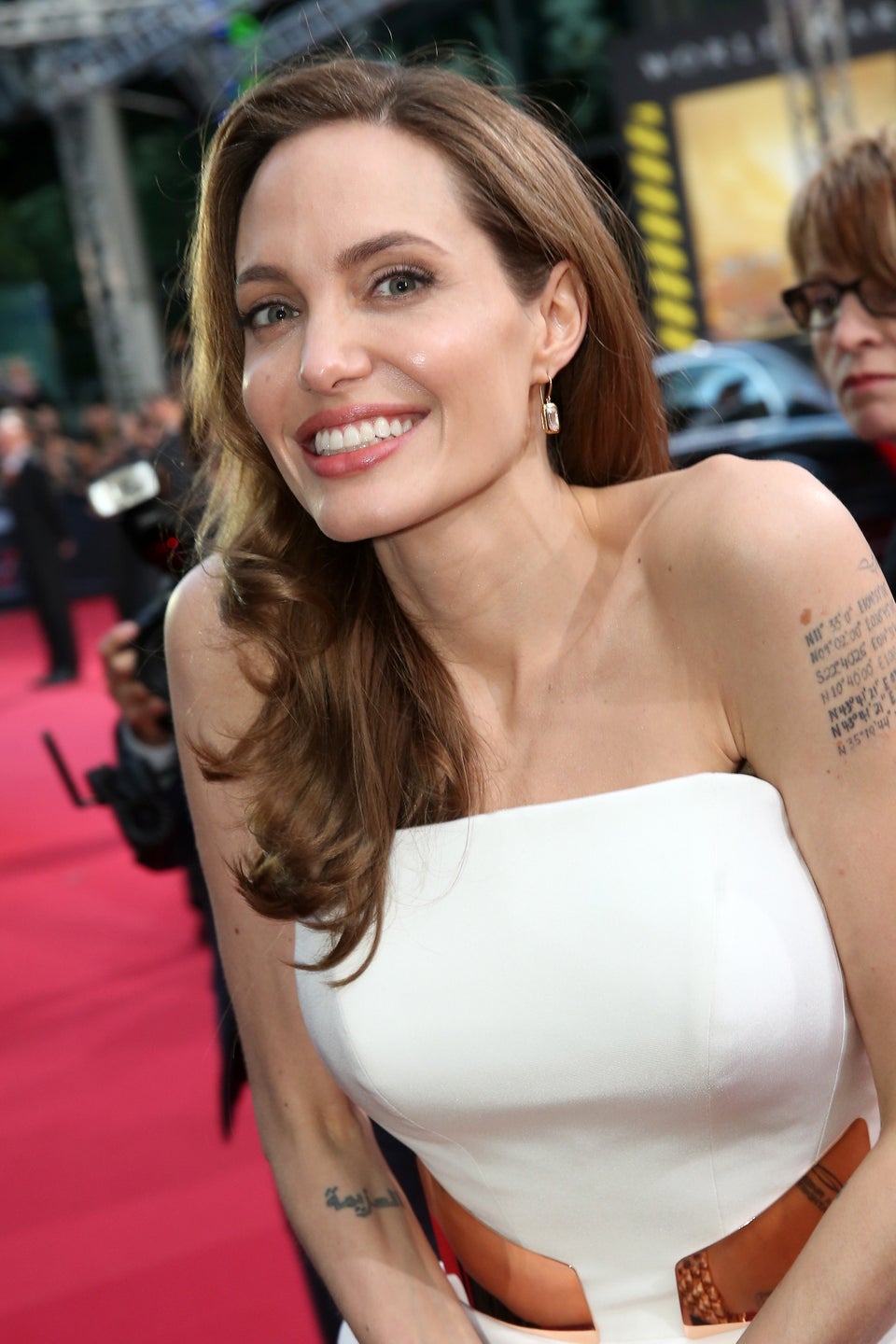 Celebs Who Were Hospitalized