Actor Hugh Jackman revealed on Thursday that he's been treated again for skin cancer -- and he's urging fans to stay protected when out under the sun.
The "X-Men" star showed off his bandaged nose in a post-treatment photo:
BCC is a treatable and common form of skin cancer marked by lesions or growths on the outermost layer of the skin. This cancer generally doesn't spread beyond the tumor site. However, the Skin Cancer Foundation warns that the disease can be disfiguring if not treated promptly.
The organization says BCC growths "often look like open sores, red patches, pink growths, shiny bumps, or scars" and are "usually caused by a combination of cumulative UV exposure and intense, occasional UV exposure."
Jackman, 45, will appear on the big screen as Wolverine in "X-Men: Days of Future Past," opening May 23, and will host the Tony Awards on June 8.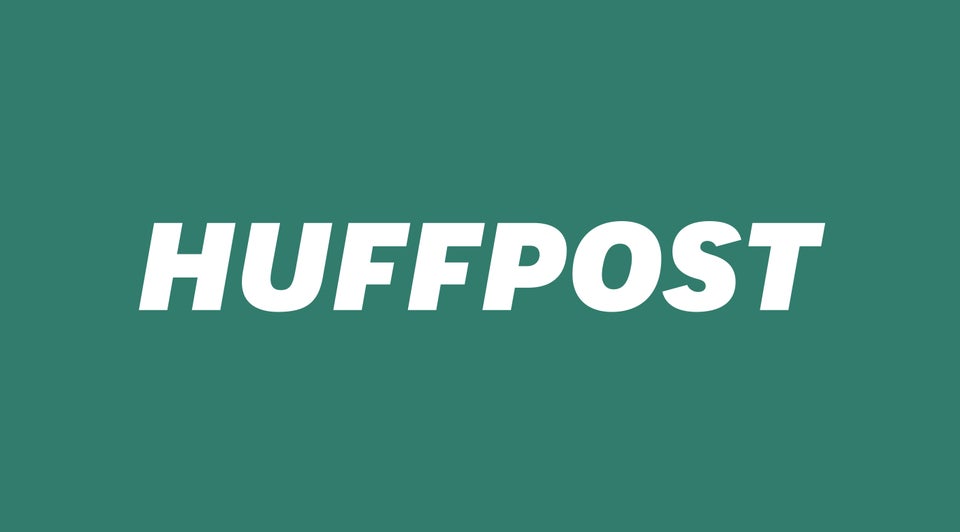 Hugh Jackman's Greatest Hits