Hugh Jackman has confirmed he'll retract his claws for good after he reprises his role as Wolverine in the still untitled third installment of the "X-Men" film series.
He added, "It just felt like it was the right time to do it. And let's be honest, 17 years. I never thought in a million years it would last, so I'm so grateful to the fans for the opportunity of playing it. I kind of have in my head what we're going to do in this last one. It just feels like this is the perfect way to go out."
Jackman has portrayed Wolverine since the "X-Men" franchise began in 2000.
The third Wolverine movie is expected to hit theaters in 2017.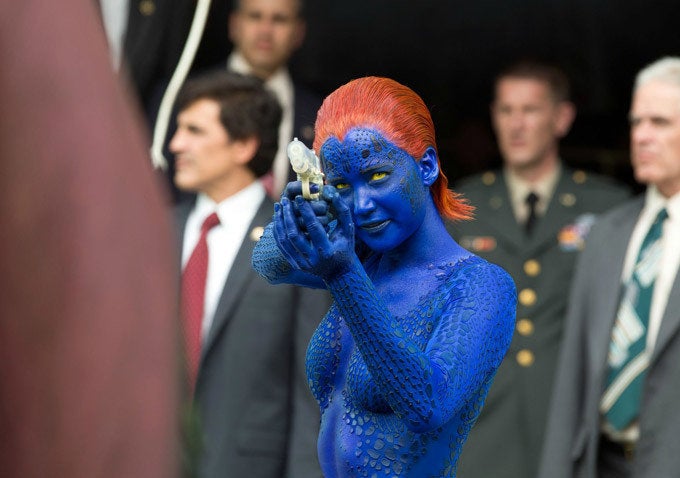 X-Men: Days of the Future Past
Popular in the Community