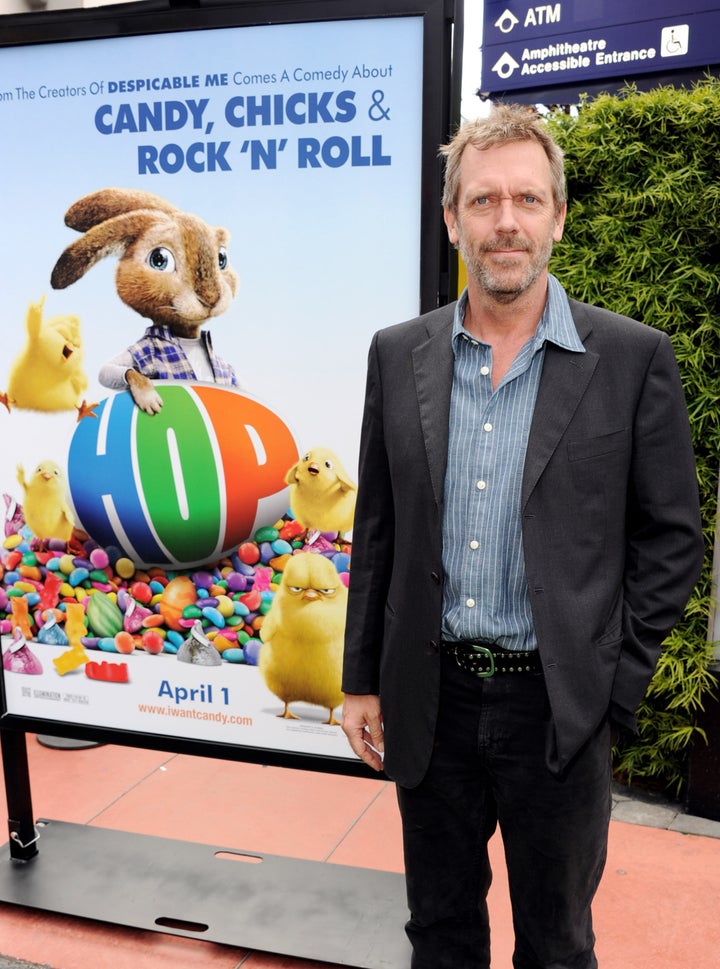 From curmudgeonly doctor to gentle volunteer teacher?
Hugh Laurie has been cast in the film adaptation of Lloyd Jones' 2006 book, "Mr. Pip," Deadline reports. Laurie will play the Mr. Watts, the only white man on a foreign island who volunteers to teach school as the natives defend their land from invaders. He reads the students Charles Dickens' classic novel, "Great Expectations," connecting especially with a 13-year old girl, Matilda.
Andrew Adamson, "Shrek" and "Chronicles of Narnia," will direct.
Laurie, a major British comedy star before coming to the United States, has done much of his recent big screen work in animated films. He provides for E.B.'s father in "Hop," and featured in "Monsters vs. Aliens." He had a supporting role in "Street Kings" with Keanu Reeves and Forest Whitaker in 2008.
Popular in the Community