Luxury fashion brand Hugo Boss will be going "fur free" as of its Fall/Winter 2016 collection, the brand announced earlier this week.
In a statement from Hugo Boss's 2014 Sustainability Report, the brand says it will reach "100% cessation of the use of farmed fur such as raccoon dog, fox, or rex rabbit in all collections from 2016." Bernd Ludwig Keller, brand and creative director of sportswear, elaborated on the brand's fur-free mission:
"As one of the leading companies in the premium and luxury segment, we have a great deal of responsibility. In our view, sourcing down feathers from the plucking of live animals is not ethical and we have therefore taken the decision to reject this practice. When purchasing merino wool, we give preference to suppliers, who do not use the painful mulesing procedure on their animals. We also have high standards for the use of fur from farmed animals: from our Fall/Winter 2016 Collection onward, we will no longer be using raccoon dog or rex rabbits. This means we will not be using any farmed fur in any of our HUGO BOSS clothing collections and are sending out a clear signal."
Around 80 percent of the fashion industry's fur comes from fur farms, where animals are killed for their coats.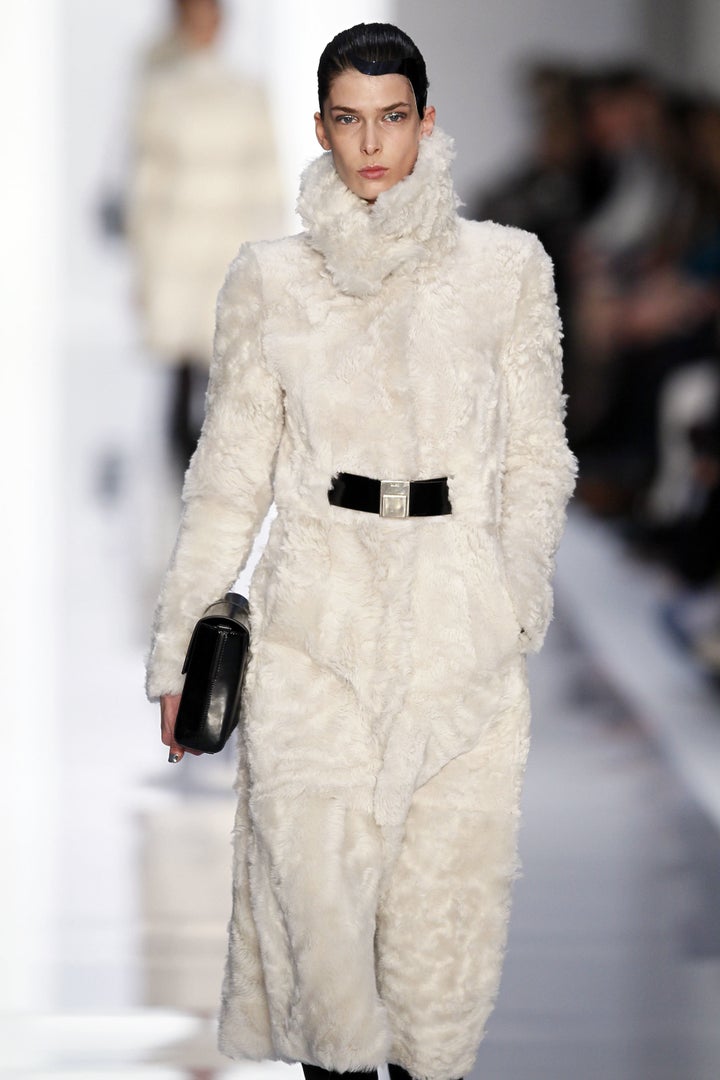 "HUGO BOSS has become a leader in the fashion world by taking a stand against animal cruelty and ending the use of fur in collections. The Fur Free Alliance hopes other luxury brands will follow HUGO BOSS's lead, especially since there are now so many cruelty-free alternatives that are fashionable and indistinguishable from the real thing."
The Huffington Post reached out to Hugo Boss to find out more about their commitment to going fur-free and will update this post accordingly.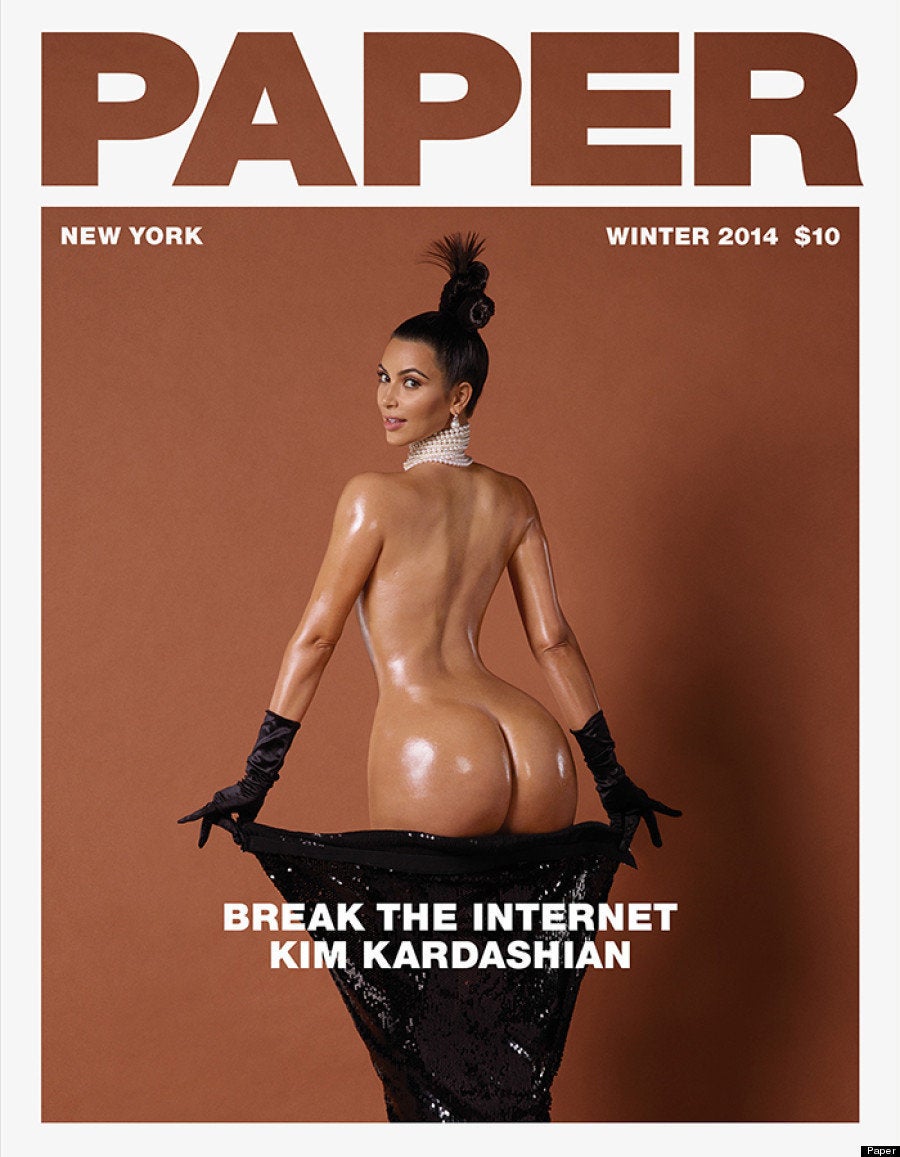 Fashion Controversies Of 2014
Popular in the Community