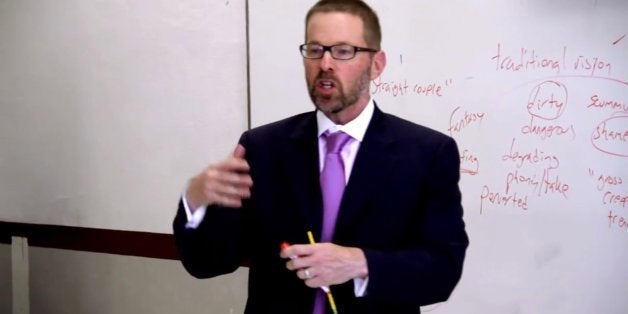 The former student alleges they had sex after she invited Schwyzer to meet for coffee in May 2011 when she was 20. Afterward, she writes, "we continued to meet for sex, sometimes in his office with the door locked, for the next seven months until I graduated PCC in December 2011."
Schwyzer continues, "I have no intention of naming names or of discussing numbers, save to say that the allegations 'Meagan' makes are true and that I did indeed have sex with more than one adult student. There is no excuse for this behavior, and I do not expect anyone to defend it."
"The college does not in any way condone or tolerate such conduct by any faculty member," said Gail Cooper, PCC general counsel. "All of us in the college are outraged by Mr. Schwyzer's statements about his conduct. The college is acting swiftly to conduct an investigation and to hold Mr. Schwyzer accountable for his actions while an employee."
Schwyzer is currently on leave but said he expects this revelation will be a "factor in discussions" about his future at the college.
Before You Go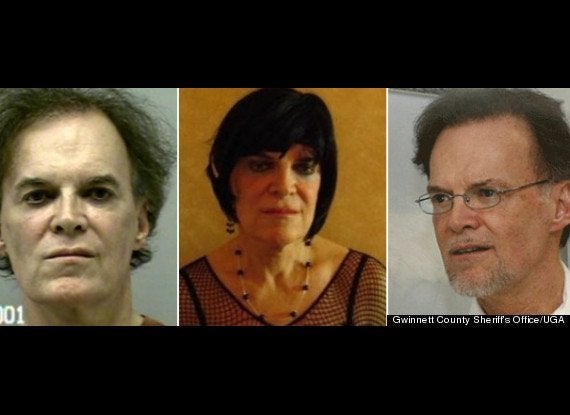 10 College Profs And Faculty Behaving Badly
Popular in the Community