 The $300 million estate of Huguette Clark, the reclusive heiress who once lived in the largest apartment on Fifth Avenue, is at the center of a thorny legal battle between Clark's extended family and several parties who remained close to her near the end of her life.
Clark was the daughter of a US Senator from Montana, William Andrews Clark, who was also a rich copper miner, the founder of Las Vegas, and a banker.
Since Huguette Clark's death, the public administrator who oversaw her financial estate, Ethel Griffin, has attempted to order the parties at the receiving end of Clark's generous, multi-million gifts to give it all back.
These parties include Clark's nurse, who received $28 million in gifts, and her doctors' families, who received $3 million.
$84.5 million for Bellosguardo, her California beachfront summer home on 23.5 acres in Santa Barbara. That value was reduced to reflect $502,000 in property tax liens.

$53.0 million for her three apartments at 907 Fifth Ave., New York City.

$14.3 million for La Beau Château, her Connecticut country home on 51.7 acres in New Canaan.

$79.3 million in stocks, bonds, cash and trusts, including $4,039 in unclaimed funds received from the state of New York.

$75.4 million in personal property. Details are not given, but this includes a Monet and other paintings, jewelry, furniture and her doll collection.
CORRECTION: A previous version of this article incorrectly stated that the second will was signed six weeks before Huguette Clark's death. It was signed six weeks after the signing of the first will, in 2005. Clark died in 2011.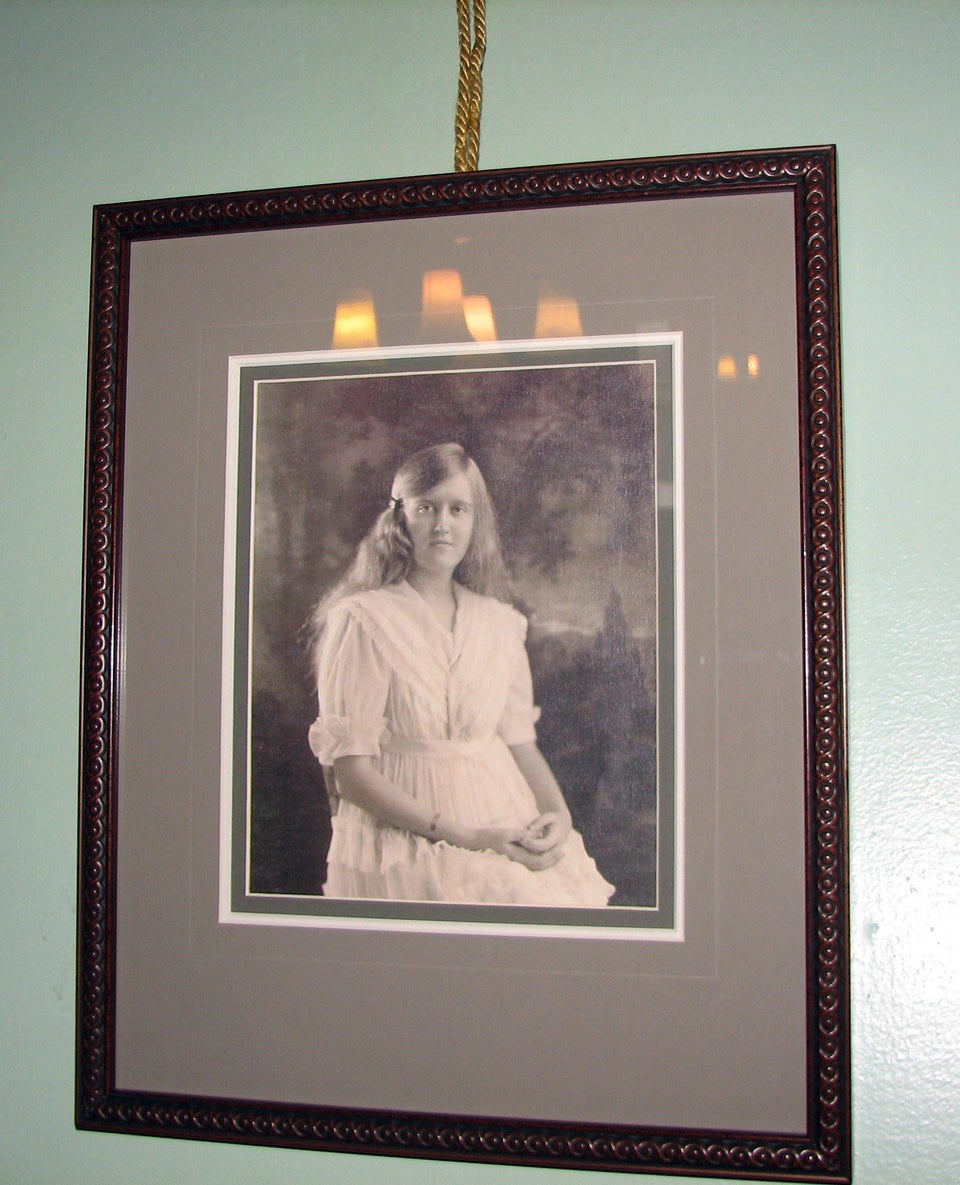 Huguette Clark Estate
Popular in the Community