"Sharing is caring," goes the old saying. But you may want to get a second opinion when the "caring" is done by a hospital, and the "sharing" is that same hospital scheming to siphon off part of your $300 million estate.
Clark was originally admitted to the hospital in 1991 at the age of 85, after she was found emaciated and in poor health in her Fifth Avenue apartment. After receiving treatment for a skin cancer that had disfigured her face, reports the New York Post, she continued to stay in various rooms in the hospital, even though, court documents state, there was likely "no medical basis for keeping her."
Clark's relatives have since filed suit, alleging the hospital and other parties acted improperly in receiving various large gifts from Clark prior to her death. Of particular note: a Manet painting valued at $6 million, at least $4 million in cash donations to Beth Israel while she was alive and another $1 million left to the hospital in her will. This, the Post reports, in addition to the millions Clark paid over 20 years to continue living at the hospital at a cost of more than $800 per day.
Additionally, Clark's nurse received an estimated $28 million in gifts, including three apartments in Manhattan, two other homes and a Stradivarius violin valued at $1.2 million. Clark's doctors' families were awarded a further $3 million.
One court document, obtained by the Post, alleges "Beth Israel had a plan to subtly, but ever so persistently, court Huguette for the purpose of garnering gifts and ultimately do a will in favor of the hospital."
A brief submitted by the hospital's lawyer, Marvin Wexler, in January and obtained by The New York Times counters that the hospital provided "a well-attended home where [Clark] was able to live out her days in security, relative good health and comfort, and with the pleasures of human company."
Relative to the size of her $300 million fortune, Wexler argued, the gifts she gave the hospital were small. Besides, "Having provided lifesaving and compassionate care to a person of Ms. Clark's wealth, it would have been surprising if Beth Israel had not approached her for donations."
In another odd twist to the legal tale surrounding Clark's will, one of her heirs, Timothy Henry Gray, was found dead in December under a railroad overpass in Evanston, Wyo. The 60-year-old was apparently homeless and stood to inherit $19 million.
UPDATE: Monday, June 3 -- In an email to The Huffington Post, a spokesman for Continuum Health Partners released this statement:
Huguette Clark was a patient of Beth Israel Medical Center from 1991 until her death at age 104 in 2011. During that time, Ms. Clark was provided excellent and compassionate care. The current court proceedings are motivated by the financial interests of very distant relatives with whom Ms. Clark chose not to associate during her lifetime and most of whom did not know her. The publicity they actively seek in order to gain access to her estate is most distressing, particularly since Ms. Clark was an extremely private person.

As a non-profit hospital that provides care to people from all walks of life, we consider private philanthropy to be an essential component of our hospital's administrative activities. Indeed development activities are standard practice in all large academic medical centers. We remain grateful to Ms. Clark for her philanthropic gifts that ultimately benefited the many patients who turn to us for help.
Related
Before You Go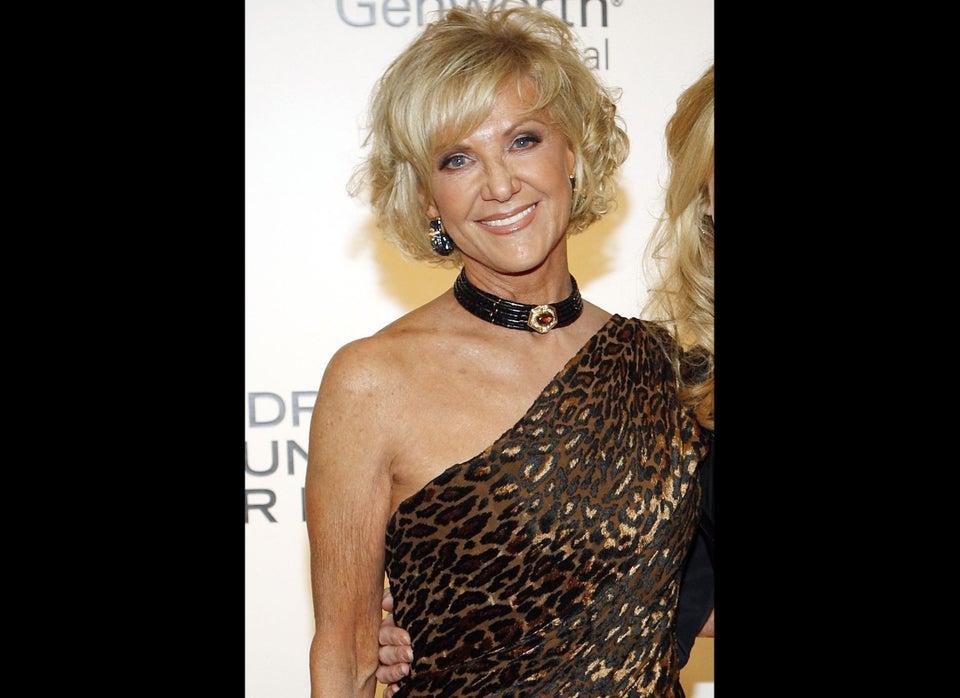 The Richest Self Made Women in America
Popular in the Community