Welcome to the future, humanoids.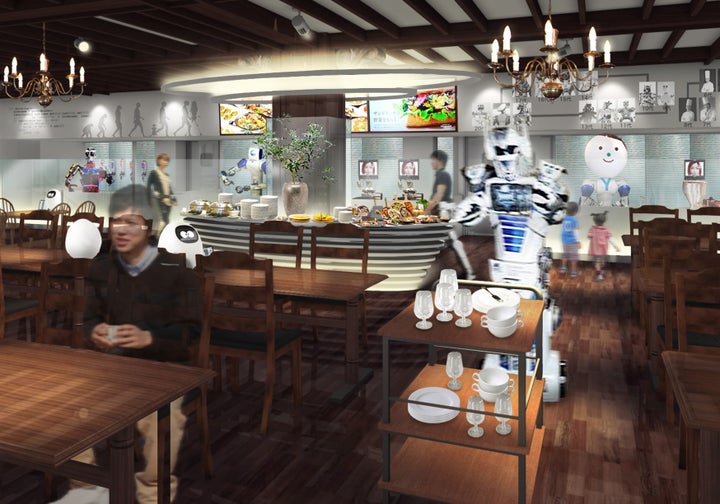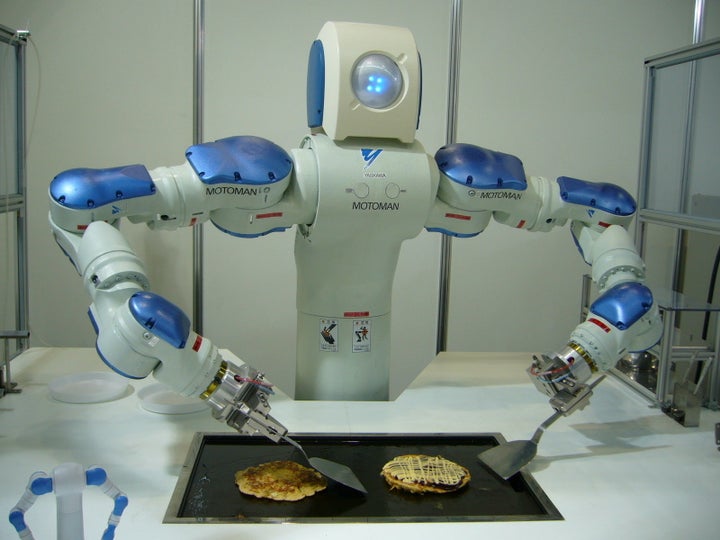 You may have already heard about the robot hotel inside the theme park, where animatronic women and T. rex dinosaurs help guests check in for their stays and even carry luggage, along with human backup.
But the weirdest part is that this isn't even the theme park's strangest quirk. Although located in Japan, Huis Ten Bosch was a built to look exactly like the Netherlands.
Yup, we're talking windmills, tulips, clogs and canals... in Nagasaki. Check it out: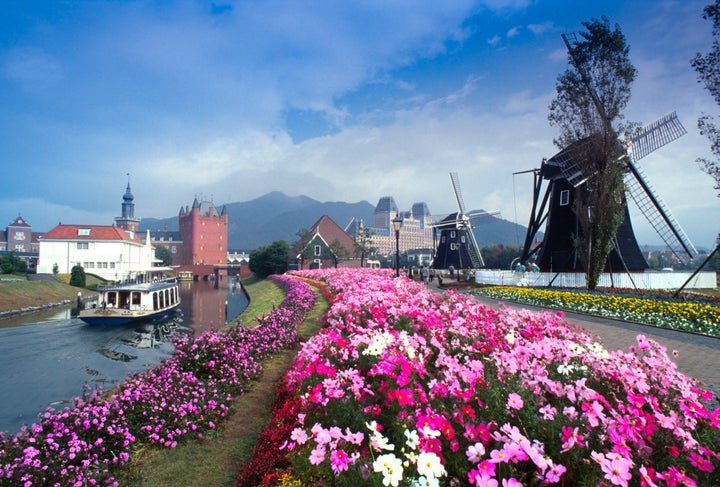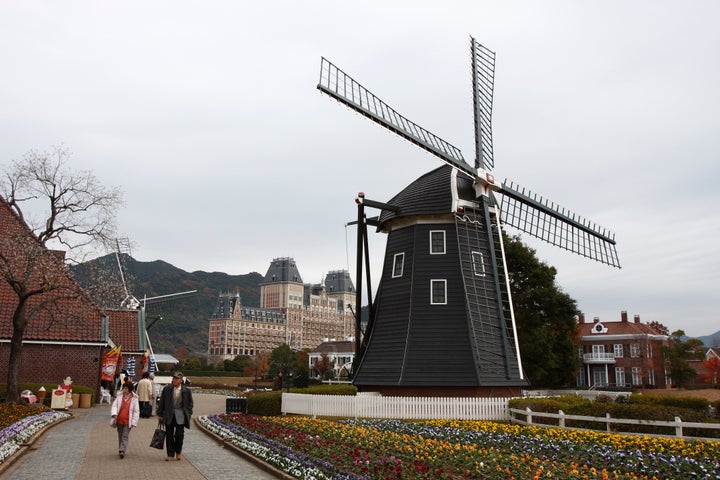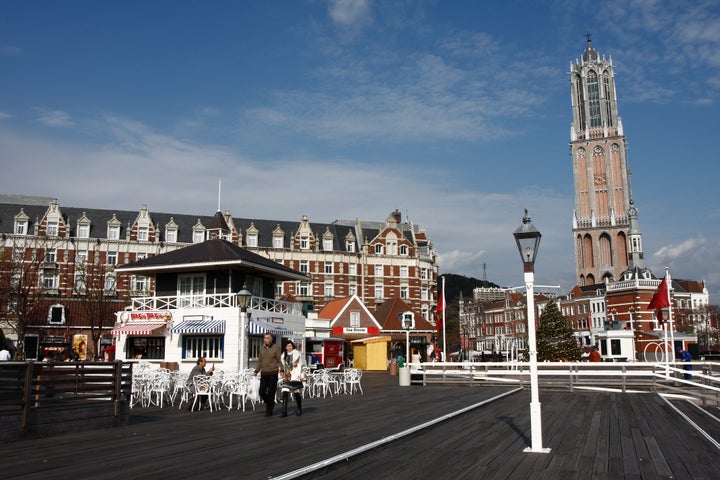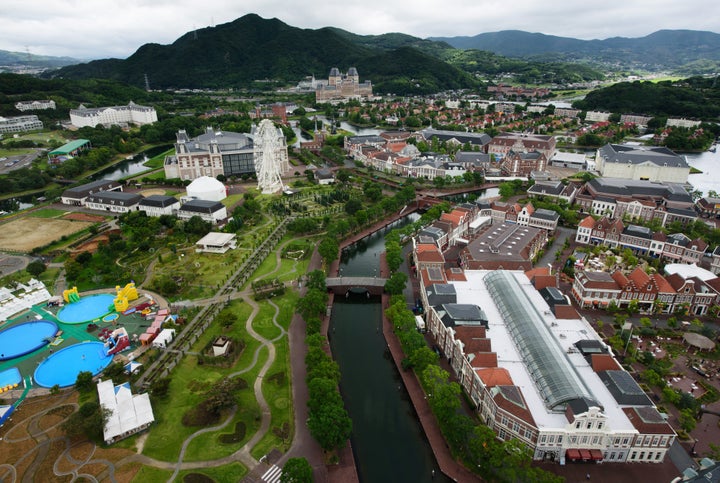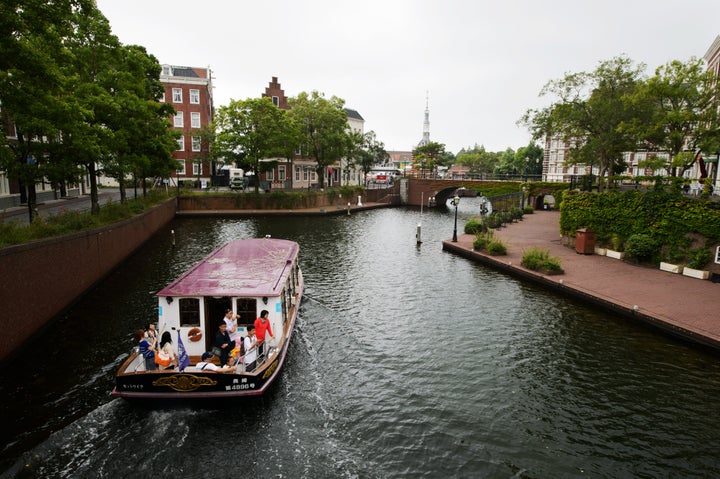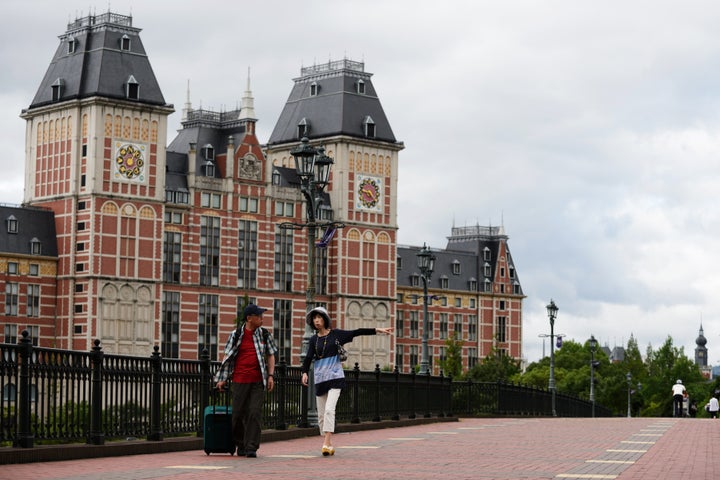 ...And soon, a robot skipper may join them, too. All aboard!