In 1958, Wham-O founders Arthur "Spud" Melin and Richard Knerr came up with the crazy idea for a circular hoop made of plastic. As it turned out, the idea was a pretty good one: Wham-O went on to sell 25 million such hoops in the first four months of production. But the company didn't receive a patent on the invention, now formally known as the Hula Hoop, until March 5, 1963.
Photos from 1958 onward show a much simpler time when a circle of plastic could bring pure joy.
See the photos of people enjoying toy hoops and Hula Hoops below.
Above: Benedictine sisters at the Christ King Convent in Oklahoma City try their hand at the hula hoop craze, Oct. 18, 1958.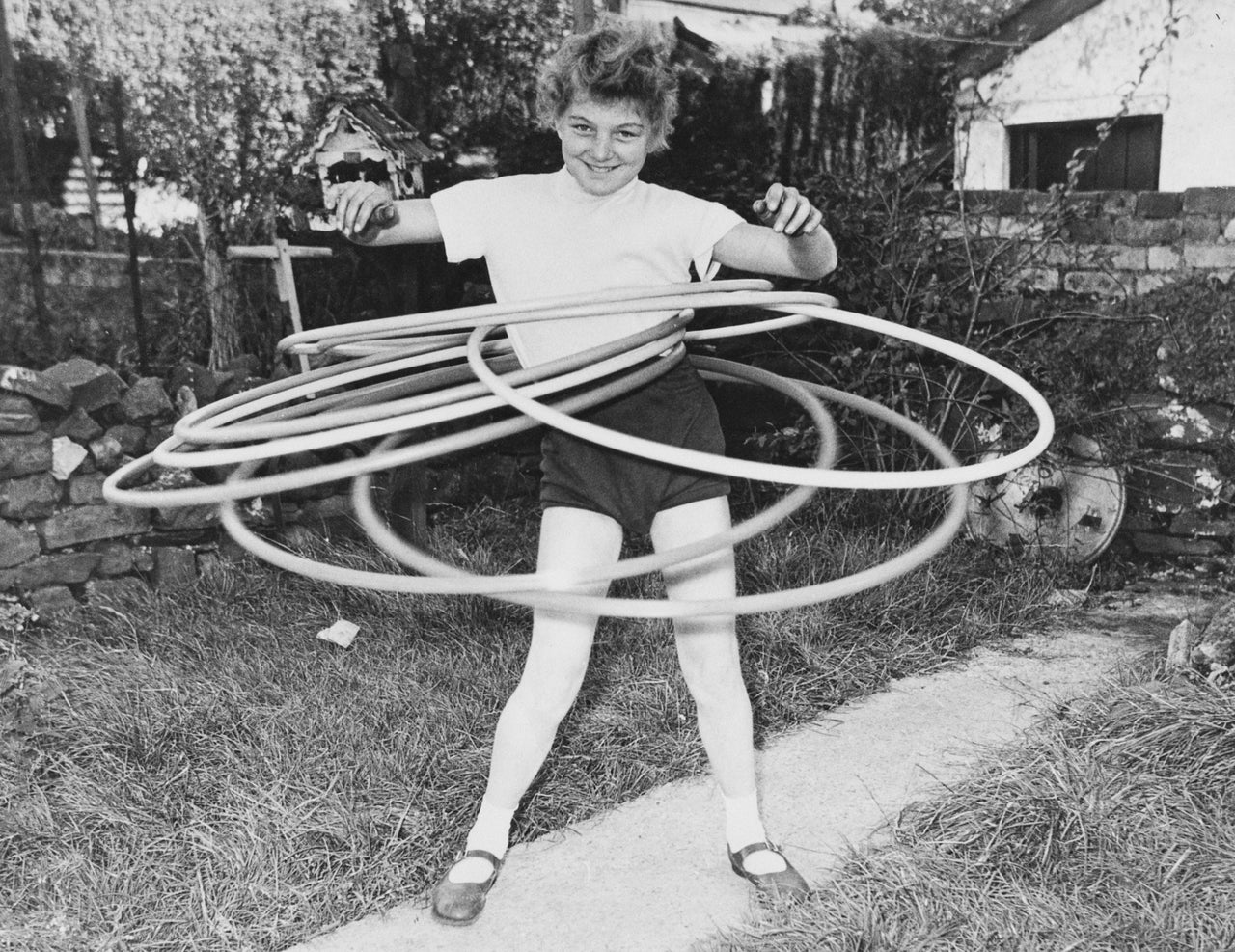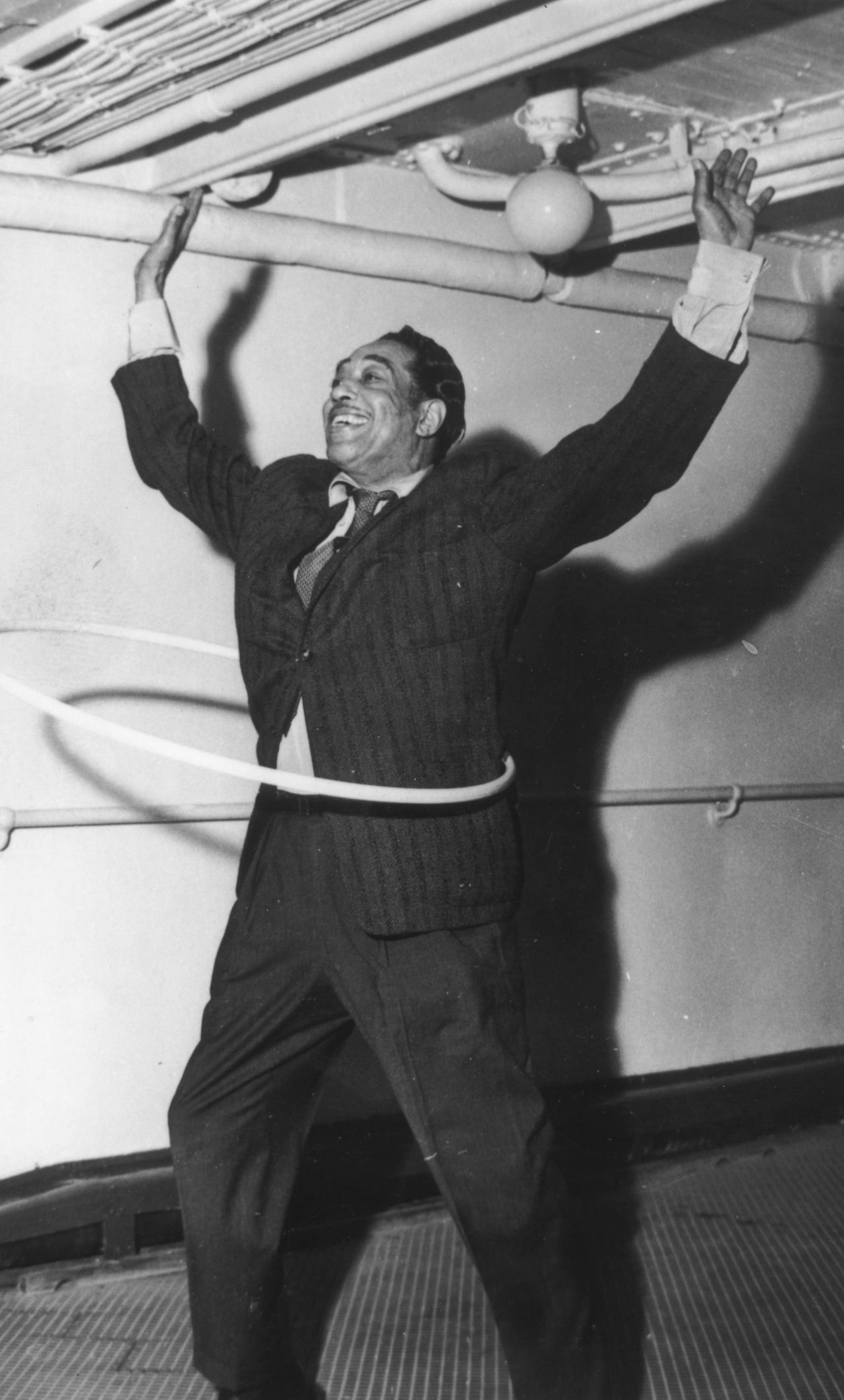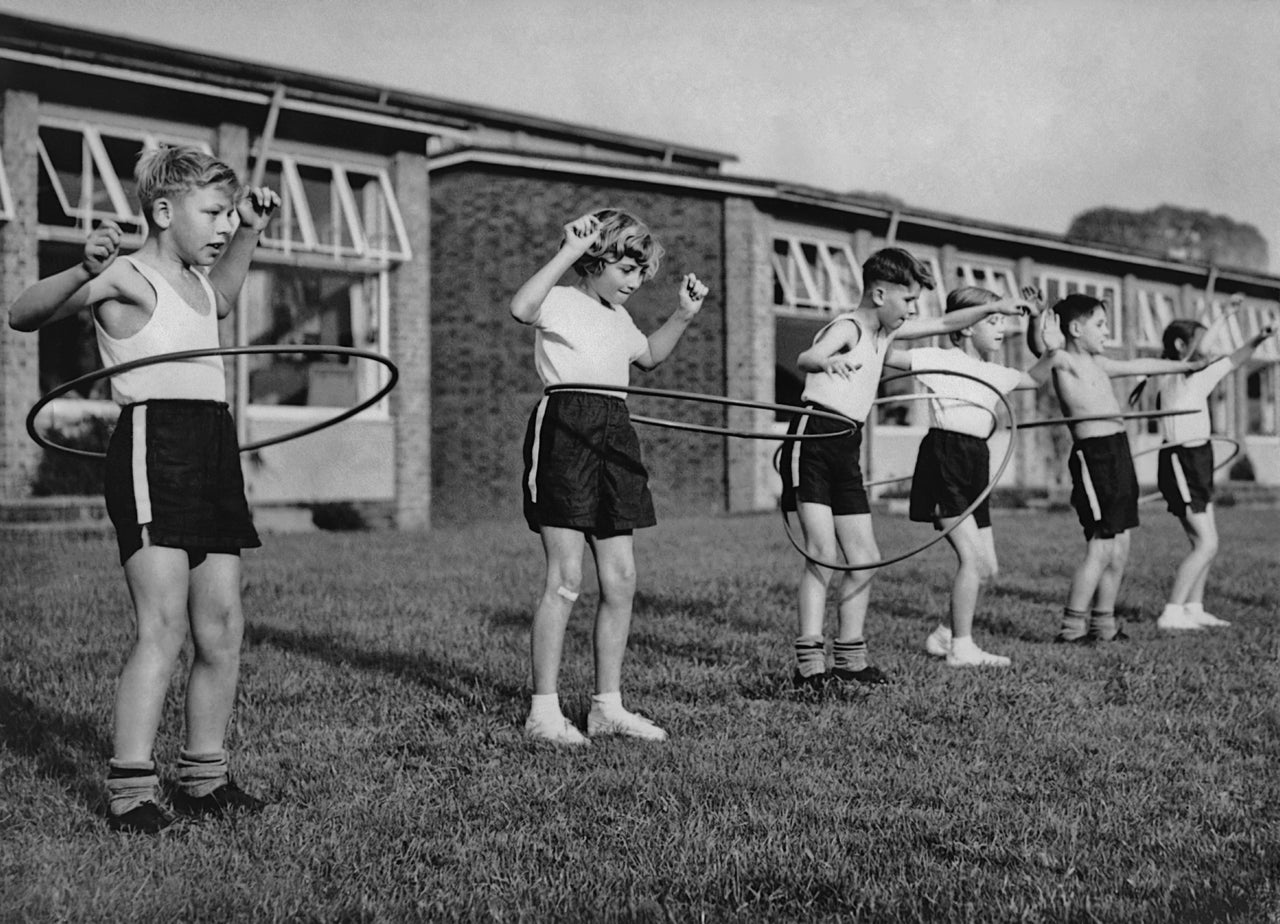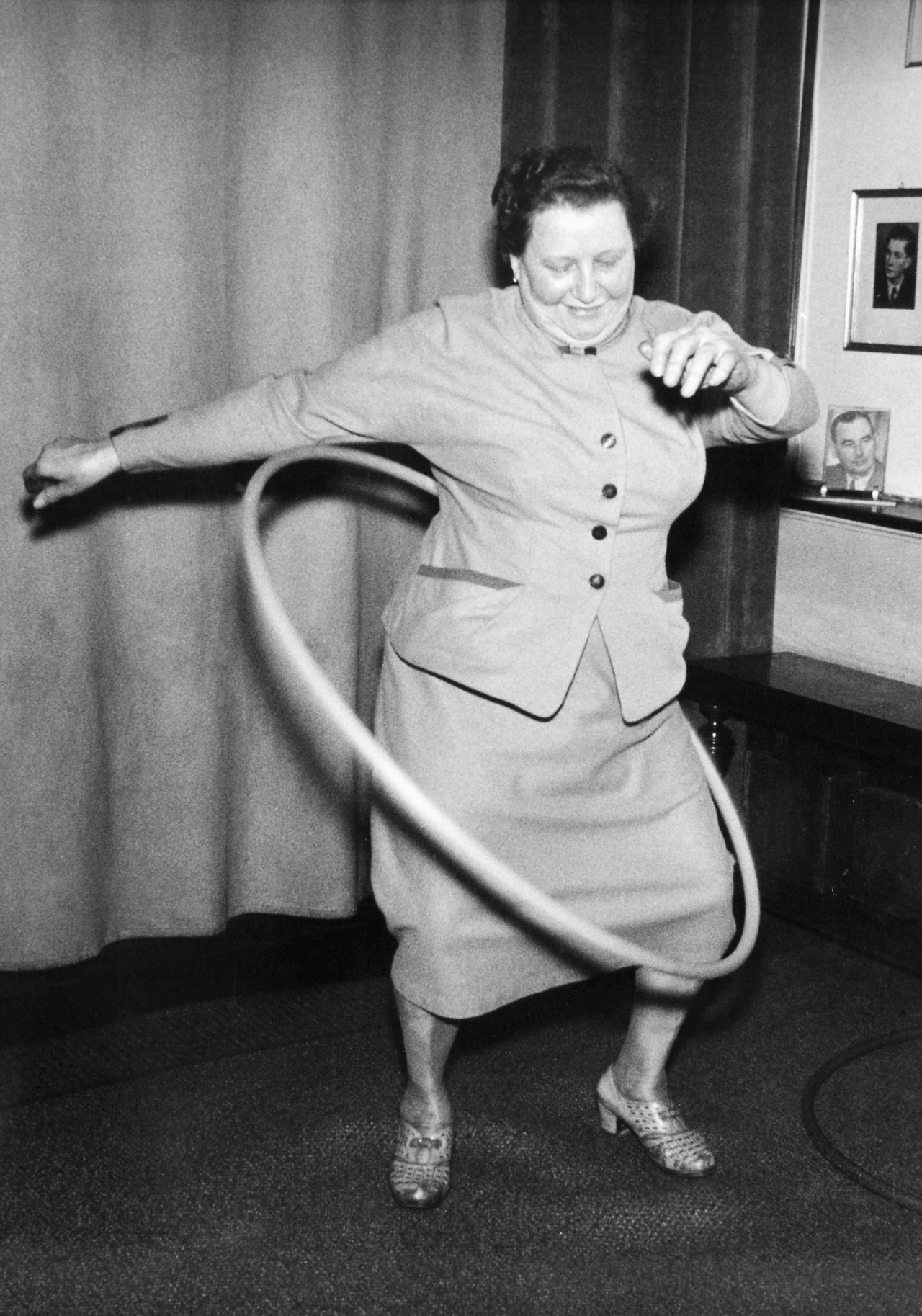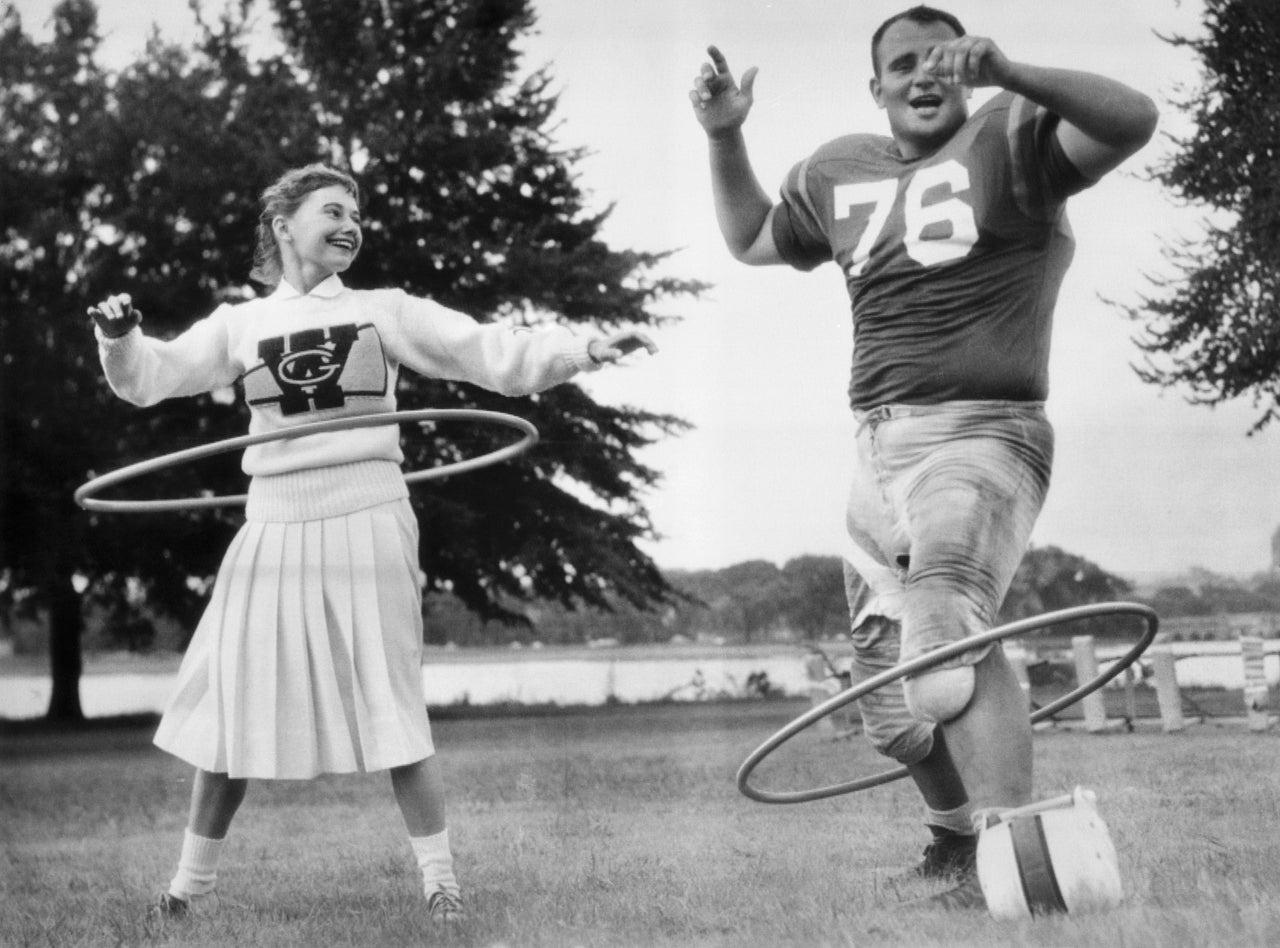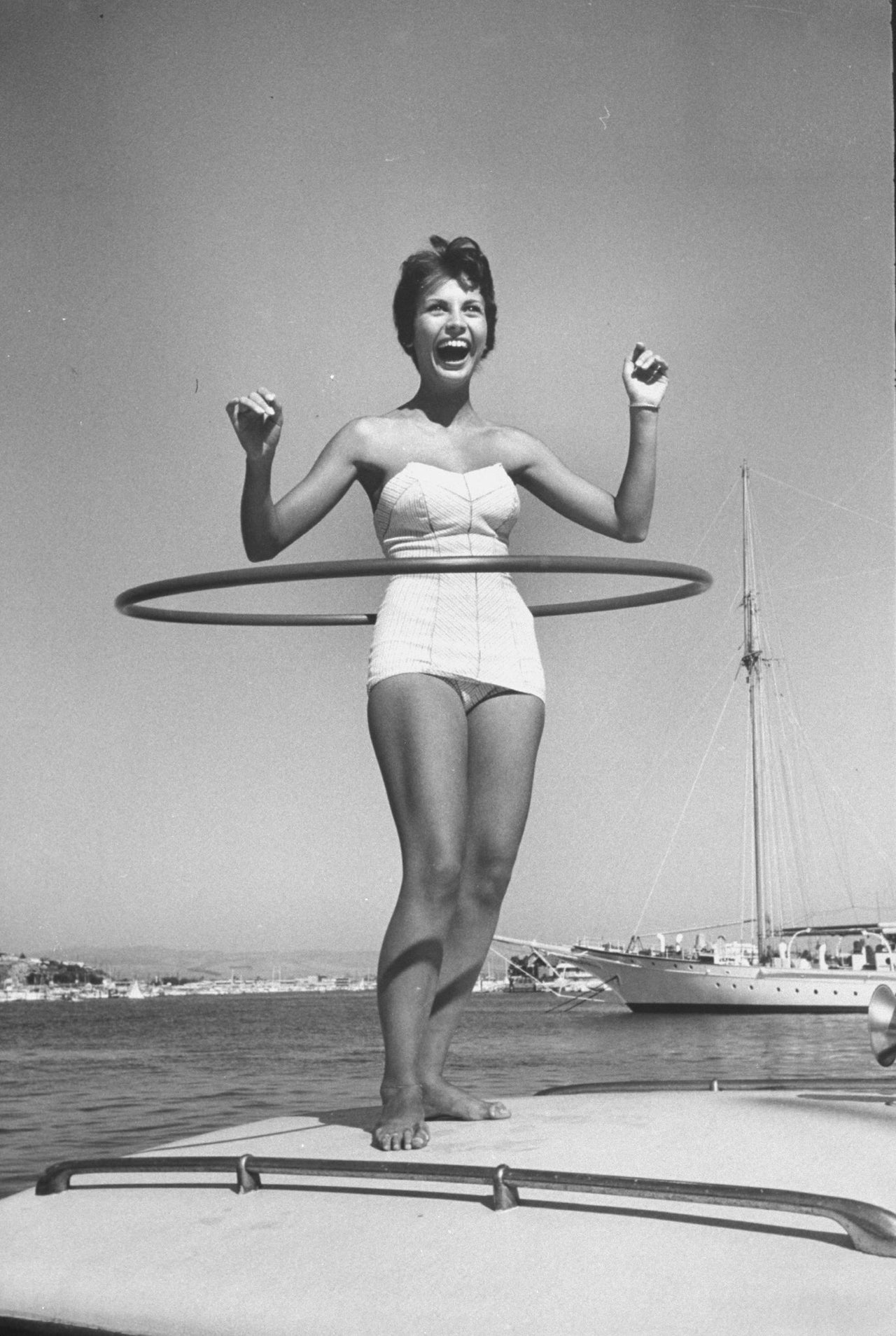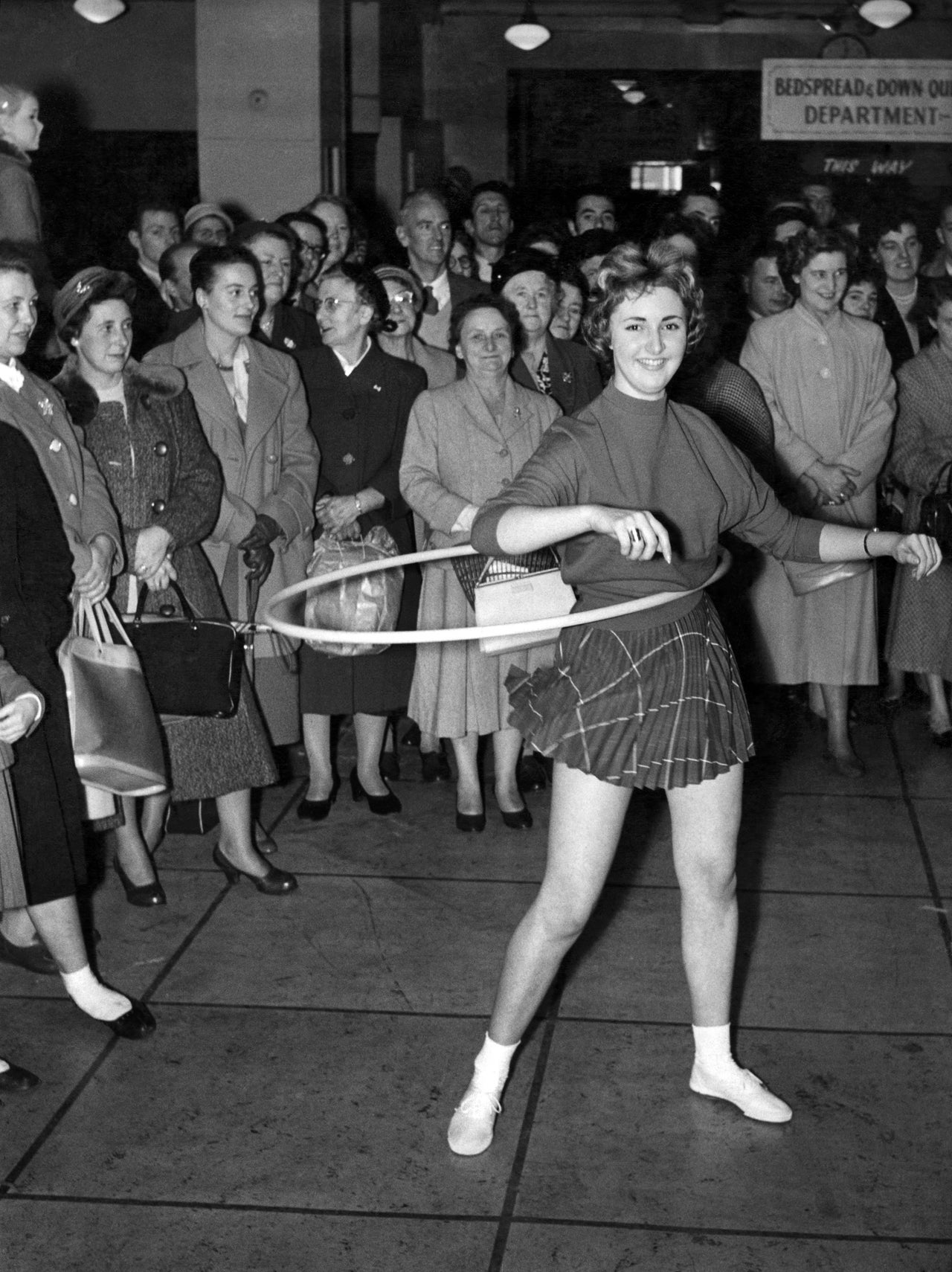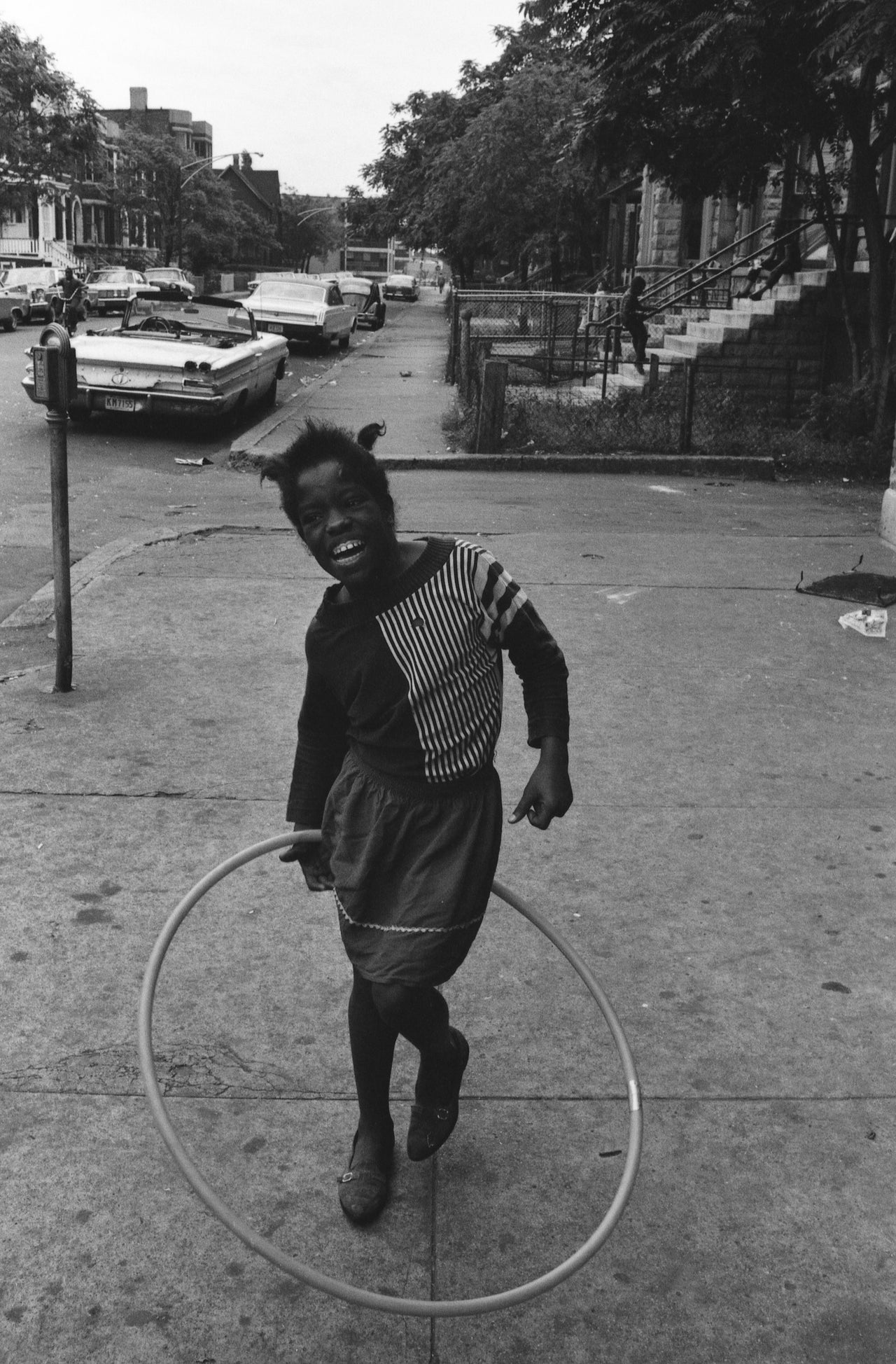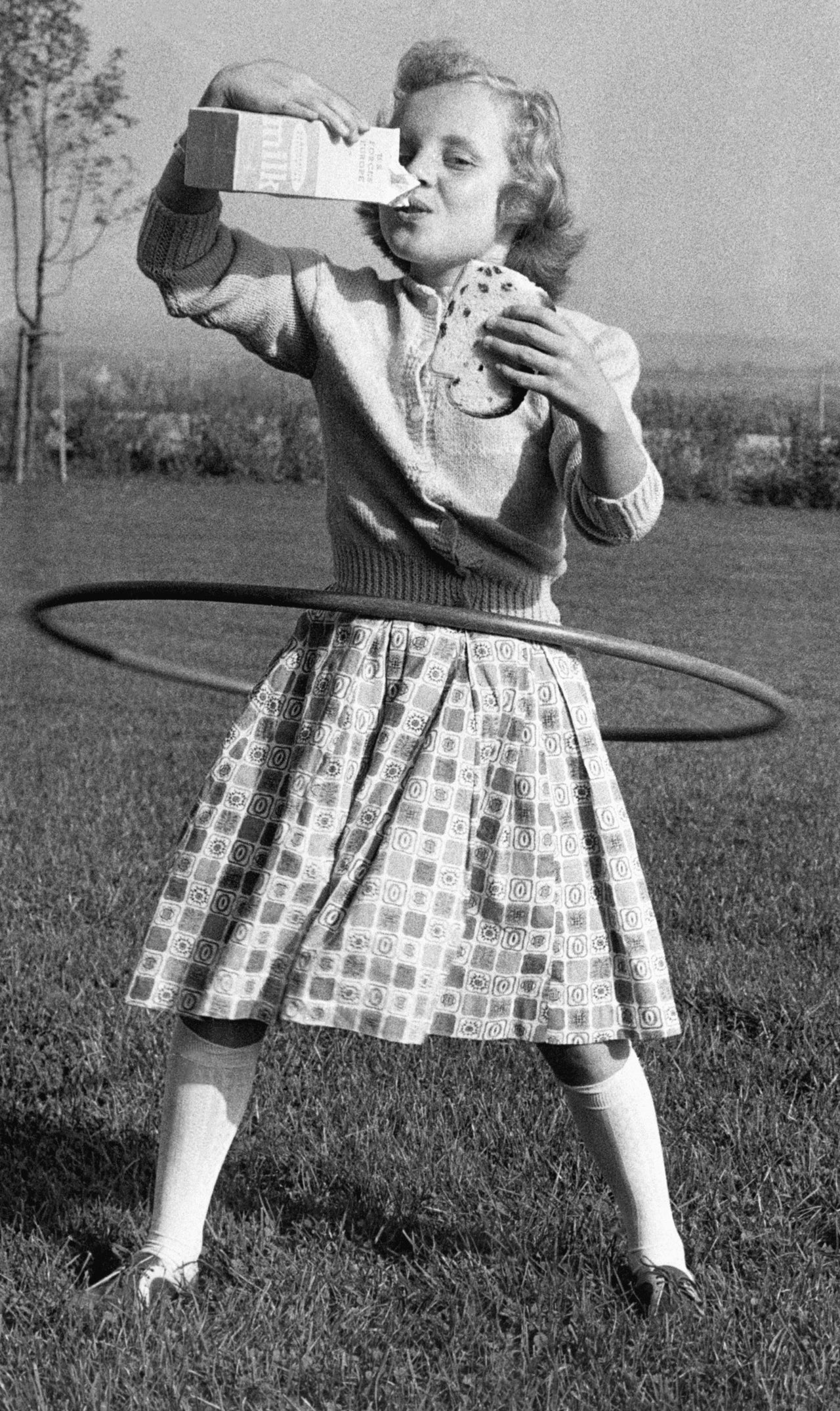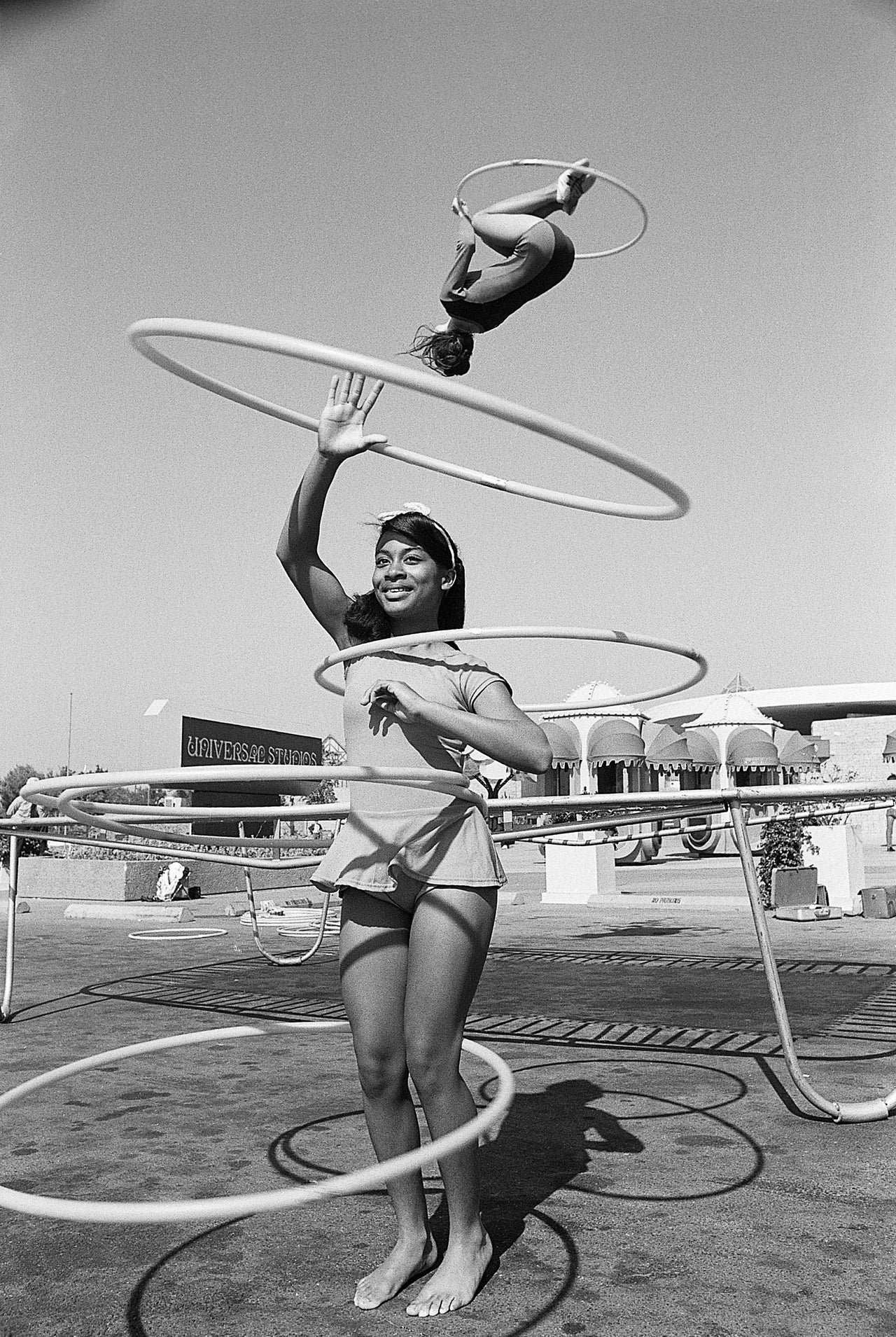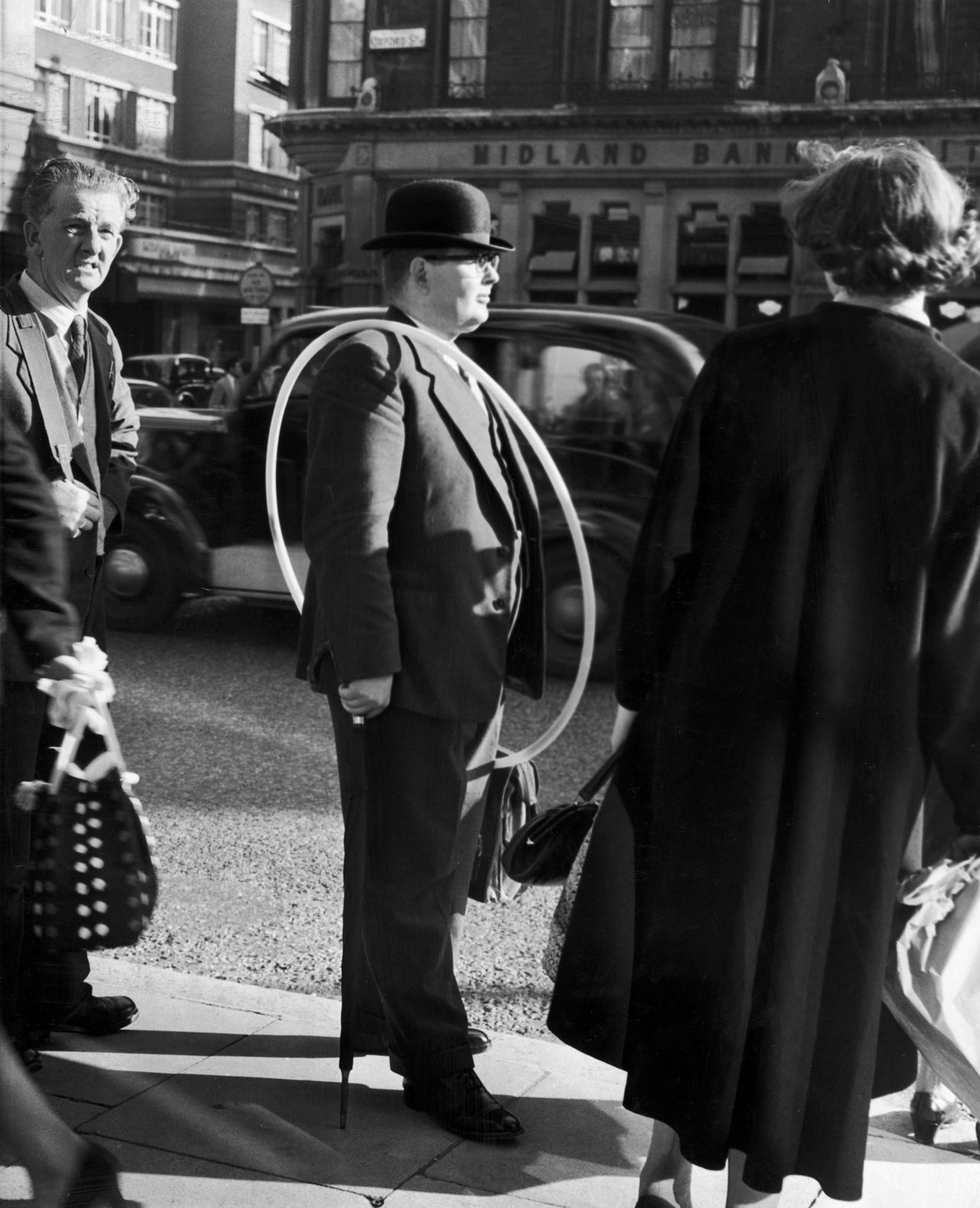 Before You Go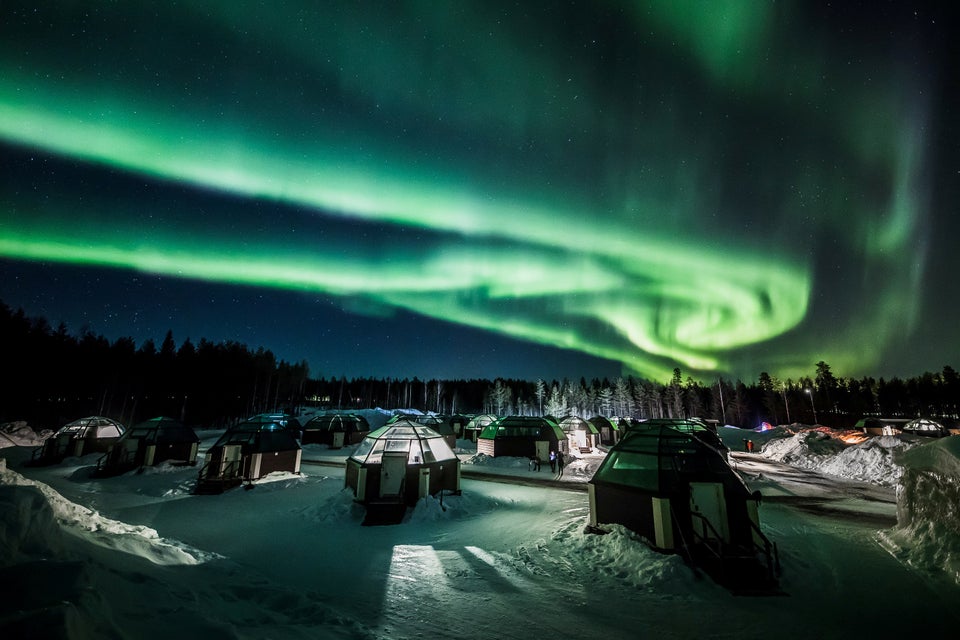 Photos You Missed In 2019
Popular in the Community