Hulk Hogan's ex-wife has decided to retract allegations her wrestler husband had engaged in a gay affair during their marriage.
Linda, who alleged Hulk had a fling with fellow wrestler Brutus Beefcake in her 2011 memoir "Wrestling the Hulk: My Life Against the Ropes," now says her claims were taken out of context. "When you're mad and you're going through a divorce, you say things you just don't mean," she said during an appearance on "The Wendy Williams Show" this week.
Hogan also took a moment to apologize, stating, "Hulkster, I'm sorry. I love and I will always love you."
When Williams asked her guest what she missed most about married life, Hogan noted, "I miss him and I miss the family, I miss the family unit...it was a good time with him."
In February, Hulk -- aka Terrance Gene "Terry" Bollea -- also appeared on Williams' show to defend himself against the gay allegations. "It's tough because a lot of my friends in normal life, a lot of my friends in the entertainment business, and a lot of my friends in the wrestling business are gay," he told Williams. "Just to say something spiteful and hurtful, I don't get it...if it was true and I was gay, I'd embrace it, and I'd tell you guys about it and I'd celebrate it."
In late 2011, Hulk filed a defamation lawsuit against Linda, who also claimed her husband was prone to violent, threatening outbursts during their marriage. At the time, Hogan's attorney Wil Florin told The St. Petersburg Times, "He's being accused of all sorts of vile conduct that he did not commit."
Take a look at other celebrities who've faced rumors about their sexuality below: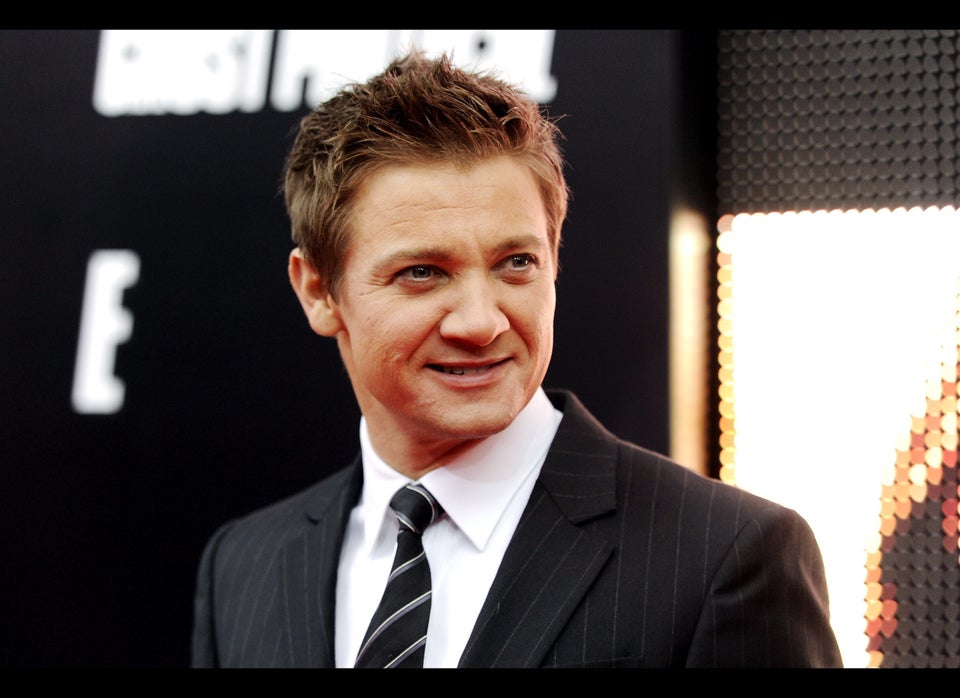 Gay Rumors
Popular in the Community