Hulk Hogan posted a Twitter message on Monday night about "Jackass" star Bam Margera and how the wrestler wished his friend was "still with us."
"Damn Bam I wish you were still with us," Hogan wrote, accompanying the message with a photo of himself and Margera. "I sure would love to hang out again brother."
The message was weird because, well, the 38-year-old Margera isn't dead. But the follow-up from Hogan, whose name is Terry Bollea, was even weirder.
He then tweeted, "Got Ryan and Bam mixed up sorry Bam!!! HH."
Both of Hogan's tweets have been deleted, but not before being immortalized in screenshots:
As for Hogan's mix-up of the two men, Twitter users were all over it:
Oh, Hulk. Maybe just lay off Twitter and stick to wrestling, man.
Before You Go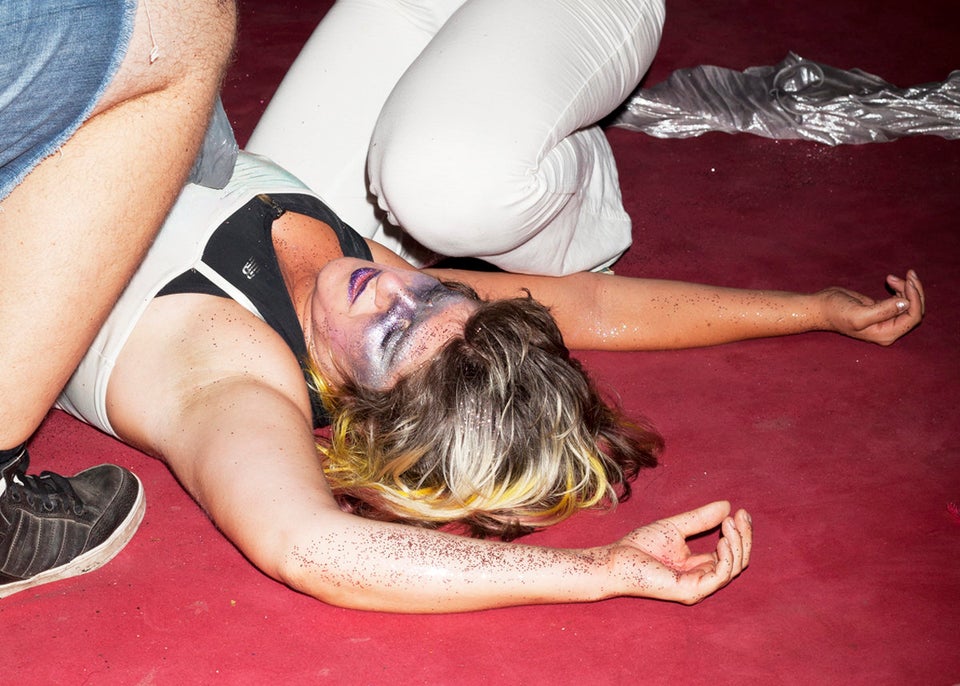 Lady Wrestlers
Popular in the Community