Beginning June 3, Hulu will start streaming three original series and seven exclusive shows, from comedy to sci-fi. For example, indie director and actor Kevin Smith has been tapped to host a half-hour revue, "Spoilers," where he and other guest stars will sound off on upcoming flicks.
"Hulu really lends itself well to a show like this because they have an audience that is passionate and active when it comes to shows they love. And frankly, those are the people I want to hang with," Smith told BusinessWire.
Other original series include a travel show, "Up To Speed," and a comedy about a pickup basketball team of unlikely friends, "We Got Next." The exclusive shows, meanwhile, are series that initially aired in the U.K. or Canada and are being made available to viewers in the U.S. for the first time.
Check out individual clips for Hulu's summer lineup in the gallery below.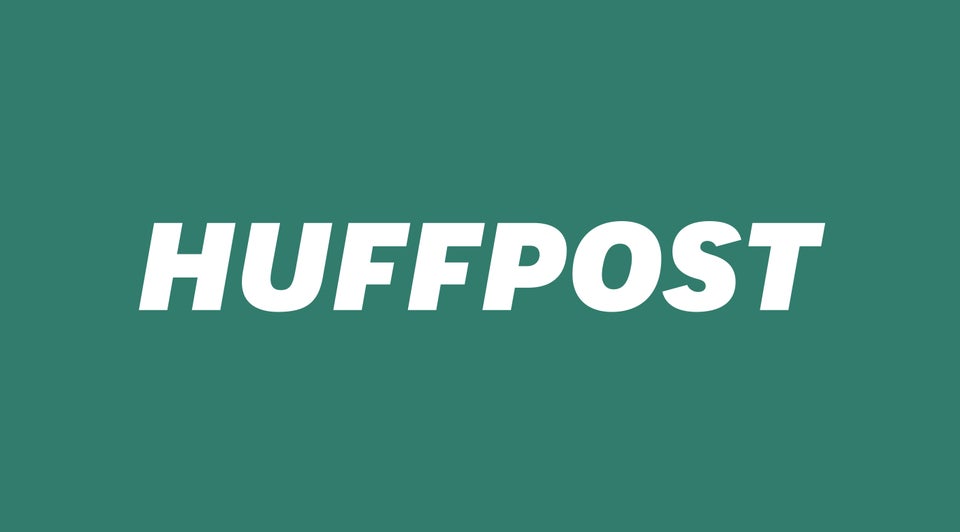 Hulu's Summer 2012 Lineup
Related
Popular in the Community