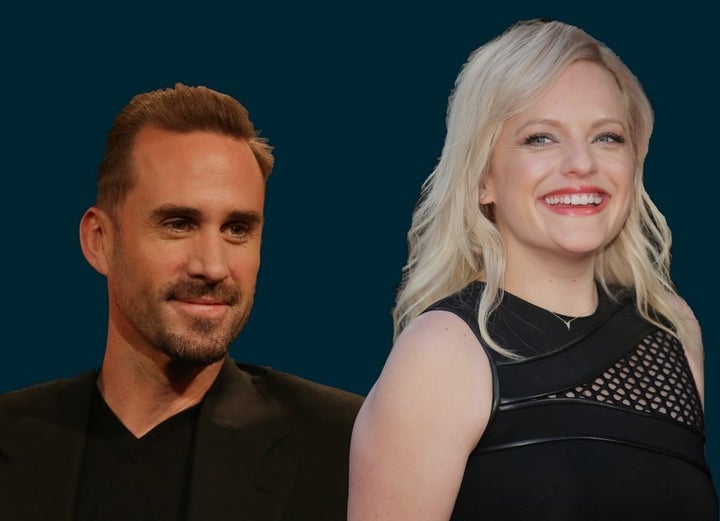 Picture it: It's 2017, and you're settling down for a quiet evening at home with a bottle of red. All you need is the perfect miniseries to immerse yourself in, something with topical themes, gripping narratives, and top-of-the-line acting.
Fortunately, the streaming service Hulu will have just the thing: A spanking-new, 10-episode adaptation of Margaret Atwood's seminal dystopian novel The Handmaid's Tale.
Today, Hulu announced that the upcoming show will feature Joseph Fiennes (you may remember him as freaking William Shakespeare) as Commander Fred Waterford. Fiennes will be a baddy foil to the luminous Elisabeth Moss (Peggy from "Mad Men"), who, it was reported in April, will portray the novel's heroine, Offred. Samira Wiley, known for her role as Poussey on "Orange Is the New Black," has signed on to play Moira, Offred's friend and fellow handmaiden.
For those who somehow skipped Atwood's feminist classic in high school English class, as well as in any college survey courses covering contemporary fiction, dystopian fiction, science fiction, feminist literature and/or novels by women, here's a little rundown of what to expect:
The Handmaid's Tale takes place in a future society set in North America. A theocratic Christian group has staged a takeover and formed a dictatorship, called the Republic of Gilead, where the United States once existed. The government systematically and gradually strips away the rights of women, ultimately seeking to return the society to an Old-Testament-based social order in which women are entirely subjugated to men. Some women serve as domestic drudges, others as prostitutes, and others as wives ― the highest status available, but still a very limiting one.
Offred, the protagonist, is separated from her husband and placed with a high-ranking member of the Gilead leadership, the Commander, as a handmaid. This class of women are offered to men whose wives are unable to bear them children; while the Commander's wife is still very much present in the household, Offred is forced to act as a sexual and reproductive surrogate for her so that the Commander can produce heirs.
But Offred's spunk and her memory of the joy found in a freely chosen, loving partnership urge her to keep resisting, and to keep seeking true connection and freedom.
No spoilers here, but the book is a wild ride, and the series promises to be as well.
We can't wait to see how "The Handmaid's Tale" adaptation turns out, especially since Atwood herself is a consulting producer. Plus, who wants to see these two butt heads? We do.
Something tells us Peggy Offred isn't going down without a fight.
Related
Before You Go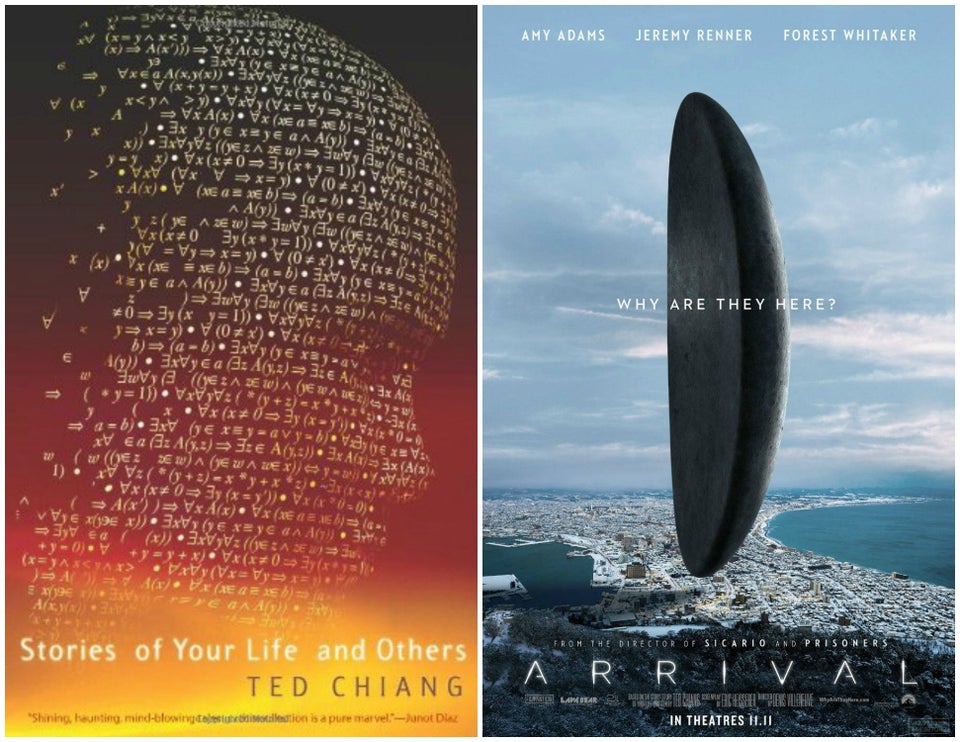 Short Stories Adapted Into Movies
Popular in the Community