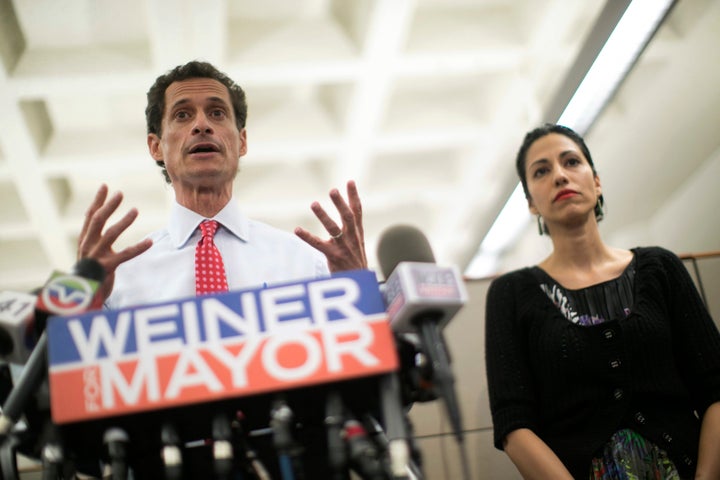 Huma Abedin, a top aide to Democratic presidential nominee Hillary Clinton, announced Monday that she is separating from her husband, former Rep. Anthony Weiner (D-N.Y.).
"After long and painful consideration and work on my marriage, I have made the decision to separate from my husband," Abedin said in a statement first reported by NBC News. "Anthony and I remain devoted to doing what is best for our son, who is the light of our life. During this difficult time, I ask for respect for our privacy."
Weiner began writing columns for Business Insider in 2014, and was hired to the advisory board of New York-based crisis communications firm MWW in July 2015. Abedin has worked for Clinton for two decades.
News station NY1 and the New York Daily News both released statements distancing themselves from Weiner, who was an occasional contributor to both outlets.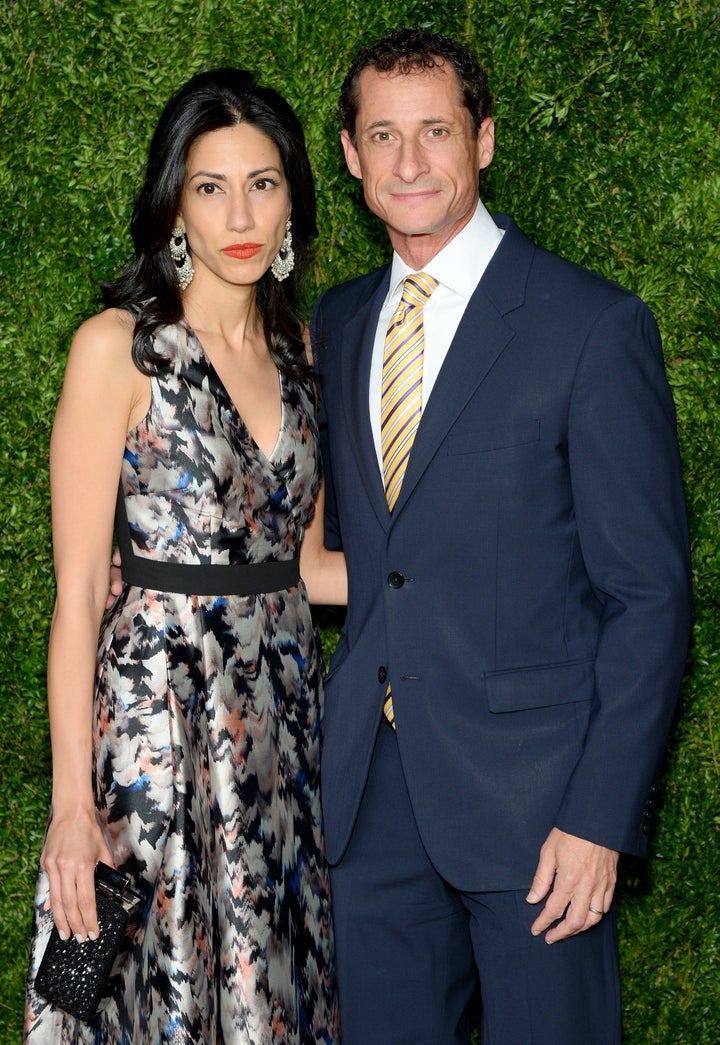 "I know Anthony Weiner well, and she will be far better off without him," Trump said.
"I only worry for the country in that Hillary Clinton was careless and negligent in allowing Weiner to have such close proximity to highly classified information," he continued. "Who knows what he learned and who he told? It's just another example of Hillary Clinton's bad judgment. It is possible that our country and its security have been greatly compromised by this."
This article has been updated with Donald Trump's response to the separation.
Listen to Weiner talk about his mayoral race on "Candidate Confessional":
Before You Go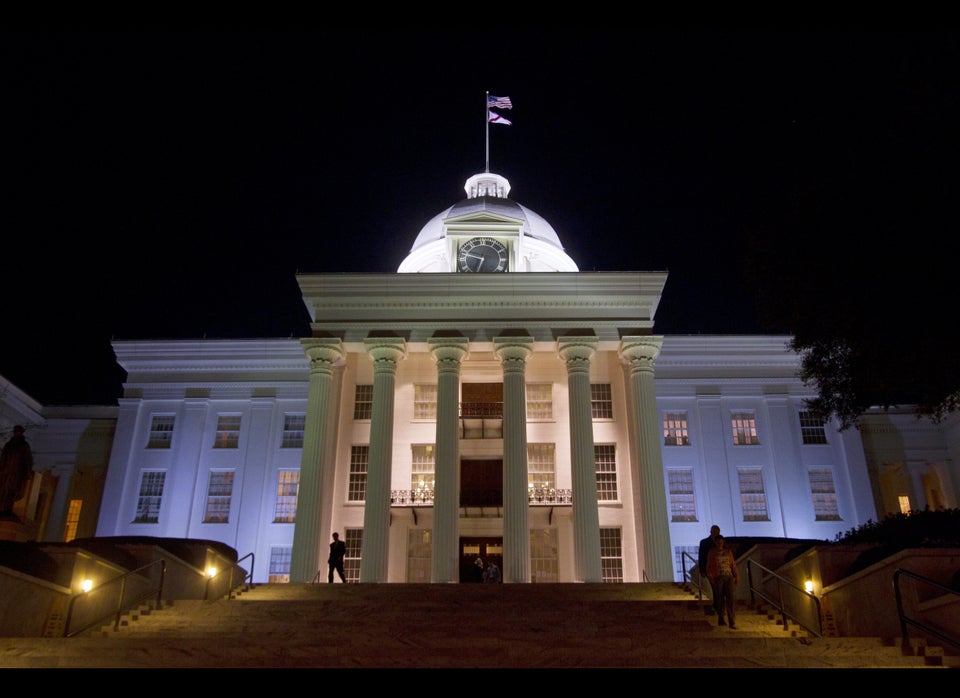 U.S. State Capitol Buildings
Popular in the Community