Huma Abedin, a top aide to Secretary of State Hillary Clinton and wife of former Rep. Anthony Weiner (D-N.Y.), has been placed under extra security after being threatened, the New York Post reports.
The unspecified threat, reportedly made by a Muslim man from New Jersey, came after Rep. Michele Bachmann (R-Minn.) and four Republican congressmen claimed that Abedin has ties to the Muslim Brotherhood through her family. Bachmann's claims were widely condemned by members of her own party, including Sen. John McCain (R-Ariz.), House Speaker John Boehner (R-Ohio), and Sen. Scott Brown (R-Mass.).
According to the Post, the man who threatened Abedin has been questioned by police, but has not been charged.
Before You Go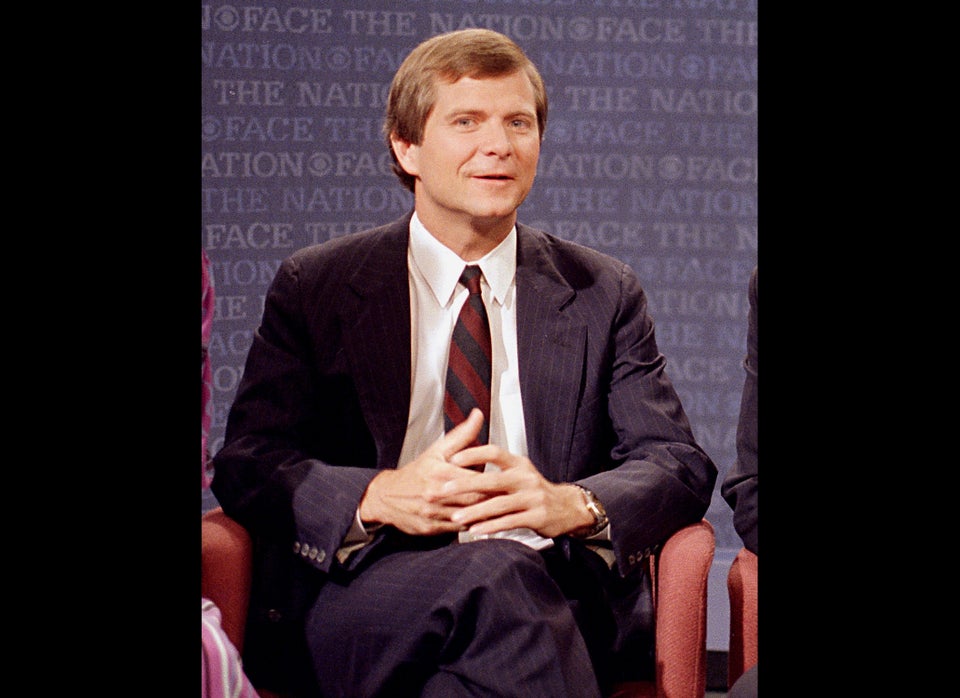 Below-The-Belt Political Attacks
Popular in the Community