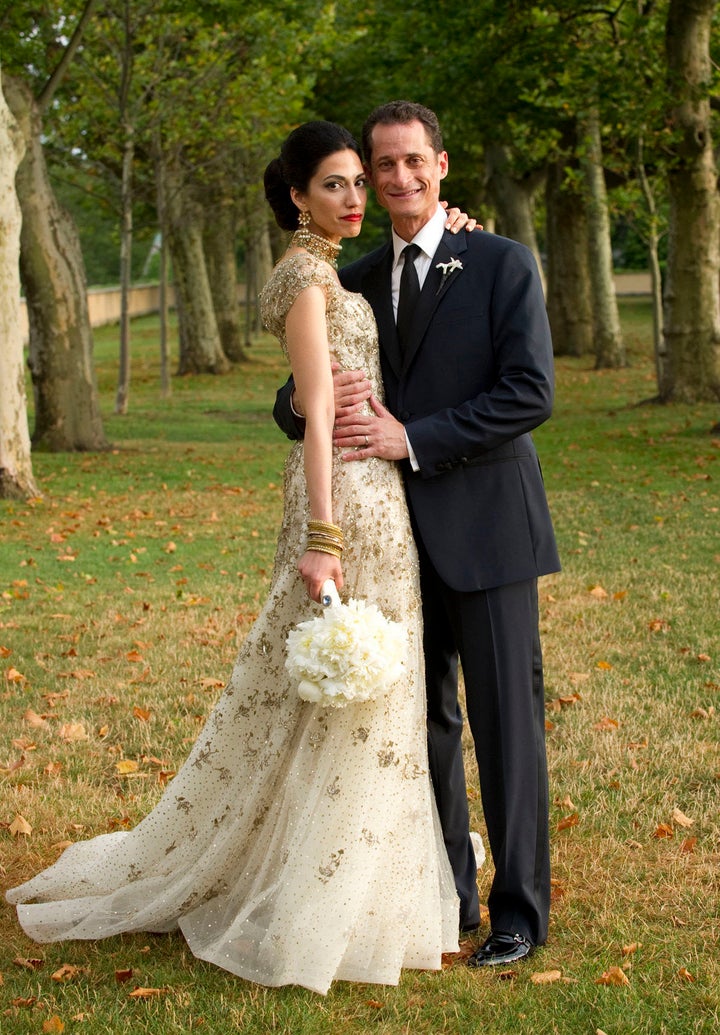 By all accounts, Huma Abedin, the wife of Rep. Anthony Weiner (D-New York), has been unwittingly pushed into the spotlight following her husband's admission on Monday that he sent lewd photos to women he had met online.
Abedin, who's 35, was noticeably absent at the press conference when a tearful Weiner, 46, confessed to the inappropriate relationships but also said that he and his wife "have no intention of splitting up over this."
So just who is Huma Abedin?
Known as "Hillary Clinton's secret weapon," Abedin began working for the secretary of state as an intern in 1996, before the first lady herself became a focus of attention as a bystander in the Clinton-Lewinsky sex scandal.
In a 2007 New York Observer profile (it should be noted that Abedin declined to be interviewed for it) then Hillary Clinton press secretary Philippe Reines called Abedin "one in a million," but conceded "that would mean there are 5,999 others in the world just like her, and there simply aren't."
"She is truly one of a kind, one in a billion. We are all in awe of her poise, grace, judgment, intellect and her seemingly endless reserve of kindness, patience and energy."
Scroll through the slideshow below for pictures of Huma Abedin.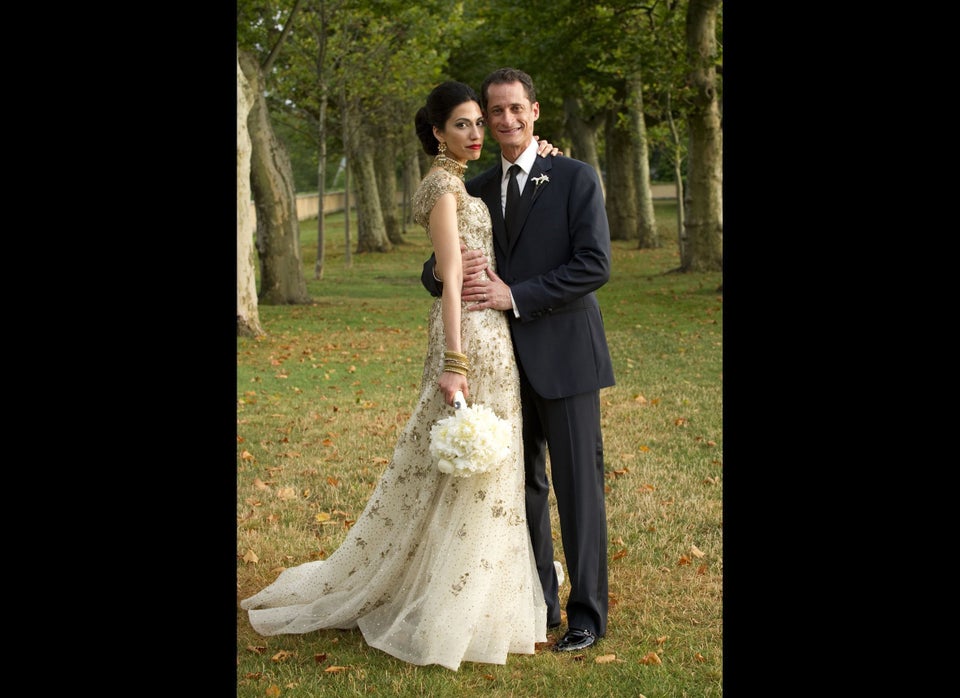 Correction: Abedin's age has been corrected. She is 35, not 34.
Related
Popular in the Community