 The FBI has increased security protection for Huma Abedin, after a threat from an unspecified New Jersey man targeting the senior aide to Secretary of State Hillary Clinton and wife of Former Rep. Anthony Weiner.
The New York Post reports the man is being described as a Muslim. His remarks have been investigated by the NYPD and State Department, but the individual has not been charged.
(HuffPost's Jason Linkins wrote of Bachmann's tenuous link between Abedin and the Muslim Brotherhood, "And from there, all connections lead to the obvious Islamofascist puppetmaster: Kevin Bacon, star of Footloose.")
I have every confidence in Huma's loyalty to our country, and everyone else should as well. All Americans owe Huma a debt of gratitude for her many years of superior public service. I hope these ugly and unfortunate attacks on her can be immediately brought to an end and put behind us before any further damage is done to a woman, an American, of genuine patriotism and love of country.

When anyone, not least a member of Congress, launches specious and degrading attacks against fellow Americans on the basis of nothing more than fear of who they are and ignorance of what they stand for, it defames the spirit of our nation, and we all grow poorer because of it.
Related
Before You Go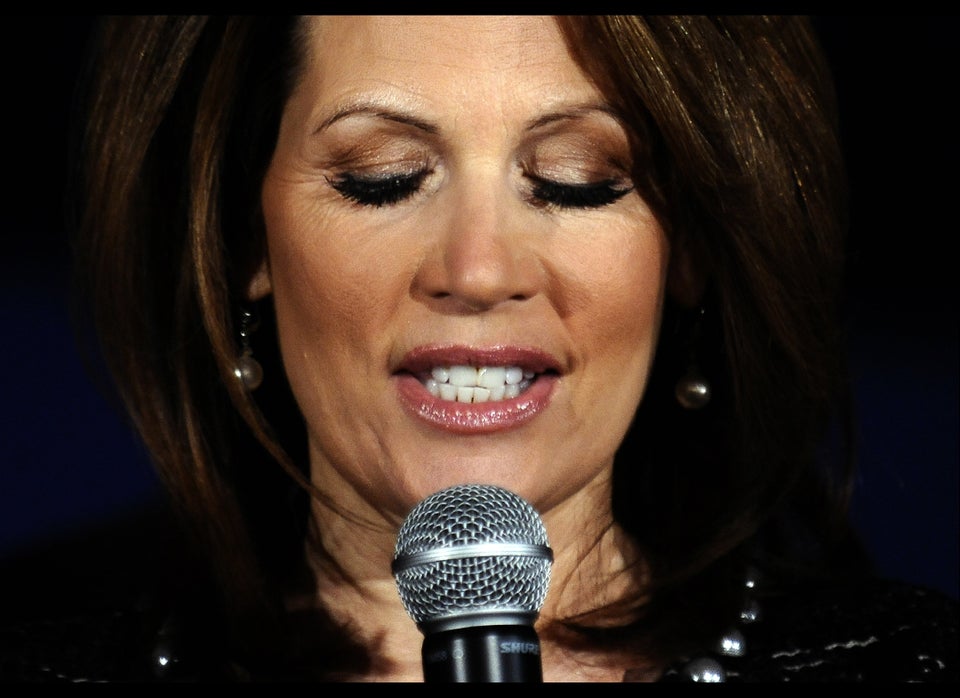 Unforgettable Bachmann Moments
Popular in the Community