Huma Abedin, longtime friend of the Clintons and wife of former Rep. Anthony Weiner, enjoyed an arrangement to work as an adviser in the State Department under Secretary of State Hillary Clinton while still consulting for private clients, Politico first reported Thursday.
Abedin was employed as a "special government employee" to the agency, although she didn't disclose the outside income in her financial disclosure forms. An adviser to Clinton told the New York Times that Abedin wouldn't have to disclose under law.
With the obvious potential for conflicts of interest, good-government types argue that public officials shouldn't be allowed to maintain private consulting gigs while working for the government. According to Politico, Abedin's clients outside the State Department included the William Jefferson Clinton Foundation as well as Teneo, a consulting firm co-founded by Doug Band, a former adviser to Bill Clinton.
According to the Times, interviews and State Department records show that "the lines were blurred between Ms. Abedin's work in the high echelons of one of the government's most sensitive executive departments and her role as a Clinton family insider." The arrangement apparently began in June of 2012, after Abedin returned from maternity leave.
Weiner, who resigned from Congress in disgrace during a 2011 Twitter photo scandal, is expected to soon declare his candidacy to become mayor of New York City. In apparent preparation for the run, Weiner recently released the pair's tax returns for last year, indicating income of about half a million dollars, but wouldn't answer questions about whether Abedin had earnings aside from her contract with State.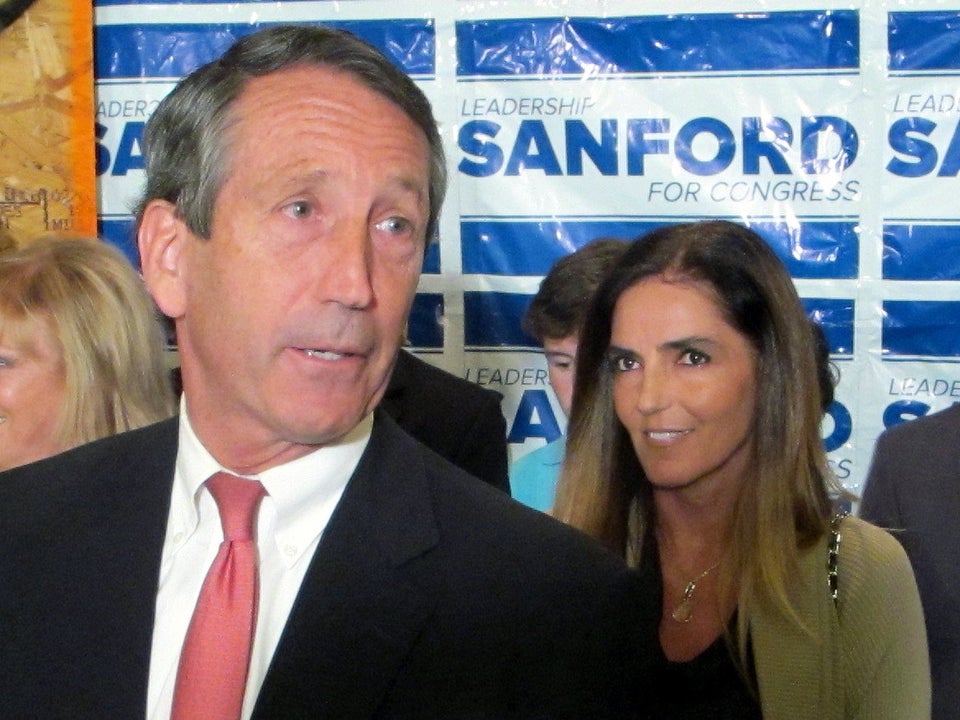 Politicians Who Wanted A Second Chance
Popular in the Community