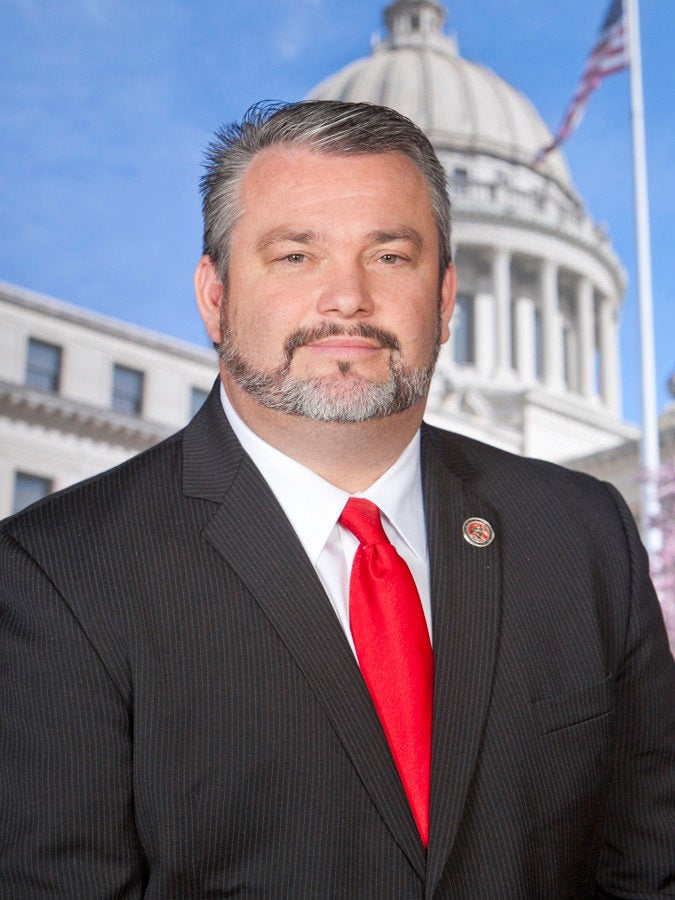 State Rep. William Tracy Arnold (R-Booneville) proposed the ban on using human embryos in any hybrid project. The measure is part of a bill that would restrict abortion, human cloning and assisted suicide. Arnold told wapt.com that he included the ban as a way to restrict embryo research.
Arnold said some countries are already doing some experimentation with embryos.

"The truth of the matter is they're experimenting with some animal genes and infusion in some other countries and we just want to protect those embryos from that type of infusion and protect them. After all, they're living beings, I believe," Arnold said.
News of the human-animal hybrid ban first surfaced earlier this week in a column in the Jackson Clarion Ledger, which questioned if Arnold's proposal was science-fiction. Arnold denied that and said the discussion moved "way far to the left" and was not focused on his original intent of embryo protection.
Among the abortion proposals in Arnold's legislation is a ban on the use and prescription of abortion-inducing drugs. Doctors who make prescribe the drugs for pregnant women could face a year in jail under the bill, pending in the Legislature. Arnold is also seeking to ban using public funds for abortions and abortion advocacy.
Human-animal hybrid research legislation has been proposed both federally and in other states, including last year in Ohio. Ohio state Sen. Sen. Kris Jordan (R-Ostrander) told The Columbus Dispatch last year that he proposed similar legislation in an attempt to protect human embryos. In 2009, then-Sen. Sam Brownback (R-Kan.), now the state's governor, and Sen. Mary Landrieu (D-La.) proposed a federal ban on the practice.
Arnold, a Logos Bible College graduate who is the senior pastor of The Vineyard Church, was first elected to the state House of Representatives in 2011. On his state website he notes that he is anti-abortion, an NRA member and a member of the Farm Bureau.
Before You Go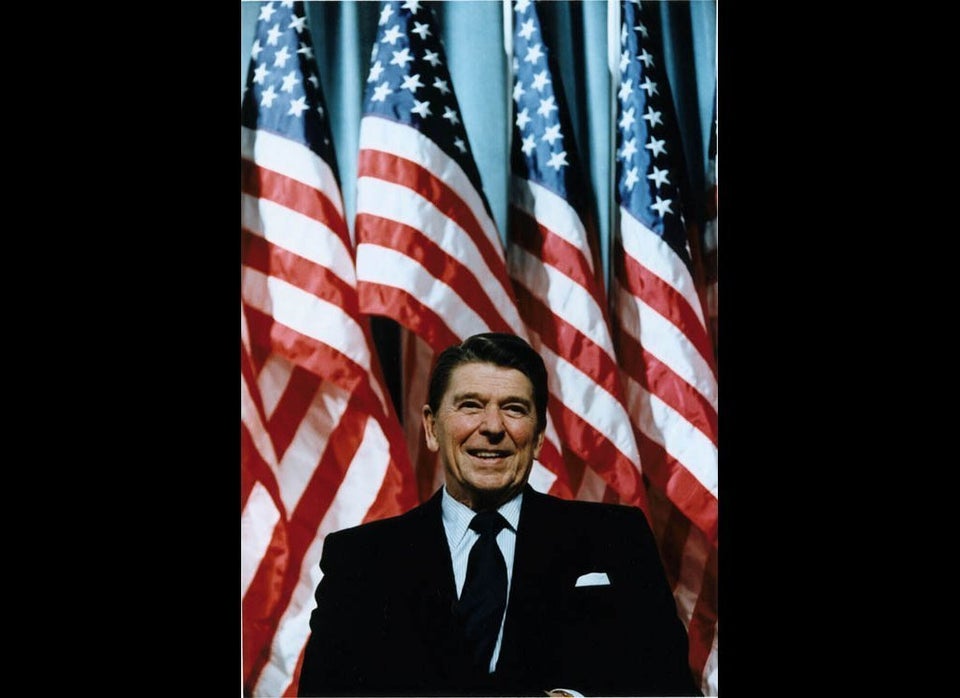 Politicians Mess Up Science
Popular in the Community