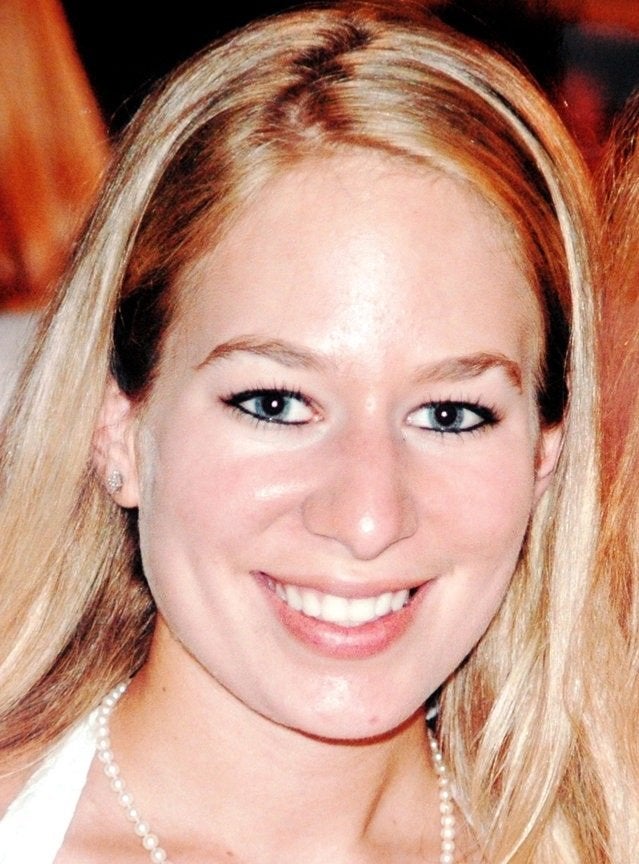 Dave Holloway, father of missing Alabama teen Natalee Holloway, said on national television this week that he found human bones in Aruba, where his daughter vanished a dozen years ago, and submitted them for DNA testing.
The announcement came just three days before the Saturday premiere of a new TV series featuring Dave Holloway and private investigator T.J. Ward.
"When we determined these remains were human, I was shocked," Holloway said Wednesday on the "Today" show.
But Holloway's claim is questionable. Aruba Public Prosecutor Dorean Kardol told HuffPost on Friday that "no human remains were found" in the area Holloway pointed out.
"During an investigation by police in an area indicated by Mr. Holloway, we found remains, but they were found to be from animals," Kardol said.
Natalee Holloway, 18, from Mountain Brook, Alabama, disappeared on May 30, 2005, while on a trip to Aruba to celebrate her high school graduation. Her body has never been found.
Her classmates said they last saw her leaving a nightclub with Joran van der Sloot. At the time, van der Sloot was a 17-year-old Dutch honors student living in Aruba. Police have repeatedly questioned him in connection with Natalee Holloway's disappearance.
Van der Sloot is now behind bars in Peru, where he is serving a 28-year prison sentence for the 2010 murder of 21-year-old Peruvian business student Stephany Flores Ramírez.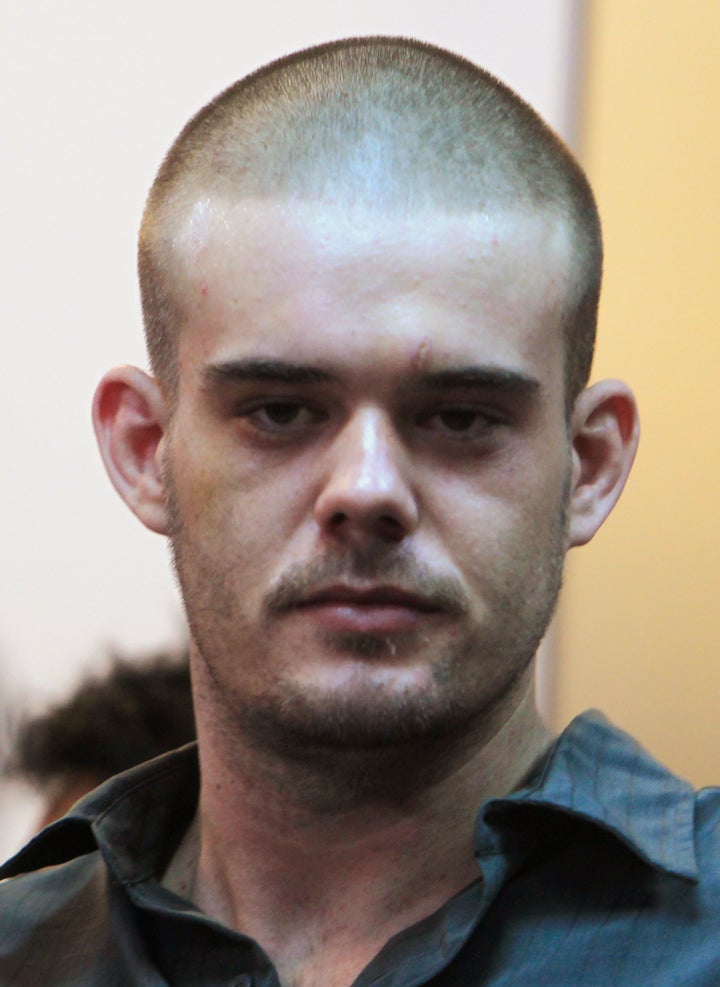 Dave Holloway's new TV show, "The Disappearance of Natalee Holloway," premieres Saturday on the Oxygen network.
He told HuffPost on Wednesday that the remains found in Aruba have been brought to the United States for DNA testing. He declined to identify the lab.
"They are in the testing process," he said, adding that results may take several weeks. "It's a reputable lab and that's all I can tell you at this point."
Holloway said in a text message Friday, after the prosecutor revealed the apparent discrepancy in his earlier statement, that the prosecutor's comment is misleading. Ward, his TV show partner, "had the evidence and has a report from the lab," Holloway said. He referred further questions to the Oxygen Network, which didn't respond to a request for comment.
Removing human remains from Aruba would be illegal without authorization, according Kardol. If that happened, she said her office will consider criminal charges.
The FBI has been unable to locate records of human remains being brought into the U.S. from Aruba in connection with the Natalee Holloway case, a spokesperson for the bureau said.
If Holloway did find the remains of his daughter and remove them for testing, the evidence would be useless in prosecuting the killer. Tampering with evidence violates the so-called chain of custody designed to ensure physical items are preserved in the state they were found.
"If we wanted to take the case to court, we would be in trouble because we could not use that evidence," Kardol said.
This article has been updated to include Holloway's latest comment.
David Lohr covers crime and missing persons. Tips? Feedback? Send an email or follow him on Twitter.
Related
Before You Go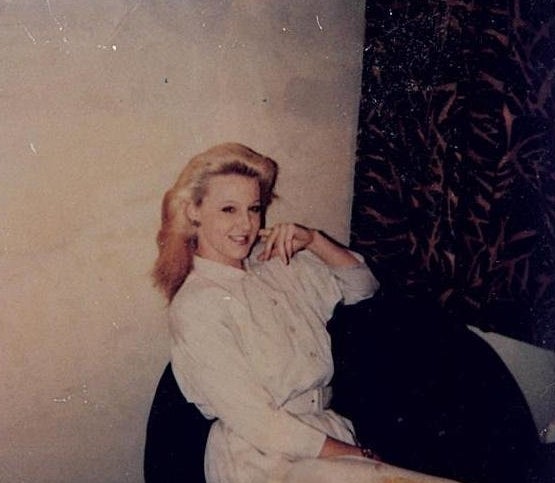 Cold Cases
Popular in the Community