The lesbian, gay, bisexual, transgender (LGBT) rights group Human Rights Campaign (HRC) has issued an apology for a pair of "unfortunate incidents" that occurred in the midst of large-scale marriage equality protests last week outside the Supreme Court.
In one case, a trans activist was asked to remove the trans pride flag from behind the podium, and in another, a queer undocumented speaker was asked to remove reference to his immigration status in his remarks.

HRC joined in a coalition statement on Friday apologizing for these incidents and the individuals involved have personally offered their apologies to those affected. But to be perfectly clear, HRC regrets the incidents and offers our apologies to those who were hurt by our actions. We failed to live up to the high standard to which we hold ourselves accountable and we will strive to do better in the future.
In the video, QUIP activist Jerssay Arredondo stated, "Prior to getting on stage, my speech was revised ... I was told not to share the reality of what it means to be a undocu-queer immigrant in this country." (Watch QUIP's video, above.)
Another young woman from QUIP, identified by Voxxi as Imelda Plascencia, maintained that the "real life struggles and daily challenges" of the undocumented LGBT have been "pushed into the closet, and excluded from the dominant narrative. It is not enough for LGBTQ communities to say they are in solidarity with our struggle. Solidarity is love reflected through actions and support."
In response, HRC Communications Director Michael Cole-Schwartz told QNotes on March 28 that it was "not true to suggest that any person or organization was told their flag was less important than another — this did not occur and no HRC staff member would ever tolerate such behavior."
However, this is not the first time the HRC has fielded complaints regarding its treatment of less "mainstream" LGBT communities, in particular the transgender community.
In 2007, the group was criticized for supporting a version of Congress's proposed Employment Non-Discrimination Act that did not include protections for transgender Americans. The HRC later reversed its position on that legislation, but not before blogs excoriated the group for contemplating "turning its back on the T" in LGBT.
This is what we call, "yielding to the politics of respectability," student journalist Karlee Johnson wrote in 2011. "HRC's unfortunate tactic in this instance was meant to essentially butter up the American political system by introducing a bill that protected the rights of innocuous gay and lesbian people who, for the most part, subscribed to gender norms, making them 'respectable.' Separating the 'T' from the 'LGB' perpetuated the transphobia that has historically weakened the queer rights movement."
The Human Rights Campaign did not respond to The Huffington Post's request for comment.
Before You Go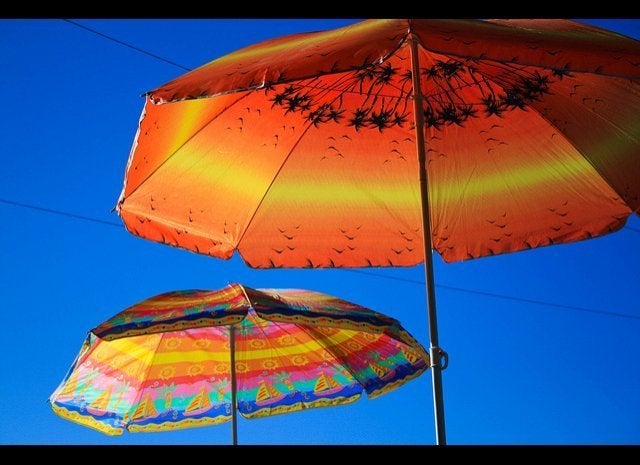 15 Things To Know About Being Transgender By Nicholas M. Teich
Popular in the Community