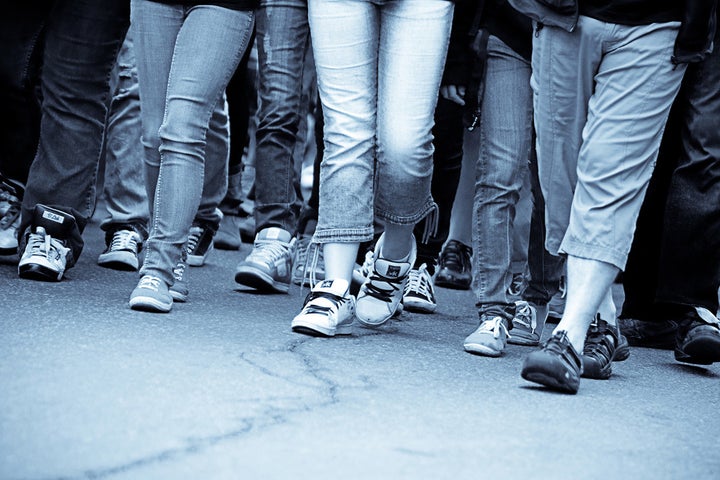 When I founded Sssh in 1999, "porn for women" was virtually non-existent. There certainly was adult content and erotica that women enjoyed, but there was no official category or genre. And that was for a very real reason, one that reflected beliefs about women in general — there was no overt understanding, in wider society and even in the industry itself, that women got hot, were desiring, and enjoyed consuming erotic media. In other words, women could be sexual objects — but not sexual subjects.
Today, however, recognition is quite different in the adult industry, and on Thursday January 12, XBIZ honored Sssh.com with a tremendous award — Adult Site of the Year For Women.
On the heels of being honored as a women's space by one of the most respected B2B community organizations in porn, one might guess that overarching attitudes about women's sexual subjectivity have changed. That if porn sees women as viably sexual subjects, then the wider world also must. I'd love to tell you that! I'd love to tell you — that as we've gone from conundrum to category, and as an industry that has always included women has come to honor us — that the wider world has also come to accept and embrace the idea that women can be sexually autonomous.
"And sex workers' rights are, in fact, also human rights."
We live in a world where women's rights are still constantly under attack, be it in terms of sexual health or sexual expression. In the words of the organizers behind the upcoming Women's March on Washington: "The rhetoric of the past election cycle has insulted, demonized, and threatened many of us — immigrants of all statuses, Muslims and those of diverse religious faiths, people who identify as LGBTQIA, Native people, Black and Brown people, people with disabilities, and survivors of sexual assault." And also sex workers and pornographers, including women pornographers like myself.
Except that even the Women's March organizers, who framed the event as a rally for anyone "who believes women's rights are human rights," are iffy on sex workers' rights.
According to Elizabeth Nolan Brown, a statement of the march organizers' "Unity Principles" formerly professed to "stand in solidarity with sex workers' rights movements." This line, however, was recently removed from the Women's March platform. In its place, the platform next promised to stand in solidarity "with all those exploited for sex and labor." As Brown stated so perfectly: "The switch makes clear that the Women's March now only stands with people exploited for sex, not those abused and exploited by the state for having sex."
Then, late in the afternoon on Tuesday January 17, the Women's March updated its position on sex-worker rights once again. The latest version of principles states: "We stand in solidarity with the sex workers' rights movement. We recognize that exploitation for sex and labor in all forms is a violation of human rights."
"The Women's March on Washington is as much for sex workers and pornographers as it is for every other person."
Though there seems to be a bit of back peddling here — apparently sex workers' rights are worth fighting for! — the twice-revised statement continues to tout a muddled understanding of sexual exploitation and sex work. Further, I find it extremely troubling that the Women's March organizers were so quick to do damage control when the public objected to their allowing an anti-abortion group to sign on as official partners, which they said was done in error. Dismissing the rights of sex workers though — no big deal.
Sadly, this is par for the course. Porn, which is a sex work community, is currently being targeted directly as conservative anti-sex entities organize around public health crisis rhetoric and nanny initiatives. And there's an additional layer as porn also includes members of each targeted community named by the Women's March organizers. (Trust me: there are queer people, Muslim people, Native people, and every other kind of person you can imagine working in porn.) And sex workers' rights are, in fact, also human rights. So even though the organizers may not be ready to embrace it, the Women's March on Washington is as much for sex workers and pornographers as it is for every other person.
This Saturday, I will be out there marching for all our rights — human rights — including yours. I hope that you will also be marching for me.
Popular in the Community