 DAKAR, Jan 19 (Reuters) - Human Rights Watch said on Saturday it had received credible reports of serious abuses, including killings, being committed by Malian security forces against civilians around the central town of Niono.
"We urge the Malian authorities, as well as the French and (West African) soldiers/authorities to do their utmost to ensure the protection of all civilians," the New York-based group said in a statement.
HRW said that Tuaregs and Arabs, ethnic groups most associated with rebels who have controlled Mali's north, were being especially targeted.
Mali's army was not immediately available for comment.
France called on Saturday for other world powers to commit money and logistical support for African armies readying their troops to join French soldiers already battling al Qaeda-linked militants in Mali. (Reporting by David Lewis; Editing by Sophie Hares)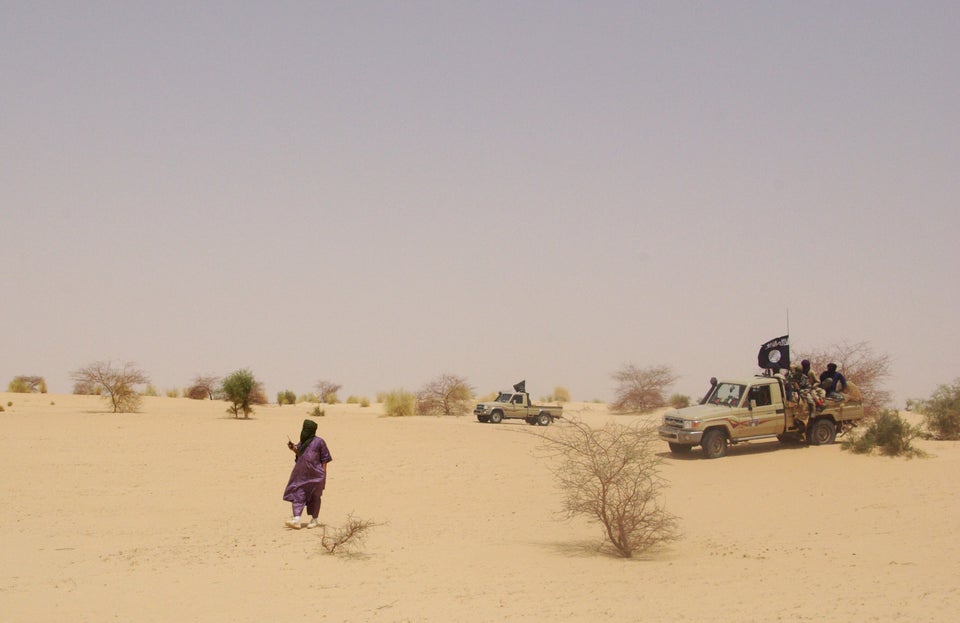 A Closer Look At Mali
Popular in the Community