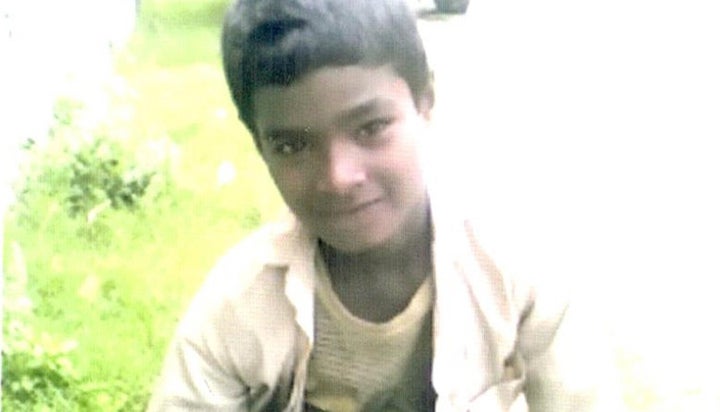 In a tragic case of alleged child sacrifice, 11 villagers in southwest Nepal have been arrested in the murder of a 10-year-old boy. 
Kodai Harijan reportedly told police that he killed Jivan Kohar in order to cure his own ailing son, following the advice of a shaman. At least five people have confessed their involvement in the killing, Agence France-Presse reports. 
Kodai Harijan said he believed his 18-year-old son, Bijay, was haunted by a ghost who needed to be "pacified with human flesh," according to media reports. The son is also under arrest. 
Jivan was playing with friends in the village when the elder Harijan allegedly lured him away with a packet of biscuits and a Rs 50 bill, worth just $0.50. Harijan took the little boy to a temple for a religious ceremony with incense and a shaman. "Then I slaughtered him," the father said at a press conference.
Harijan's accomplices allegedly held Jivan down while Harijan cut his throat with a hatchet. The boy's body was found on July 24, three days after he went missing. 
CNN reports that both the victim and the alleged killers are members of the "untouchable" caste and live in one of Nepal's poorest areas. Shamans, superstition and animal sacrifices are common there.
"[It's] very unfortunate what happened," Hari Prasad Mainai, the area's chief district officer, told CNN. He said the government would launch an awareness campaign to combat superstitious practices.
Calling all HuffPost superfans!
Sign up for membership to become a founding member and help shape HuffPost's next chapter