This is something we have definitely never seen before.
In a video posted to YouTube on Tuesday by wedding guest Colton Spencer, Utah newlyweds Natasha and Jake Johnson participate in the traditional bouquet and garter toss, but with one bizarre twist: they are both shot from a human slingshot first!
Natasha told HuffPost Weddings in an email that when she and Johnson discovered that their wedding venue, Hobble Creek Lodge, had a human slingshot, they decided to do it with their wedding party the night before the wedding. Then, Natasha agreed to do at their actual wedding, too.
"We originally wanted to rent a mechanical bull since that's how we met, but my mom thought it was too white trash, so we went redneck style instead," Natasha said. "Jake and I joked around about me doing the human slingshot in my wedding dress but I thought, 'No way, it will ruin my dress.' Well, I changed my mind the night before the wedding and said, 'Why not!'"
Just watch the video above.
The bouquet and garter toss are two of the most time-honored wedding traditions, but that doesn't mean they always go as planned. One woman tackled another woman during an especially violent bouquet toss, and one man ruined a bouquet toss when he kicked the flowers away.
Click through the slideshow below to see more funny wedding videos.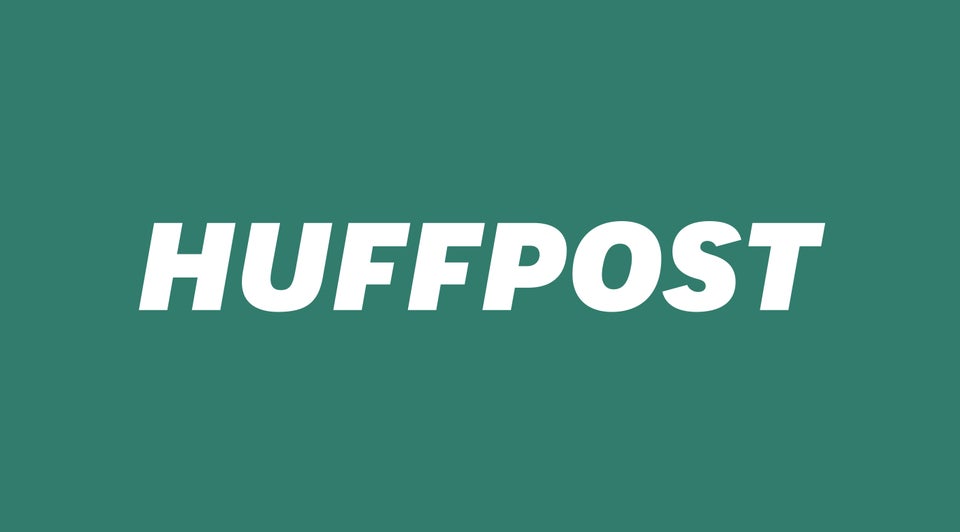 18 Funniest Wedding Fails
Popular in the Community