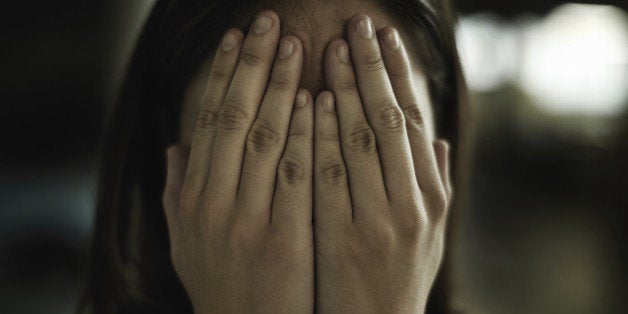 Federal officials may be paying closer attention to the dangers of human trafficking, but the crime remains an ever-growing illegal activity around the globe.
The U.S. Department of Defense (DoD) said on Monday that an increase in employee training on what human trafficking is and how it operates worldwide is "paying off significantly." Data show a spike in awareness of slavery and human trafficking issues among the department's employees from 72 percent in 2008 to nearly 90 percent today, according to DoD's Combating Trafficking in Persons program manager, Sam Yousef.
Yousef claims staff members -- primarily officers who work outside the U.S. and manage military contracts internationally -- have learned to pick up on common practices by traffickers, such as confiscating worker passports and withholding wages.
According to advocacy group Polaris Project, human trafficking is a form of slavery where individuals profit from the control and exploitation of others through forced sex or labor practices. Victims can be found working in a variety of different roles throughout the world -- including in restaurants, nail salons and hotels.
While DoD's employee awareness on trafficking has increased, so has the practice: The activity has been cited as the globe's fastest-growing crime. And while the U.S. Department of State identified 44,758 victims around the world in 2013, the International Labor Organization estimated in 2012 that the total number is much higher, at 20.9 million.
The rise in trafficking can be linked to criminals believing they can make money without getting caught, the Seattle Post-Intelligencer reported.
Related
Before You Go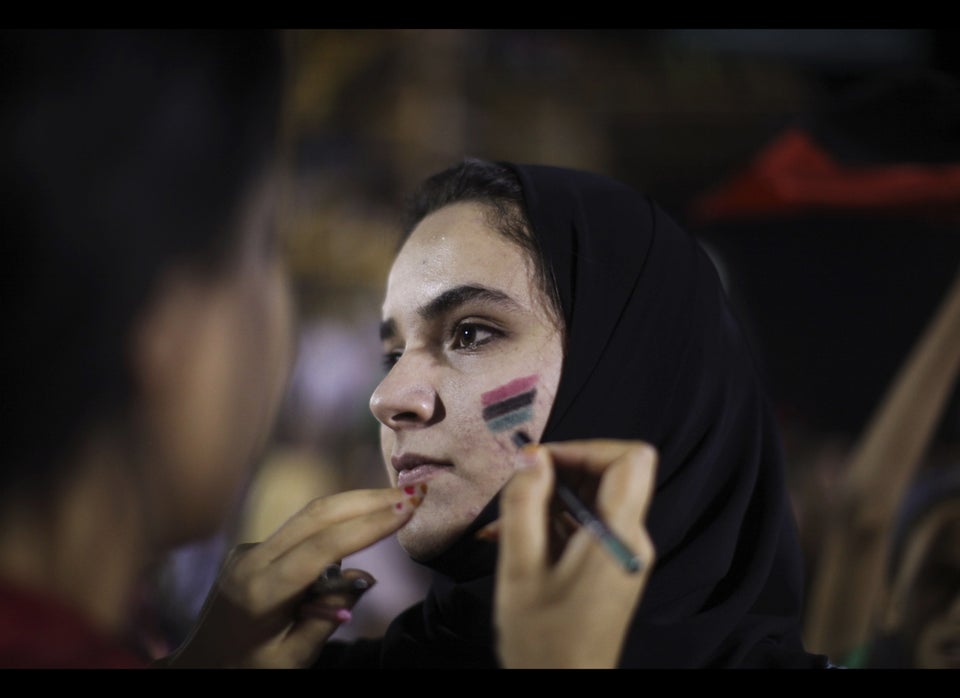 21 Worst Countries For Human Trafficking
Popular in the Community