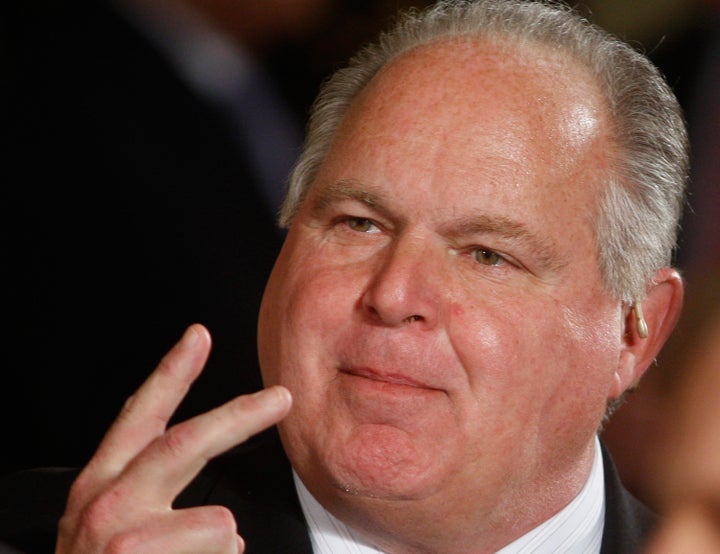 Humana, which owns Concentra Health Services, is suing the Preval Group of Portland after the other company advertised its similarly-titled Concentra memory pills during Limbaugh's program on Monday. The Associated Press reports that Humana is seeking an injunction to stop the Preval Group from using the name.
The two have been engaged in a dispute over the name since October 2011, but the controversy over Limbaugh's comments brought new urgency to the conflict.
In court filings, Humana said that it received "angry phone calls, emails and web postings" from customers in response to the Preval Group's ad.
Concentra Health Services posted a statement on its website clarifying that it did not advertise on Limbaugh's show. "We apologize for any confusion created by this event, but assure you that this advertising is not from our company," it wrote.
Humana is not the only company to go to extreme lengths to distance itself from Limbaugh. Domino's responded to 3,500 individual complaints for an ad that aired on Limbaugh's program without the company's knowledge.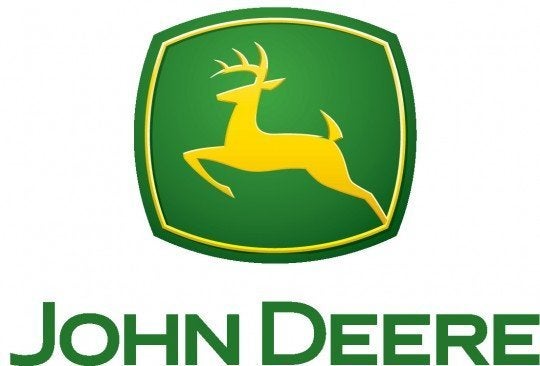 Limbaugh Advertisers
Popular in the Community