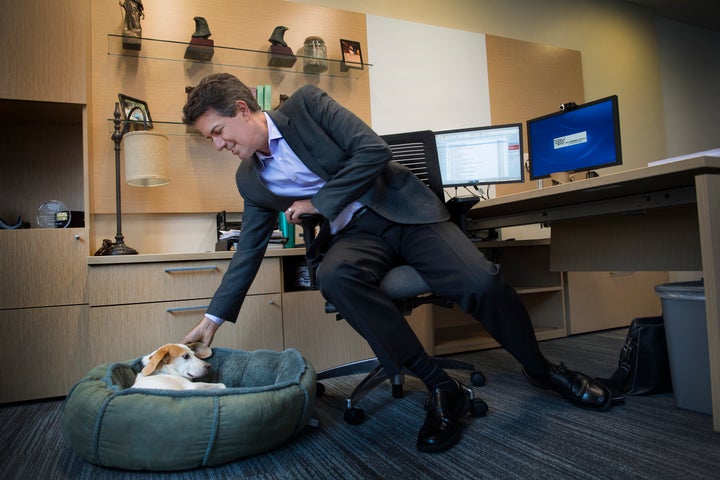 Wayne Pacelle, the president and CEO of the Humane Society of the United States, resigned Friday after an investigation revealed sexual harassment complaints against him.
The Washington Post reported Monday that an internal investigation by a law firm hired by the animal rights nonprofit found three complaints of sexual harassment against the CEO, including one from a former employee who said that in 2006 Pacelle asked if he could masturbate in front of her. The investigation also found that the organization had offered settlements to three other employees who said they were "demoted or dismissed" after reporting accusations about Pacelle's behavior.
Pacelle has denied the allegations: "This is a coordinated attempt to attack me and the organization," he told the Post on Monday. "I absolutely deny any suggestion that I did anything untoward."
The HSUS announced Friday that Kitty Block, current president of the group's global affiliate Humane Society International, would be stepping in as acting president and chief executive.
Pacelle had been CEO of the Humane Society of the United States since 2004 and previously spent 10 years as its chief political and communications operative.
On Friday, Pacelle sent an email to staff announcing his resignation, saying that "our mission depends on unity" and that he was stepping down so a search for his replacement could move forward "expeditiously" and without "distractions," according to the Times.
Related
Before You Go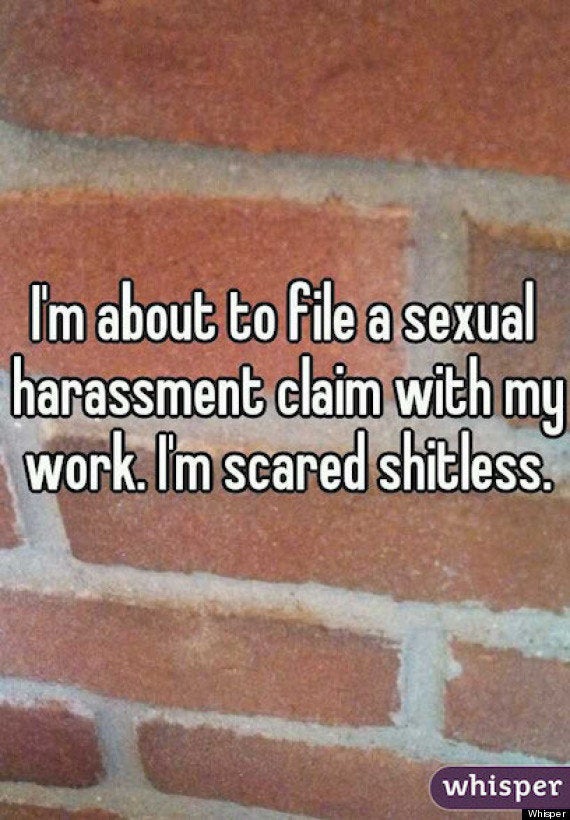 Women Who Reported Sexual Harassment
Popular in the Community