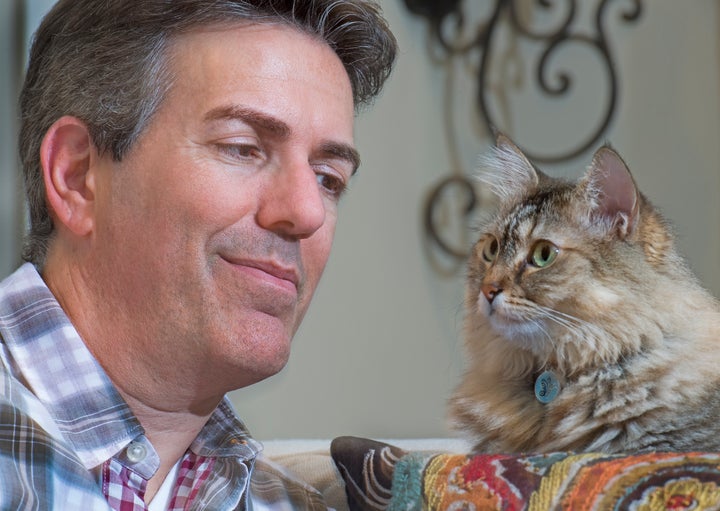 Seven Humane Society of the U.S. board members resigned to protest a decision to keep CEO Wayne Pacelle despite an internal investigation into sexual harassment complaints and settlements to cover them up, The Washington Post reported.
The resignations followed a vote by the nonprofit's 31-member board on Thursday to keep Pacelle in his job, according to the Post. 
Pacelle was the focus of a damning report compiled last month by a law firm hired by the Humane Society detailing three women's complaints that the CEO sexually harassed them, including a former employee who said Pacelle asked to masturbate in front of her in 2006.
The charity offered settlements to three additional women who were "demoted or dismissed" after speaking up about Pacelle's behavior, the Post reported, citing a summary of the law firm's findings. Senior women in the organization reportedly warned Pacelle that sexual relationships with subordinates, as well as with donors and volunteers, jeopardized the charity.
Pacelle denied the allegations, telling the Post they were a "coordinated attempt to attack me and the organization."  
No board members commented on the meeting's outcome, according to the newspaper. One of the women whose complaint was part of the investigation expressed disappointment.
"To have at our helm an individual that has abused his power is a tragedy," said Reasa Haggard Currier. "I don't care if I get fired for saying that." 
Several donors had called for Pacelle's ouster, and one, Greenbaum Foundation's Jim Greenbaum, said he wouldn't be renewing his Humane Society donation.
Pacelle, meanwhile, said no donors told him they would withdraw their funding.
"I've gotten hundreds that have said the opposite," he said.
REAL LIFE. REAL NEWS. REAL VOICES.
Help us tell more of the stories that matter from voices that too often remain unheard.