As 2016 comes to a close, we watch as bloodied and injured civilians evacuate Aleppo; innocent families struggle to survive in the urban war zone of Mosul with no safe escape routes; and refugees continue drowning during the treacherous journey across the Mediterranean. Tragically, those are just a few stories out of many that devastated the globe in the last 12 months.
We end the year with about 65 million people ― the most since World War II – uprooted from their homes, primarily by war, civil unrest and violent insurgencies. After steady increases year on year, the United Nations recently announced a record humanitarian appeal for 2017 – $22.2 billion to support some 93 million people in need of assistance in 33 countries across the globe. Humanitarian groups like Mercy Corps, my organization, are stretched more than we ever have been.
And while every once in a while a single photo makes the world stop and pay attention, many people in the crossfire of conflict will never have their stories told. In addition to Syria, Iraq and the Mediterranean crisis, here are three humanitarian crises we can't ignore in 2017.
Yemen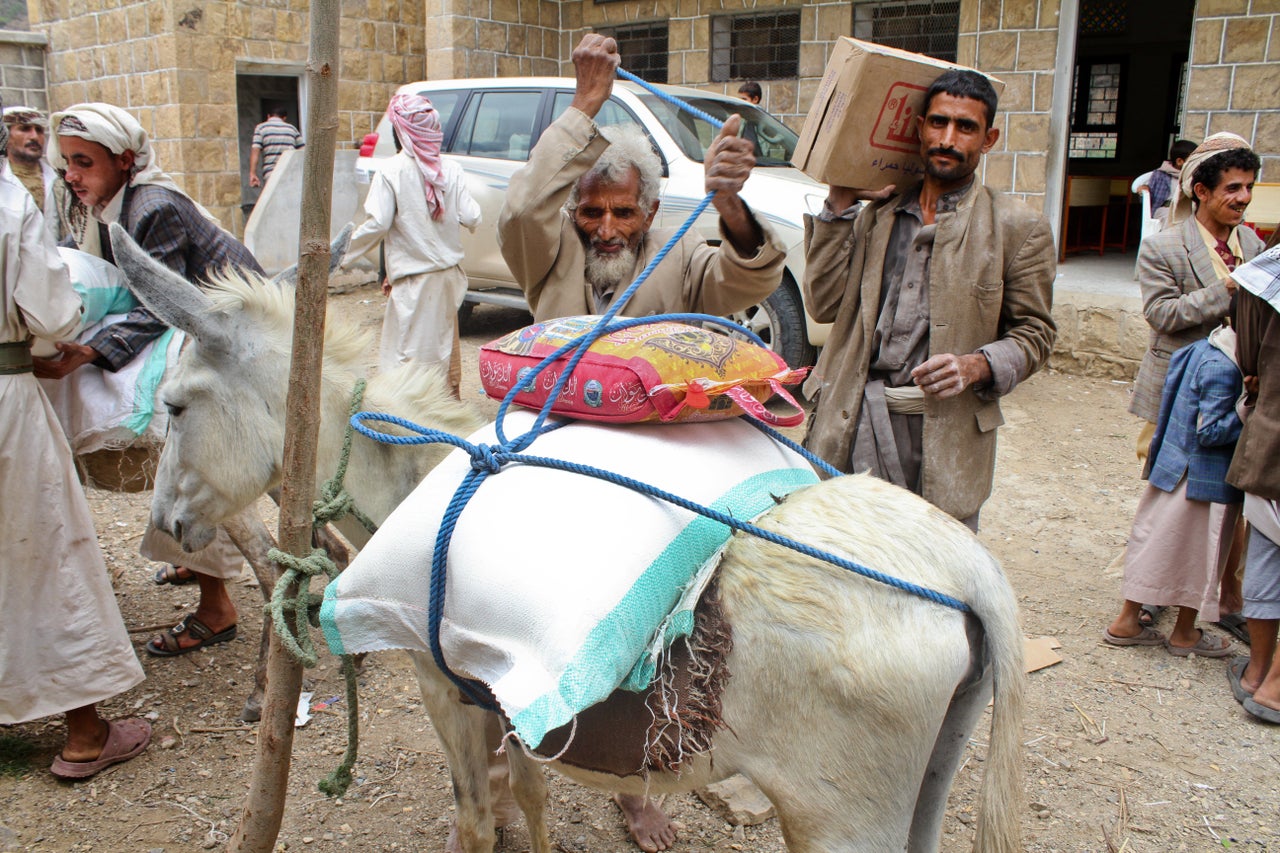 Yemen is a country that wakes up every day in harrowing, crippling pain.
The number of people facing life-threatening conditions here is too staggering to comprehend. More than half the population – over 14 million people – are unsure where they will find their next meal. More than 19 million do not have access to water. And that's just the human toll. Over the last two years of violent conflict between government and opposing forces, the infrastructure – from health facilities and schools to transportation systems – has been devastated.
Despite the complications and unclear political motives of international players, including Saudi Arabia, the United States and the United Nations, the children caught in this sticky web are victims of human rights abuses totally forgotten by the world. They were not complicit in the decisions affecting their fate.
Yemen needs many things, including a cessation of hostilities and a fundamental respect for innocent human life as guaranteed by the Geneva conventions, but most importantly it needs the world to turn its gaze to this tragedy and focus on solutions. As my colleague Maia Baldauf who has spent a great deal of time in Yemen wrote in a piece earlier this year, Yemen "is the often-cited favorite country of many well-traveled people, unlike any place I have been. It is at once in need of both life-saving humanitarian support and the basic belief – from the international community at large ― that a better Yemen is possible."
South Sudan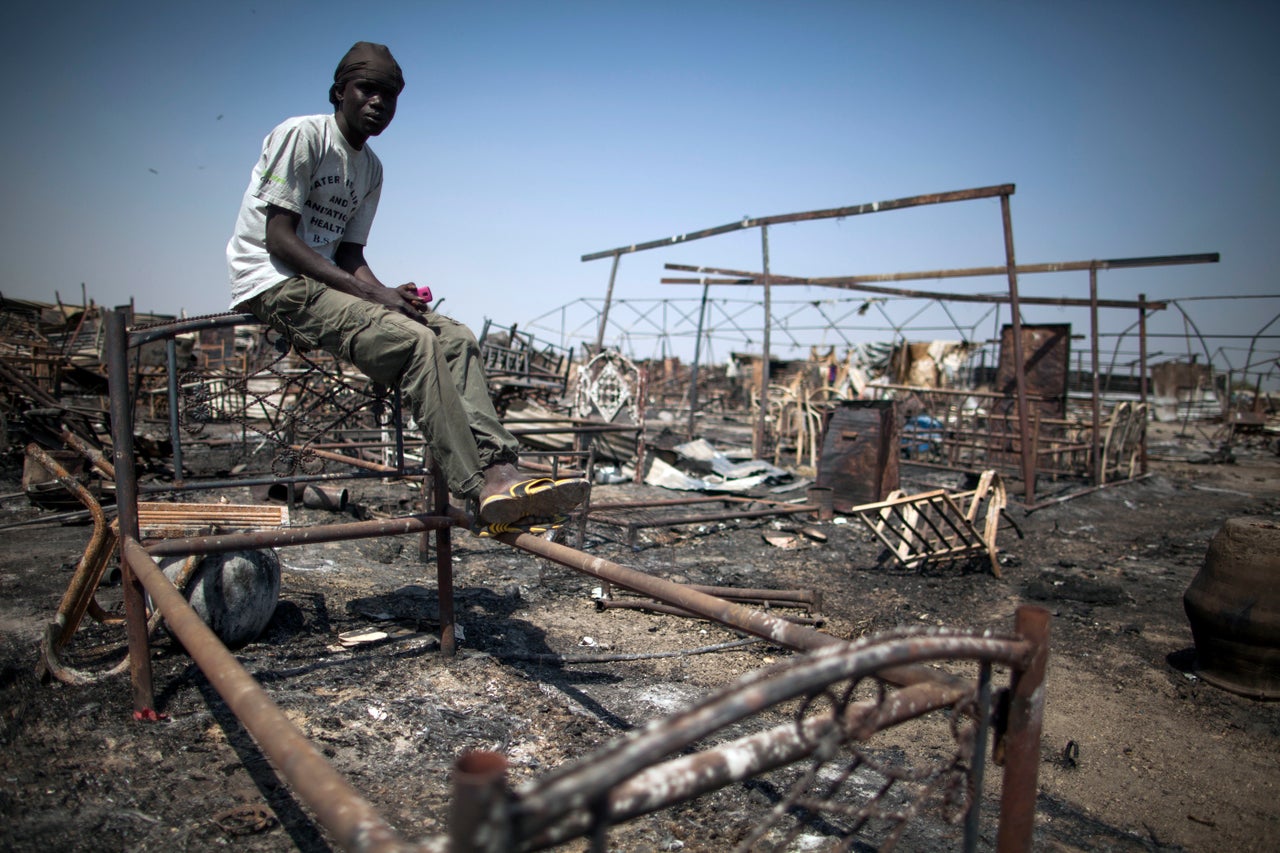 In 2011, South Sudan became an independent country with much hope and promise, but by the end of 2013 it was engulfed in a deadly and bitter conflict. Over the past year an escalation of conflict has set the country on a downward spiral, with violence also affecting women and children severely. In a 2016 report, South Sudan outstripped Afghanistan as the most dangerous place for aid workers to do their jobs.
More than 1 million people have fled South Sudan and now live as refugees in neighboring countries, the largest refugee movement on the continent. Inside the country, half of the population does not have enough food, a number that has doubled in the last year. Some 7.5 million people are in need of humanitarian assistance and protection.

In a country the size of France with only six trunk roads, one of which is paved, humanitarian workers have to do what they can to reach those in need. Mercy Corps staff regularly trudge through waist-high water or hike for hours ― rain or shine ― to get supplies to families.
"Above all, we need peace in South Sudan – a firm, assuring, definite and lasting peace," my colleague Deepmala Mahla, Mercy Corps' South Sudan country director, said. "In 2017, we need to see a renewed commitment from the international community to the youngest country in the world, still finding its feet."
Lake Chad Basin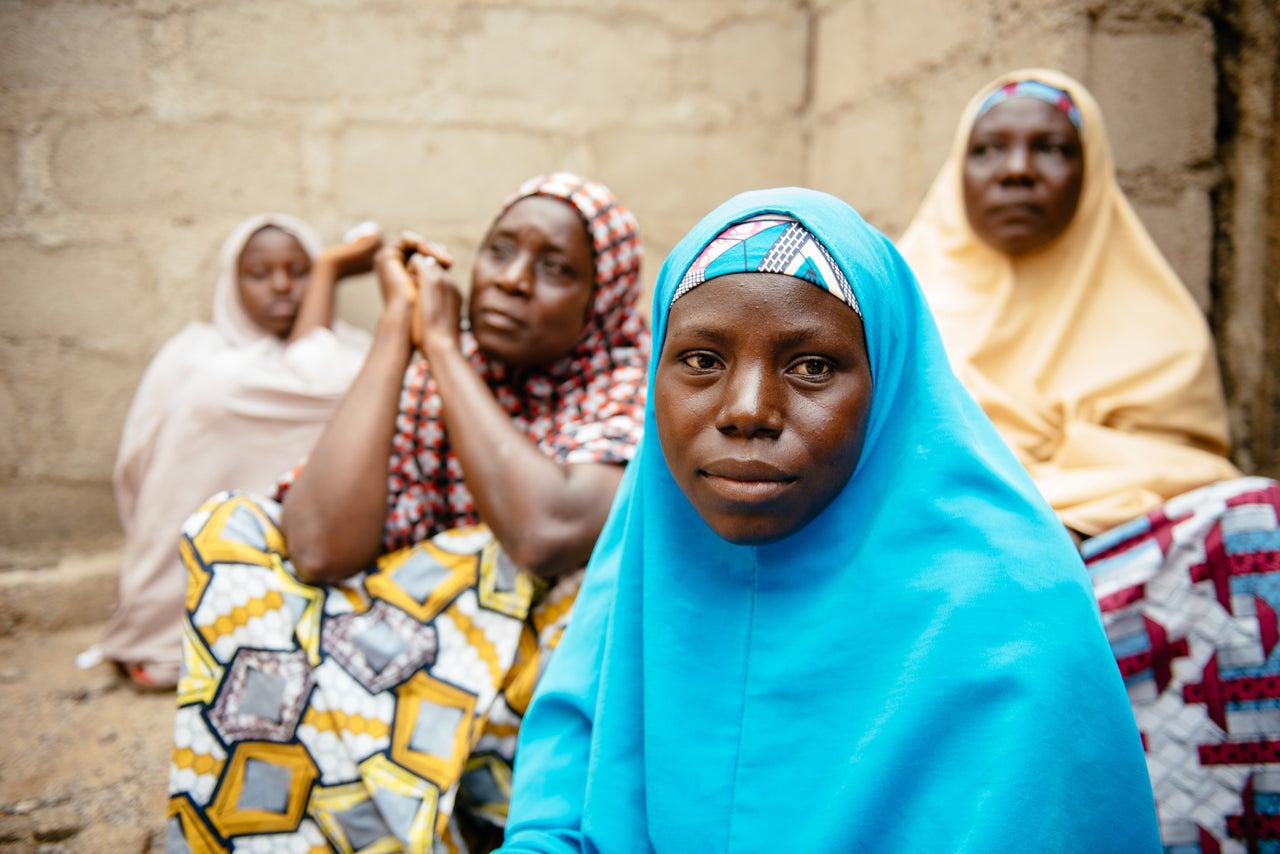 Five years ago, the world stood by as a drought-fueled famine took the lives of more than 250,000 people in Somalia. Heading into 2017, we are on the brink of another disaster, this time in western Africa. Across the Lake Chad Basin countries of Niger, Nigeria, Cameroon and Chad, violent extremism, drought and large-scale displacement have converged to create a massive humanitarian crisis. Boko Haram's violent insurgency has displaced more than 2 million people, and an estimated 9 million people are in need of humanitarian assistance. That's more than the entire population of New York City or London. This month, UNICEF warned that 400,000 children in northeast Nigeria, the epicenter of the crisis, are at risk of starvation, and 80,000 will die if they don't get treatment.
A United Nations official recently described the situation across the region as "about as bad as it gets," saying he had only once in 20 years seen a worse situation. Yet the crisis has received little attention, despite the massive number of people affected.
"Although it is the biggest humanitarian crisis in Africa, it still doesn't have the profile, publicity and urgency associated with it that it should," said Adrian Ouvry, Mercy Corps' regional humanitarian response director.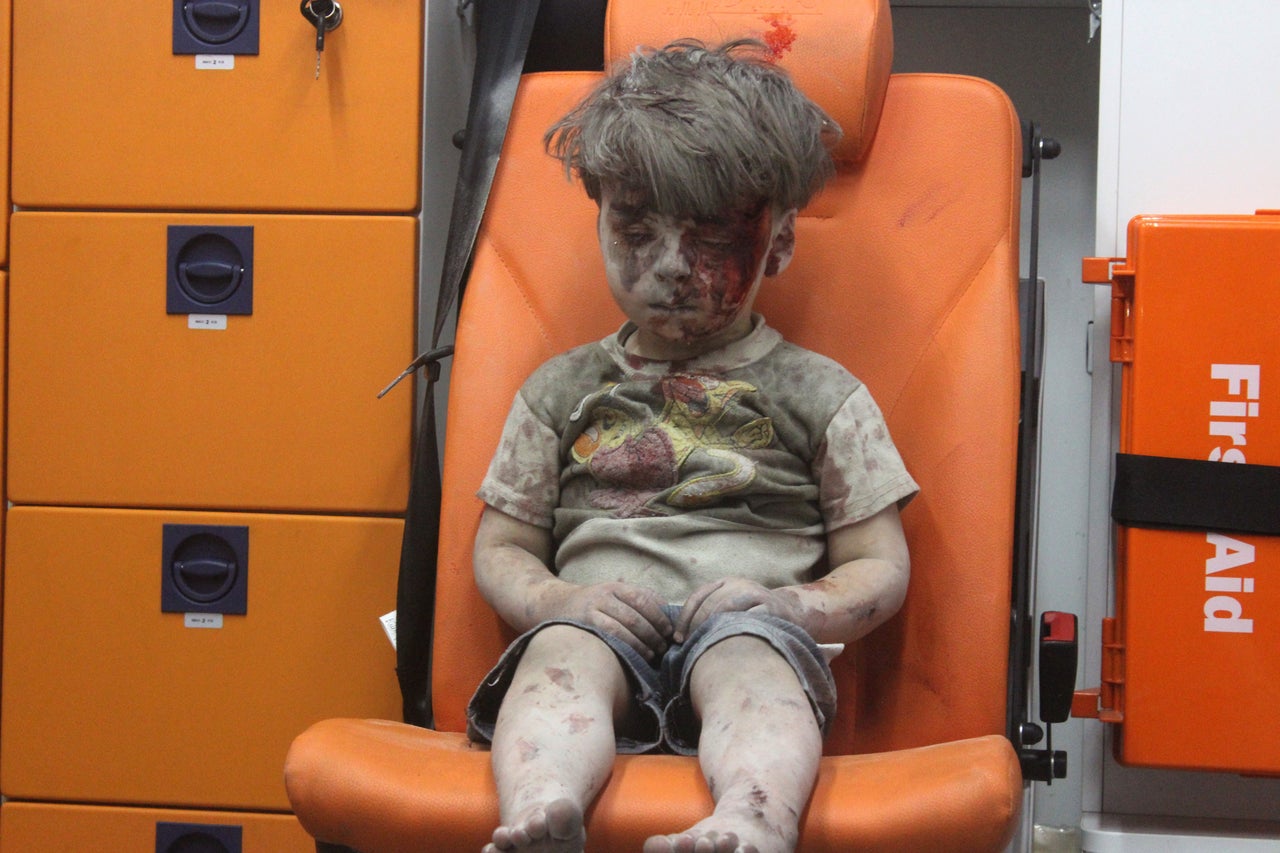 The crises in Yemen, South Sudan and the Lake Chad Basin are just three of many that flew under the radar this year, and they are very likely to deteriorate in the year ahead. Despite chronically underfunded responses, Mercy Corps is tackling all three humanitarian crises, helping more than 1 million people with food, water and sanitation, hygiene and other types of support.
We hope that in 2017, in an increasingly interconnected world, closer attention is paid to the stories of the many millions of people struggling every day just to survive and find solutions to build a brighter future for themselves and their children.
Before You Go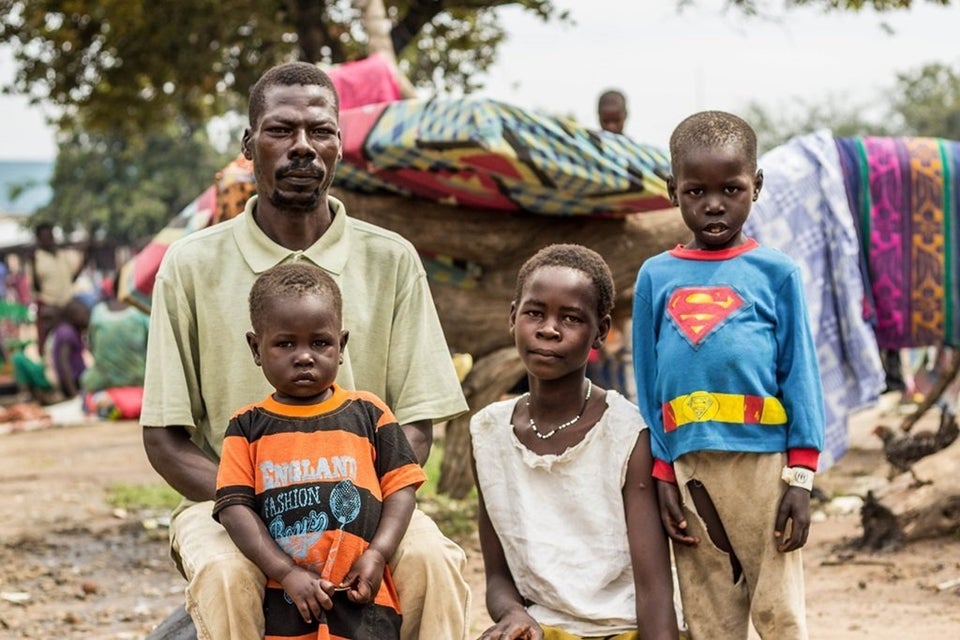 South Sudan Refugee Crisis by Natalia Jidovanu
Popular in the Community