OK, maybe that's not something you've wondered about. But the folks at the YouTube series Vsauce haven't just wondered about that theoretical pile of humanity. With the help of Canadian designer Eesmyal Santos-Brault, they've managed to show us--and the result is equal parts creepy and amazing. Just check out the video below.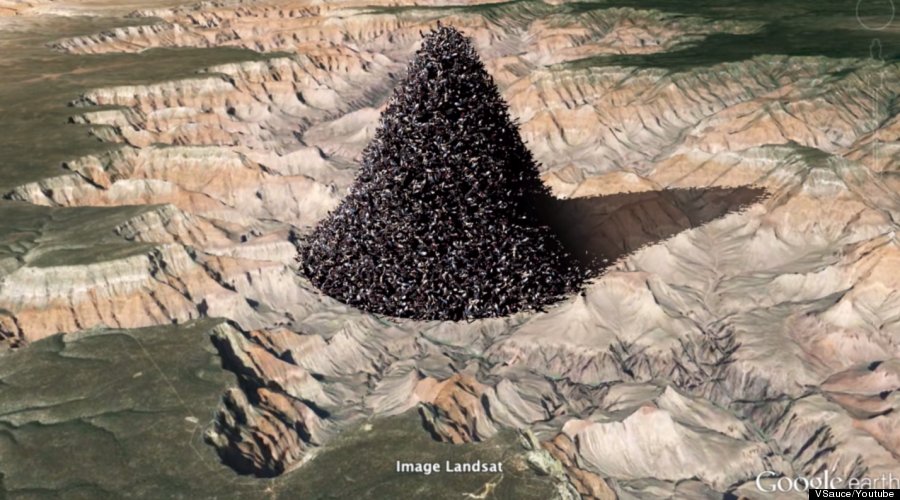 "That's it, that's all of us," Vsauce's Michael Stevens says in the video. "It kind of puts humanity in perspective. And you."
The video goes on to explore "how many things there are," from 10 elementary particles in the observable universe to 1.458 x 10 things that could ever be thought or imagined.
Now that's something that's hard to imagine...
Before You Go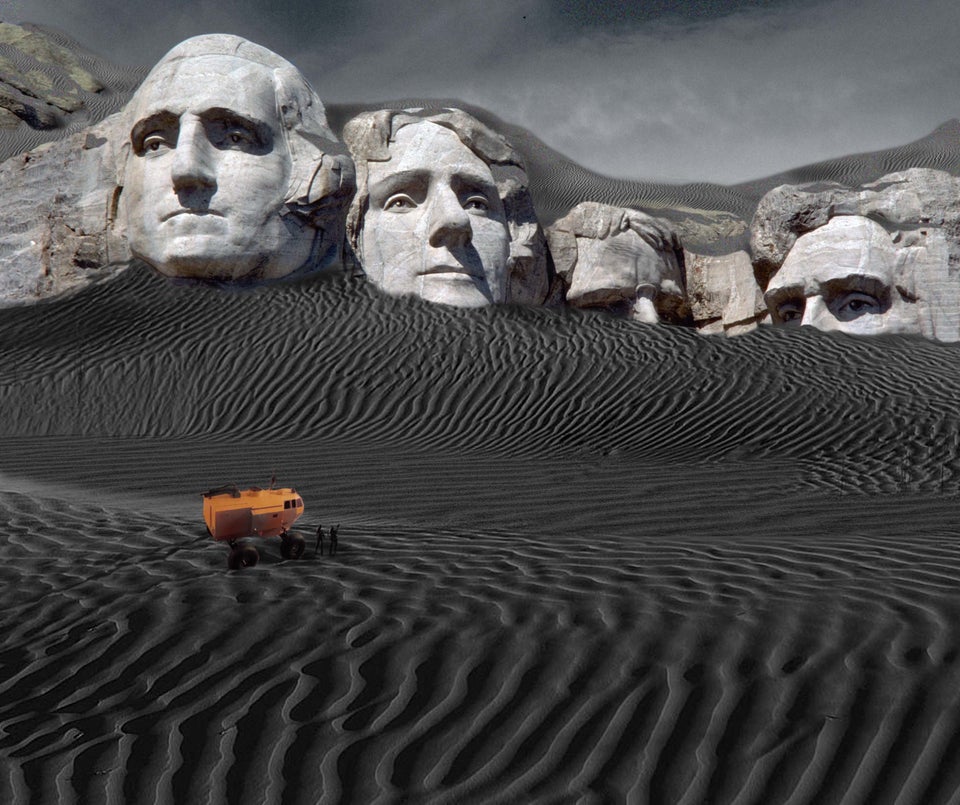 End Of World Images
Popular in the Community